NEWS&BLOG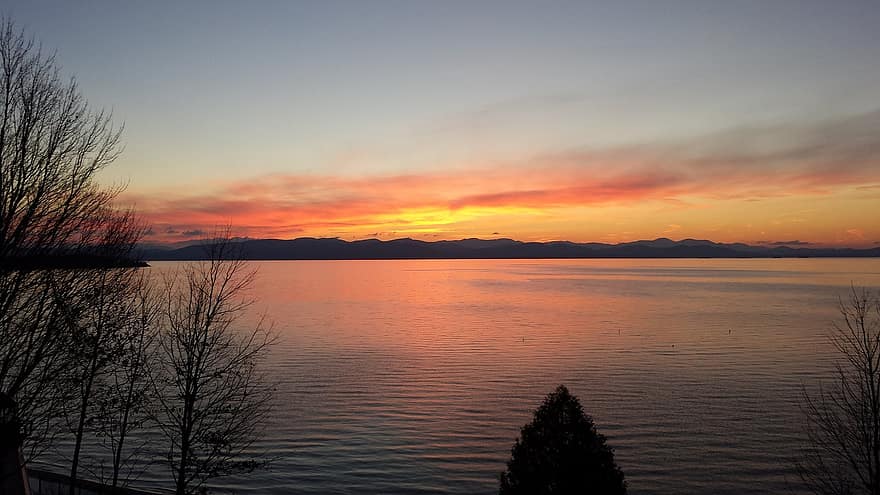 BODE SS/FW21 "A Year Off" Collection
今回のBODEのコレクションの背景が個人的にグッとくるものがあり、商品の紹介の前にお伝えできたらなと思いこのBlogを書きました。
LOOKと共にご覧いただければと思います。
The collection, titled "A Year Off,"taking inspiration from founder Emily Adams Bode's family.
– "A Year Off "と題されたこのコレクションは、Emily Adams Bodeの家族からインスピレーションを得ています。
---
In 1969, instead of paying tuition, a 20-year-old Bill Bode took his parents money and spent a year off outdoors. He raced cars on a frozen Lake Champlain, lost time in never-ending monopoly games and found his way to Woodstock. It was a year off not only from school but from life as he would know it for the next fifty years.
In 1970, he met Mahri. She was a Greek girl from New England who was studying to be a master goldsmith. They were married in the Fall. Bill wore a tux and Mahri made the rings. Their life was filled raising their daughter, opening jewelry stores and hosting their annual lobster bake. In 2019, Mahri passed after a battle with cancer, returning Bill to the memories of the last time he was without her- his college room at the University of Vermont in 1969.
This room provides the backdrop for Bode's SS/FW 21 Presentation. A Year Off speaks to our previous year- a year filled with uncertainty, loss, and the time to reflect.
A Year Off from everything we once knew.
---
今回のコレクションは、彼女の叔父であるBill Bode氏へのオマージュであり、彼の人生における重要な1年についてのお話です。上記はコレクションに添えられたメモ。
1969年、Billは両親からの学費を受け取り、代わりに凍ったChamplain湖で自動車レースをしたり、モノポリーをしたり、ウッドストックを訪れたりして過ごしました。
今年はコレクションのタイトルをつけ、「学生時代だけでなく、その後の50年間の人生からも離れた1年」と表現されています。
それは世界中で起こった過去12ヶ月間の出来事を思い起こさせます。
"かつて知っていたすべてのことから離れた1年"を暗黙のうちに思い起こさせるのです。
Billの人生は、プレゼンテーションとコレクションの両方を通して伝えられています。
2019年、49年間連れ添った妻のMahriが癌で亡くなり、彼女のいない最後の時間、コレクションの舞台となっている1969年のバーモント大学の部屋に心を戻しました。さらに、コレクションの中のモチーフにはバーモント州とBode家が毎年行っているロブスター焼きを思い起こさせます。
::::::::::::::::::::::::::::::::::::::::::::::::::::::::::::::::::::::::::::::::::::::::::::::::::::::::::::::::::::::::::::::::::::::::::::::::::::::::::::::::::::::::::::::::::::::::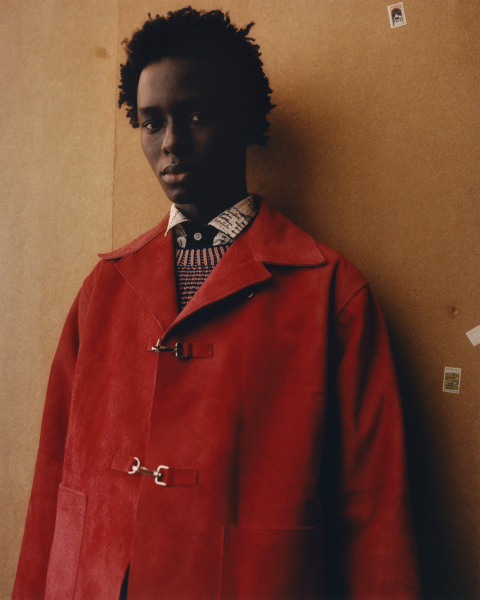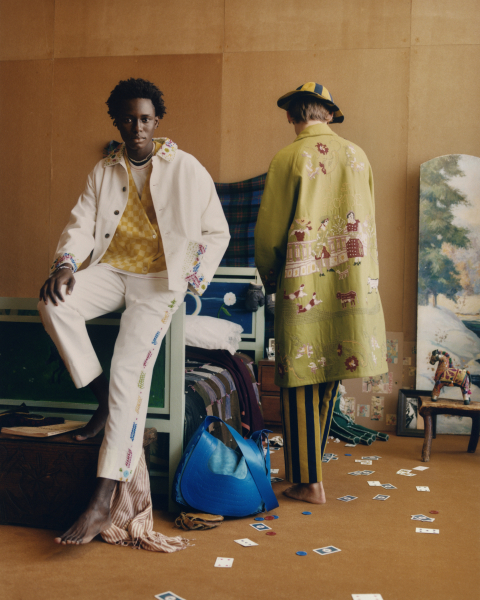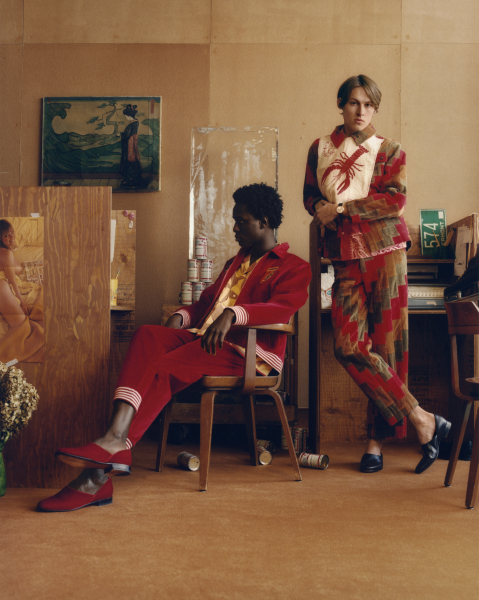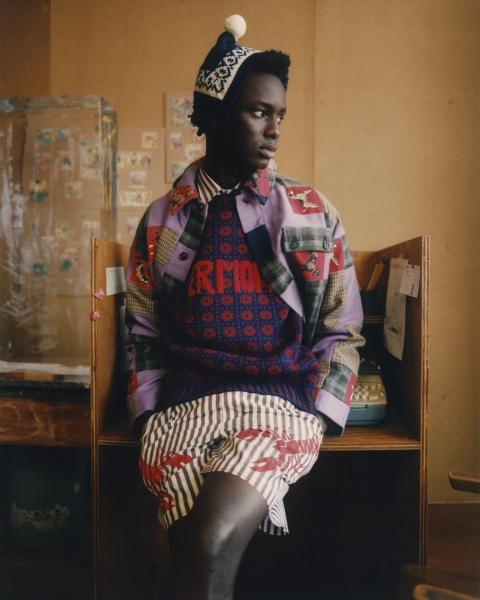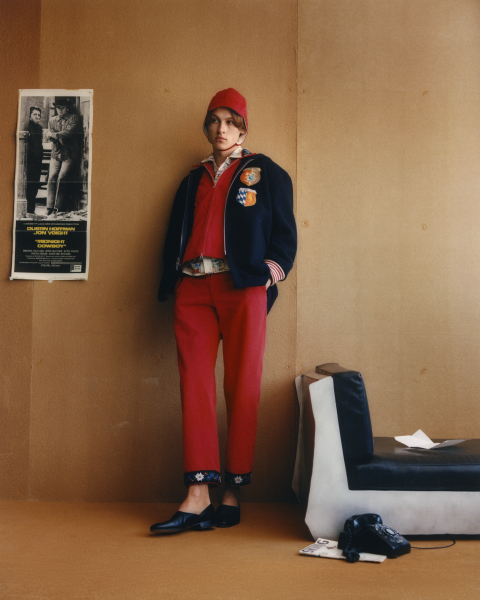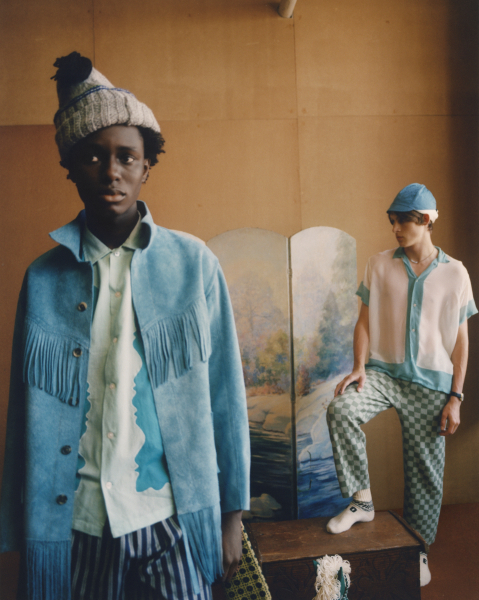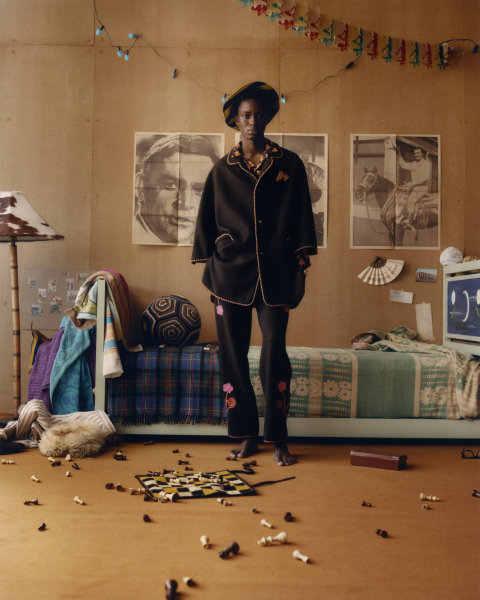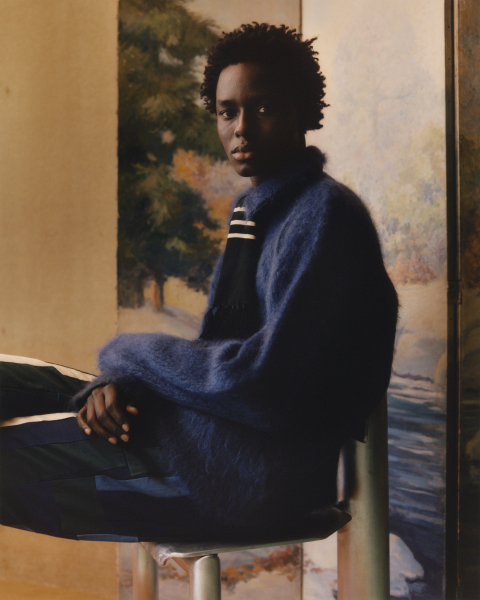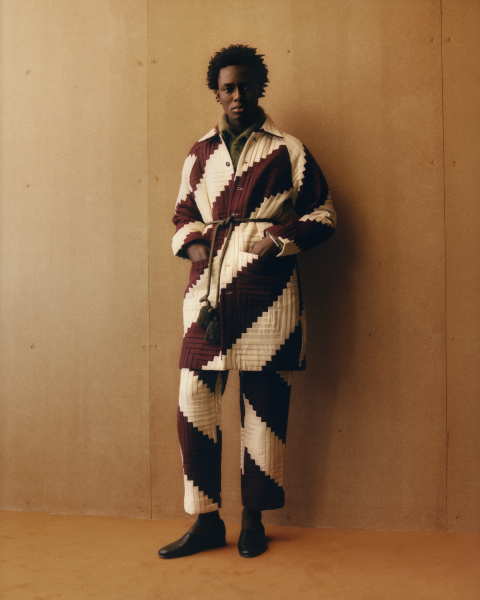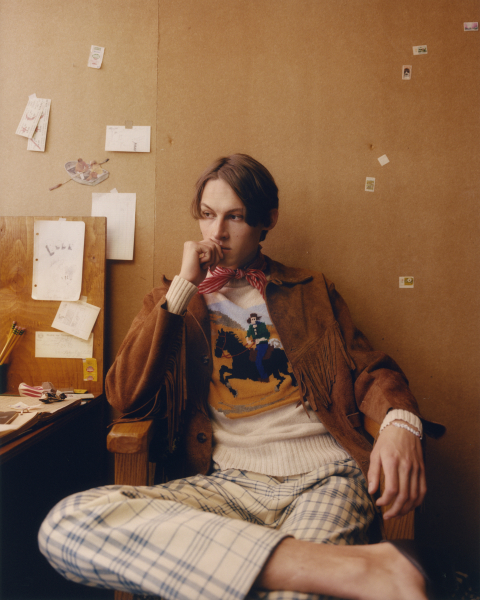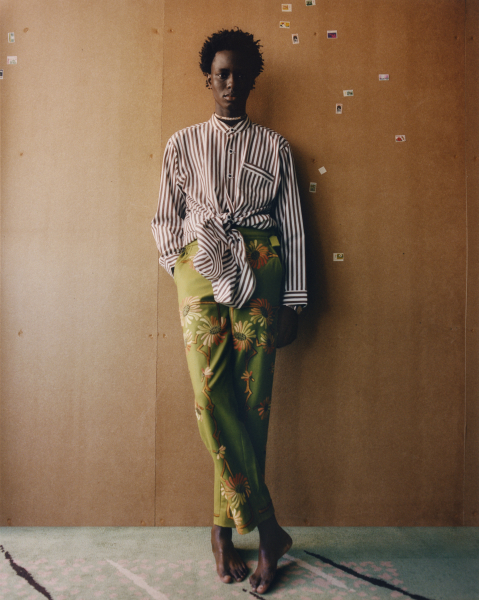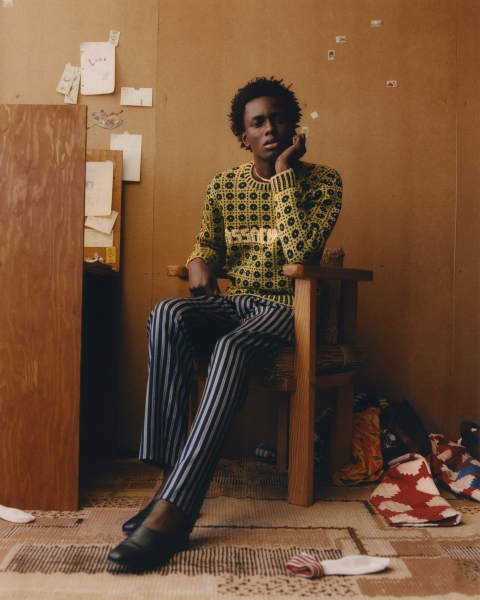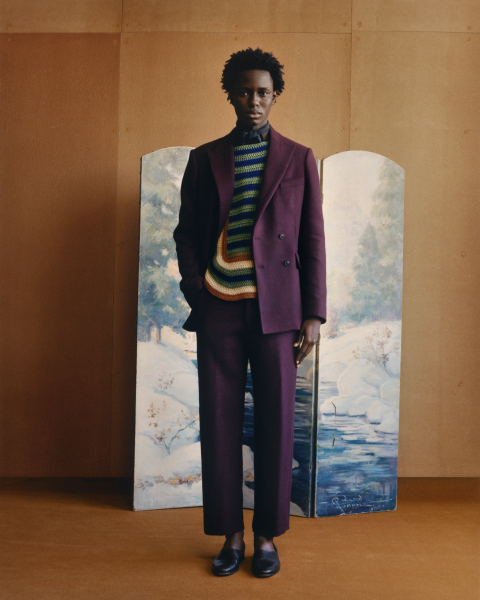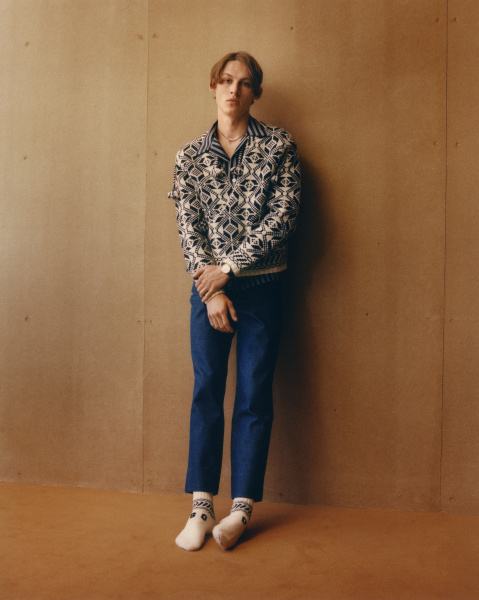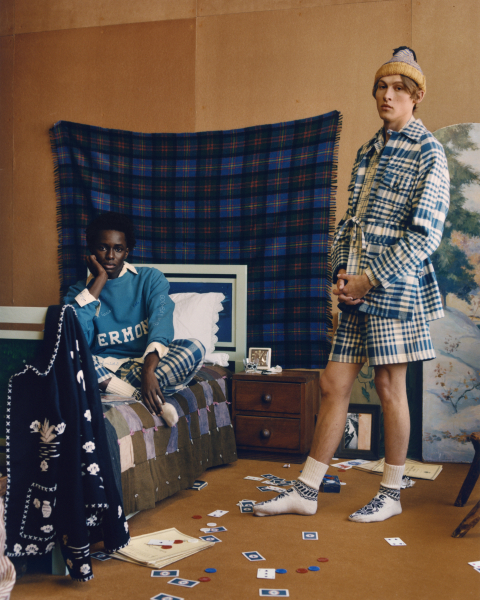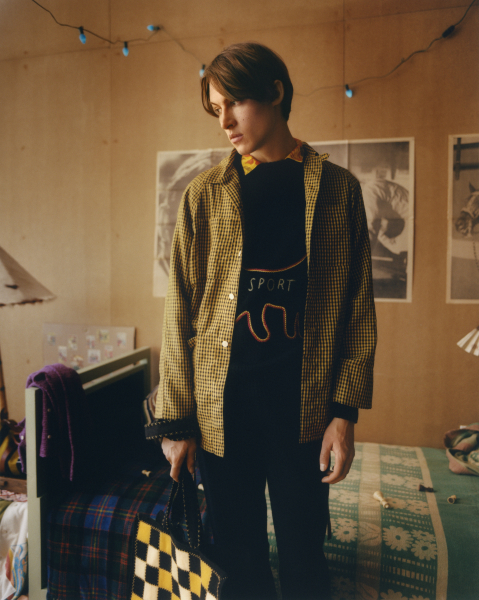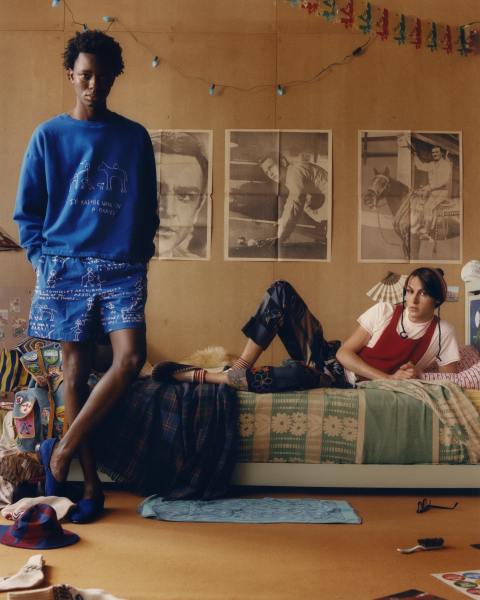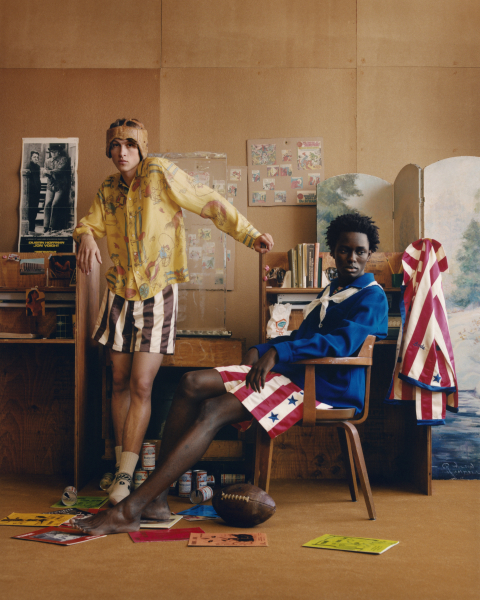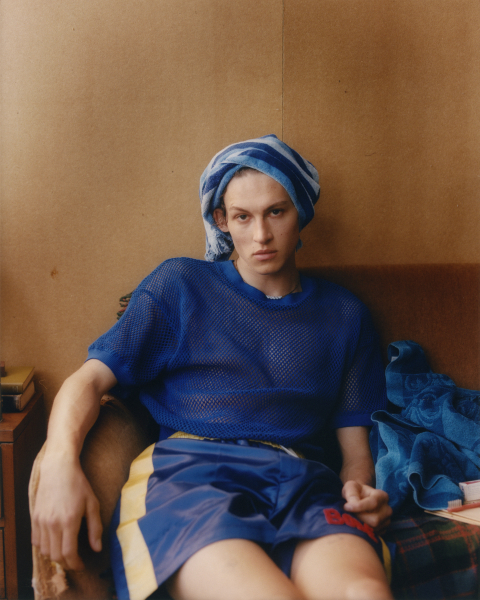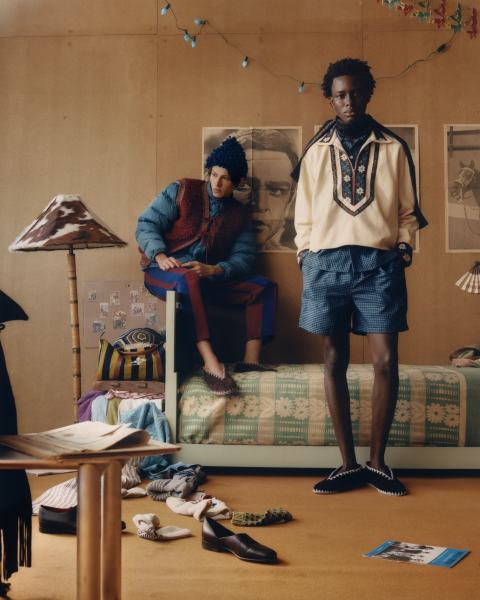 MAIDENS SHOP WOMEN ヴィラロ
MAIDENS SHOP WOMEN
〒150-0001
東京都渋谷区神宮前2-20-9
TEL  03-5772-5088
MAIL  women@maiden.jp
WEB  http://shopwomen.maiden.jp/
INSTAGRAM  maidensshop_women
-CONTACT-
☎:03-5772-5088
✉:women@maiden.jp
-SISTER STORE BLOG-



2021/11/15
LABELES