NEWS&BLOG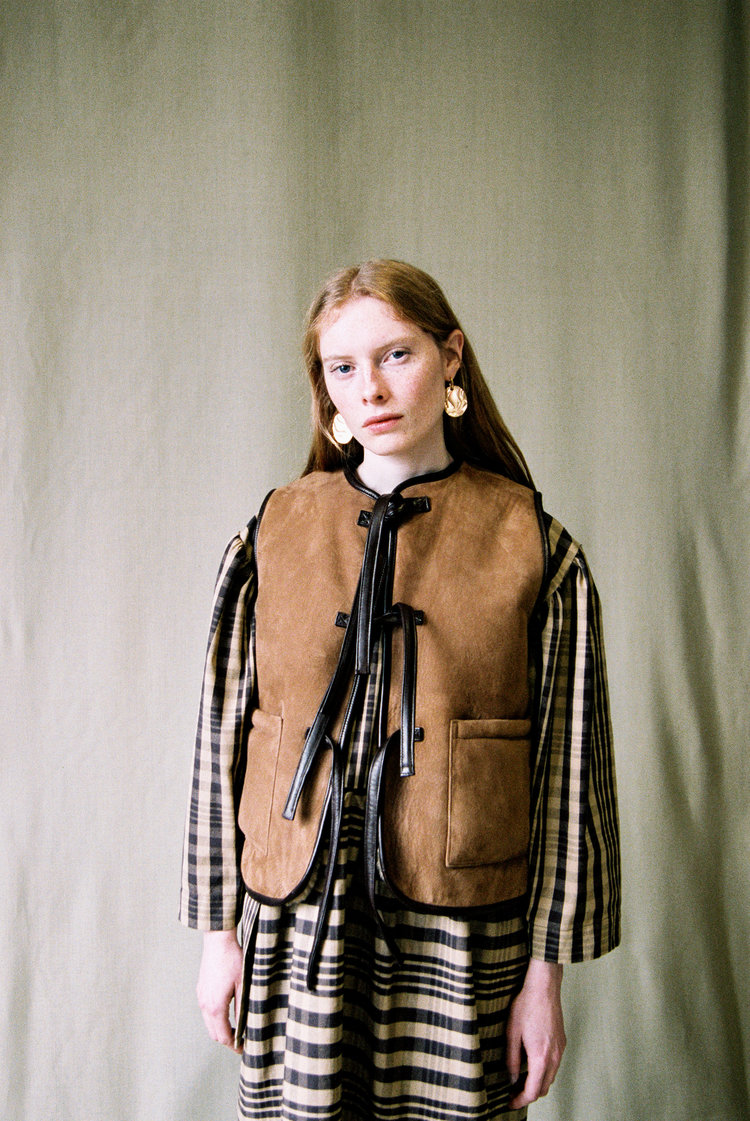 "CAWLEY" hand cut and made in London.
【CAWLEY】
Founded in 2017 by Hannah Cawley, who wanted to create everyday clothes that celebrated quality craftsmanship and British manufacturing. Every garment is designed to be simple, functional, timeless and lasting and is created to have a place in everyday life.
Each piece is individually hand cut and made in London.
The cloth is sourced from traditional fabric mills in England, Ireland and Portugal. Cawley creates two collections a year using all natural materials, mostly cotton and linens with the addition of wool and leather in the colder seasons.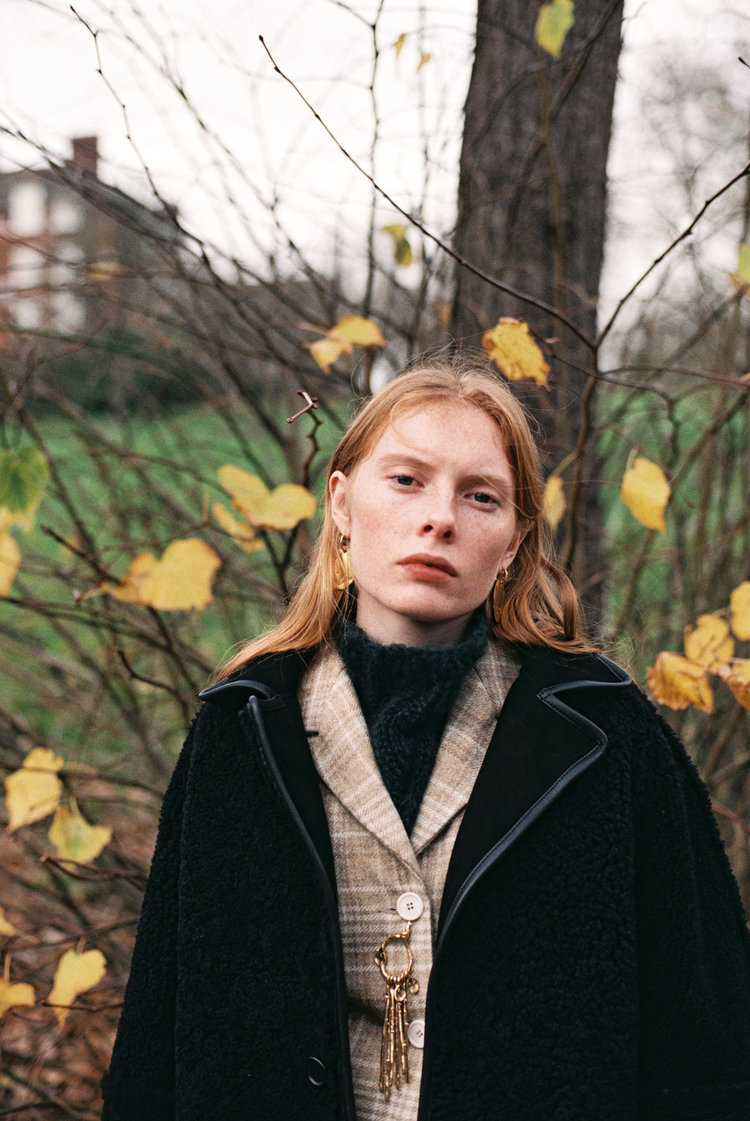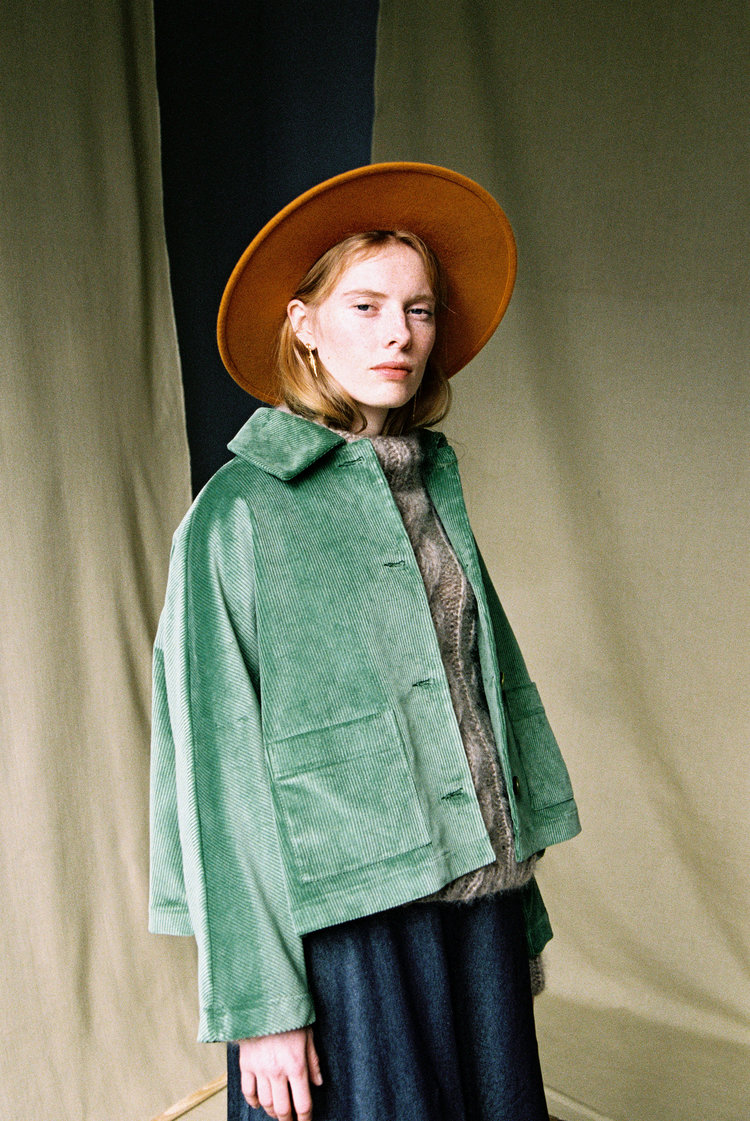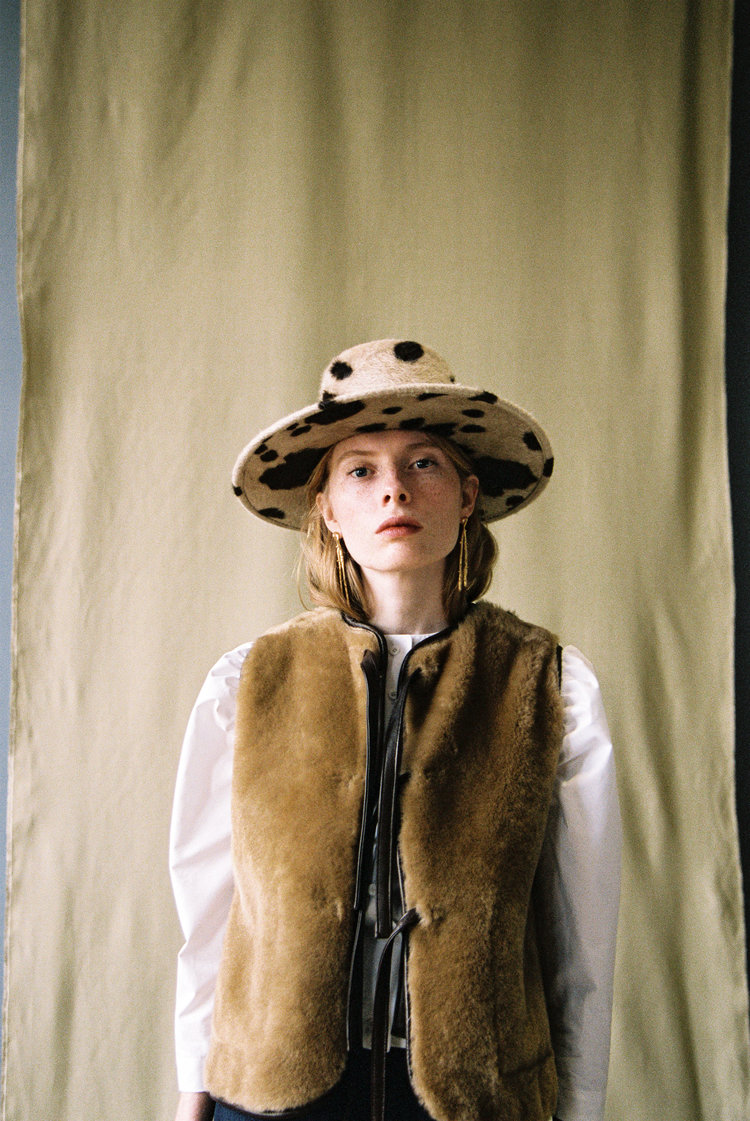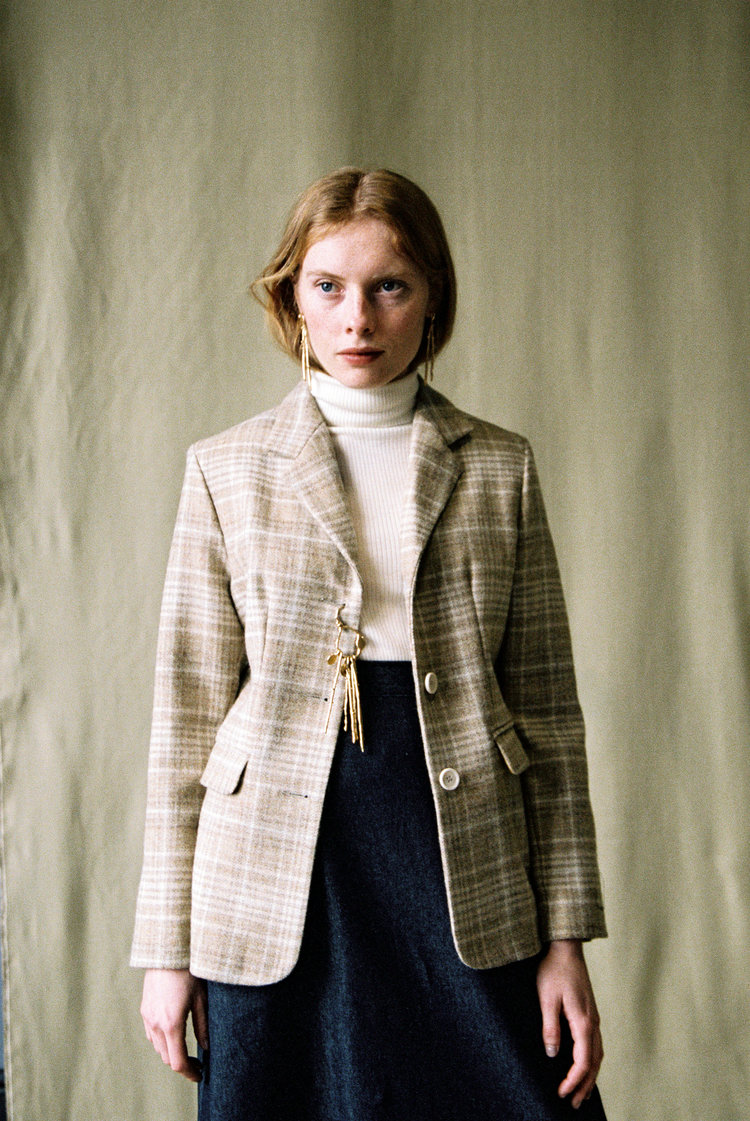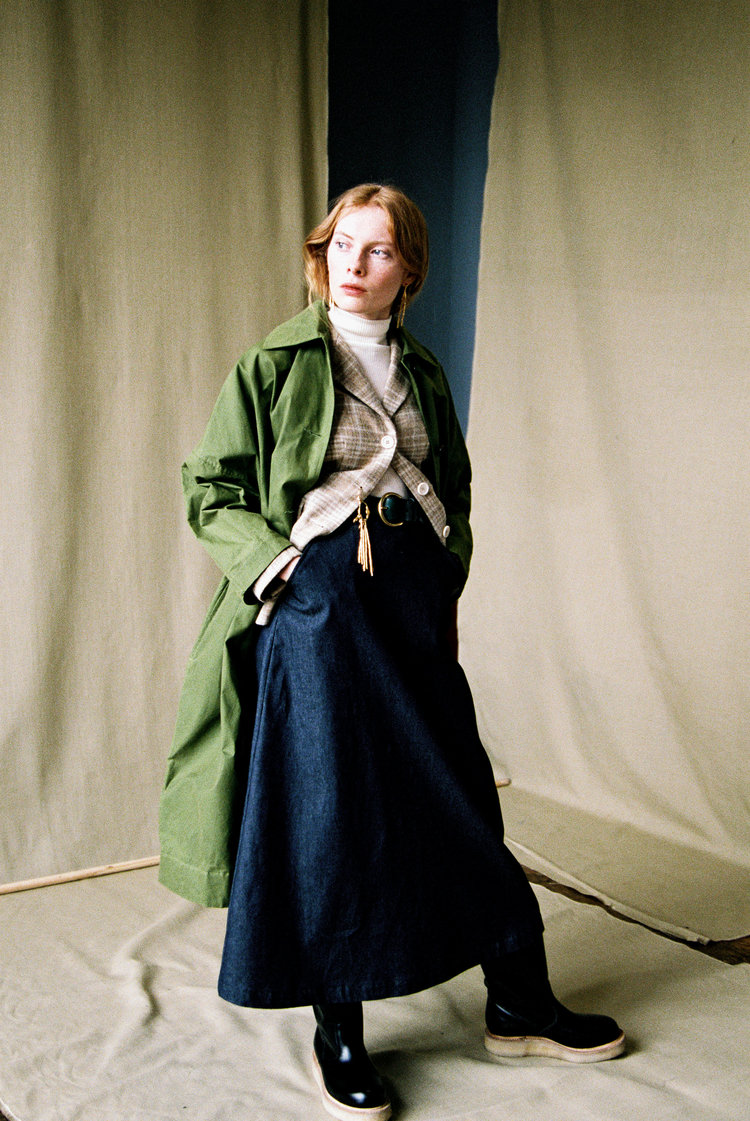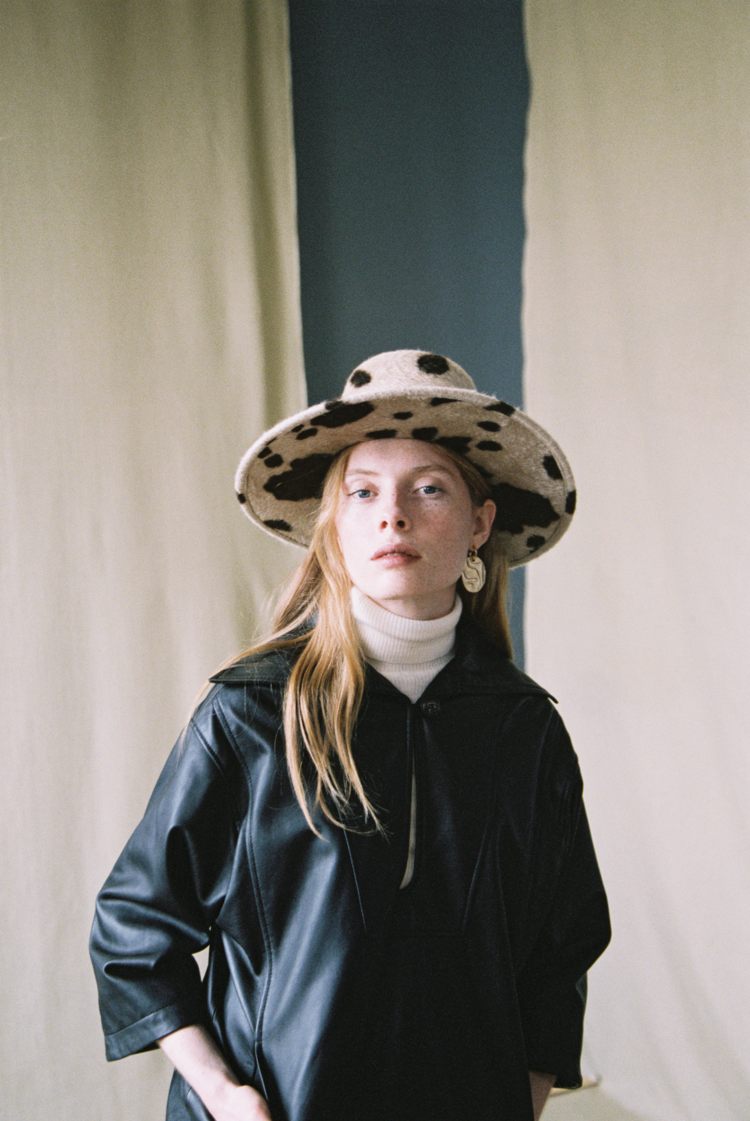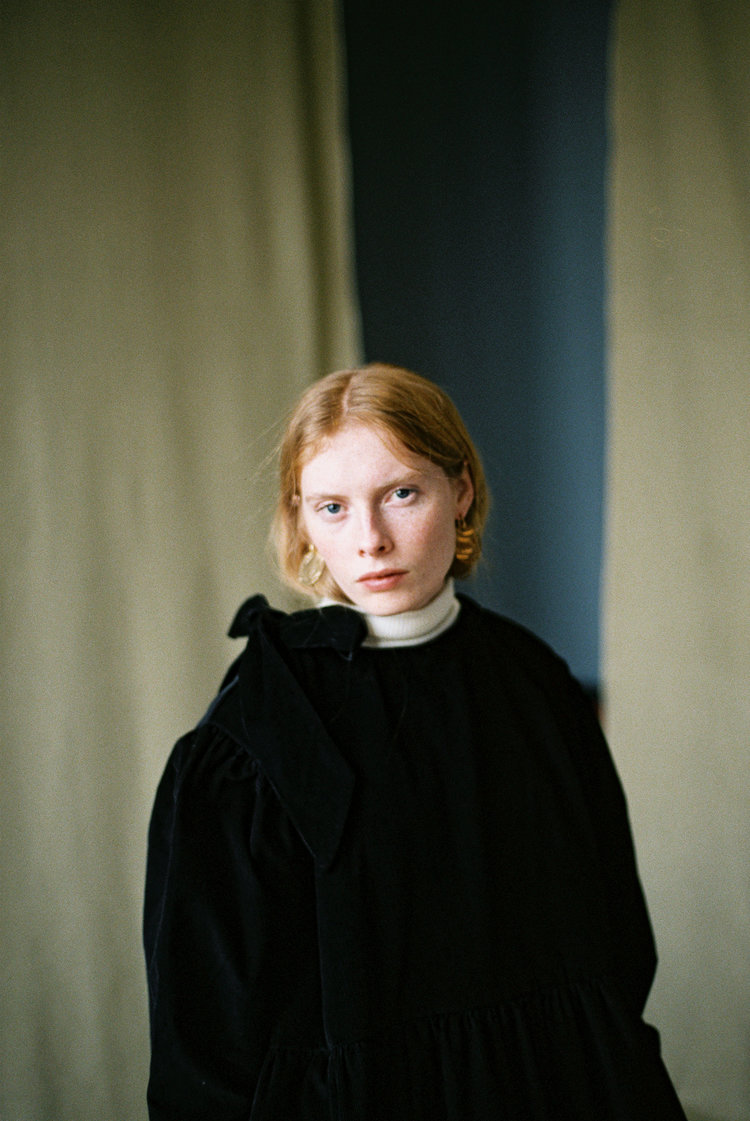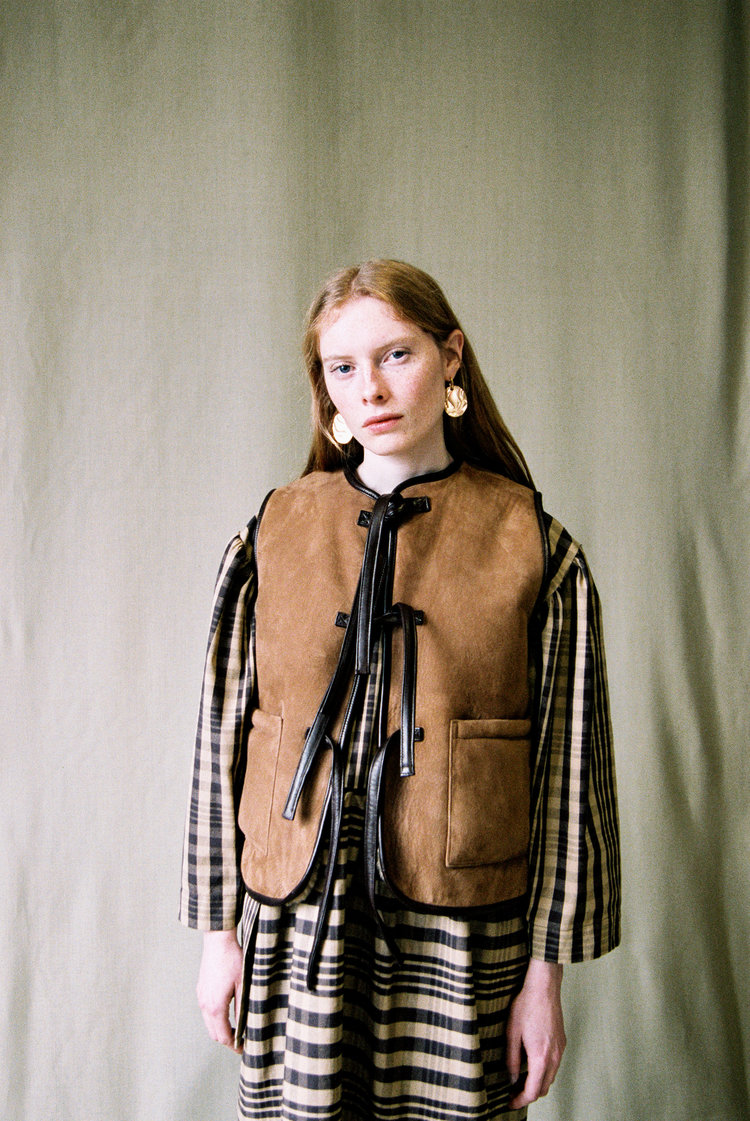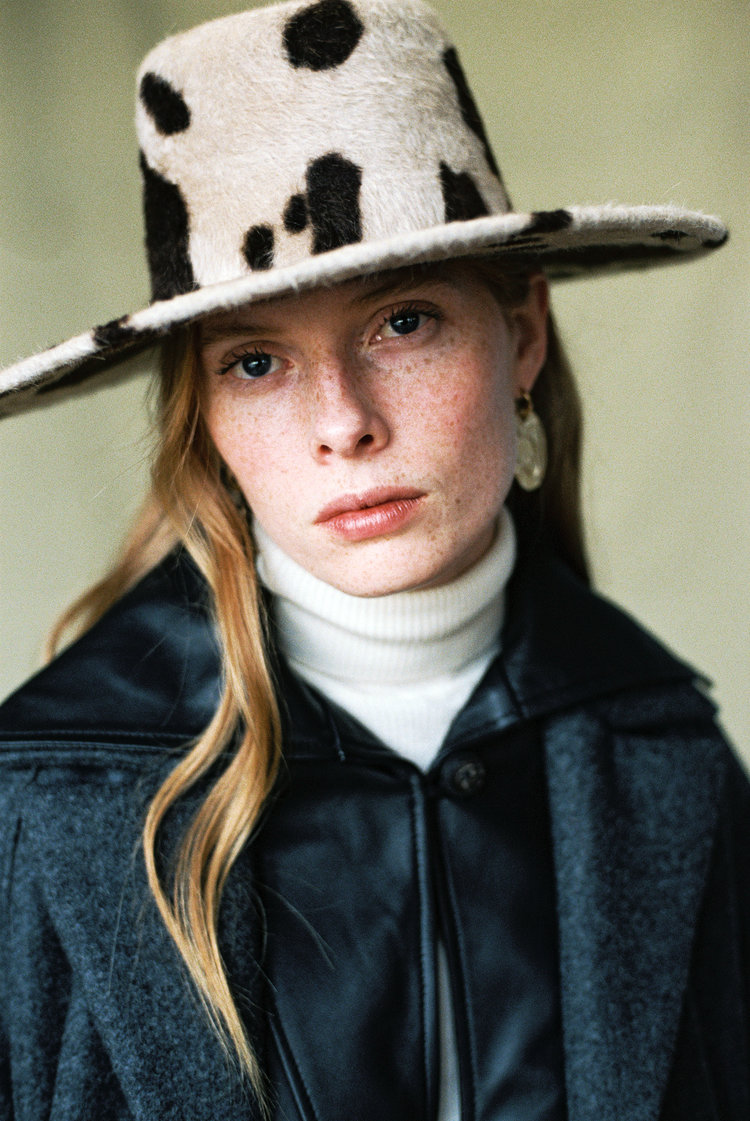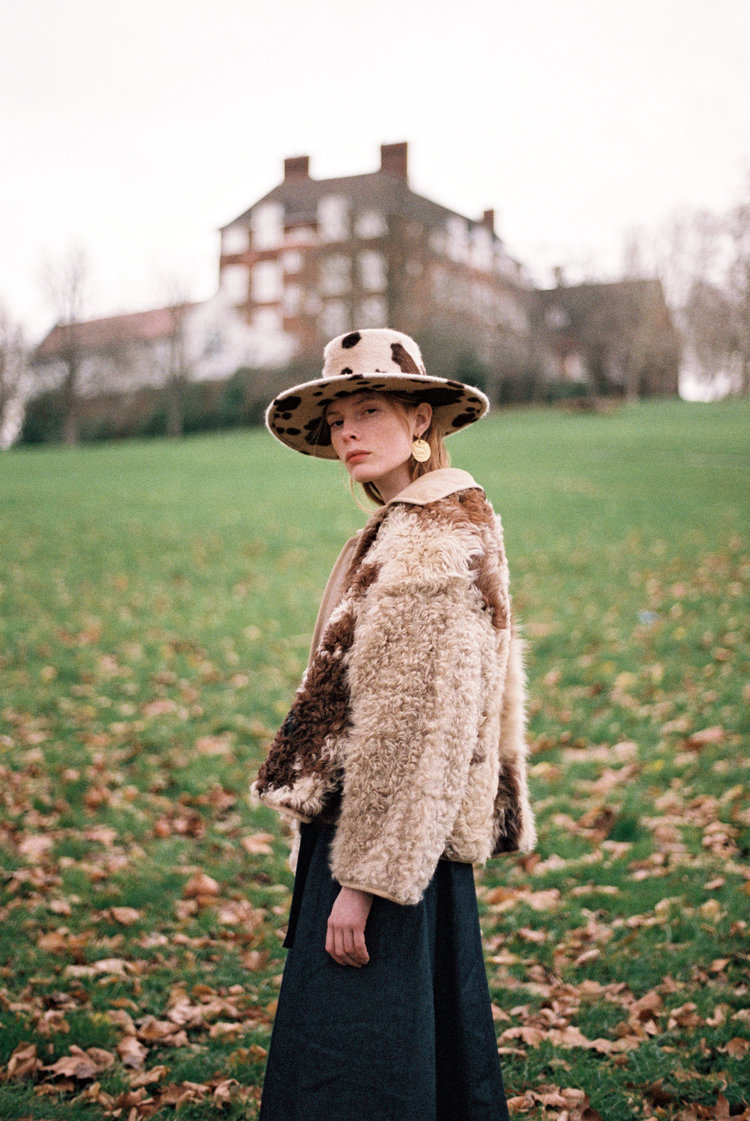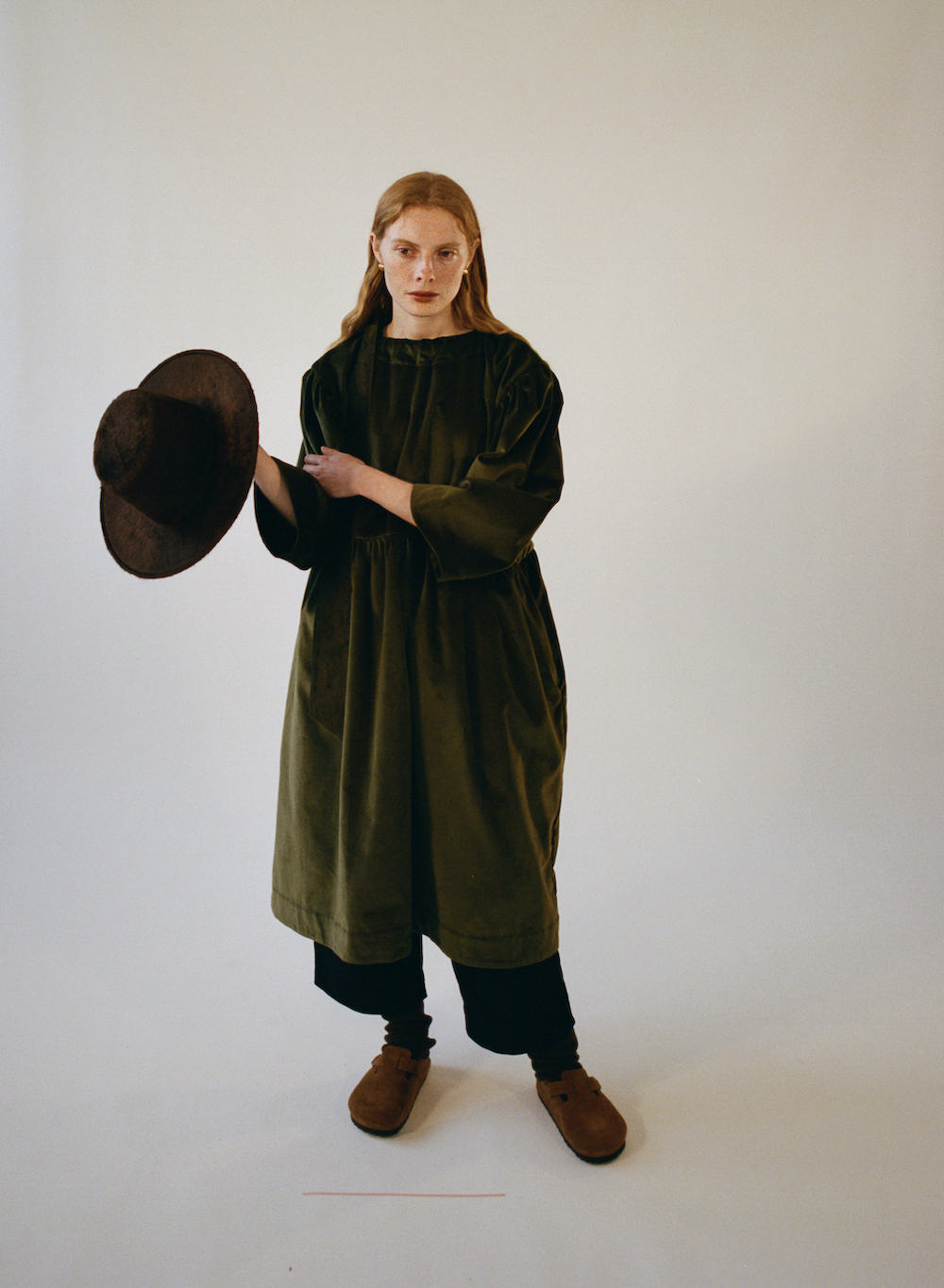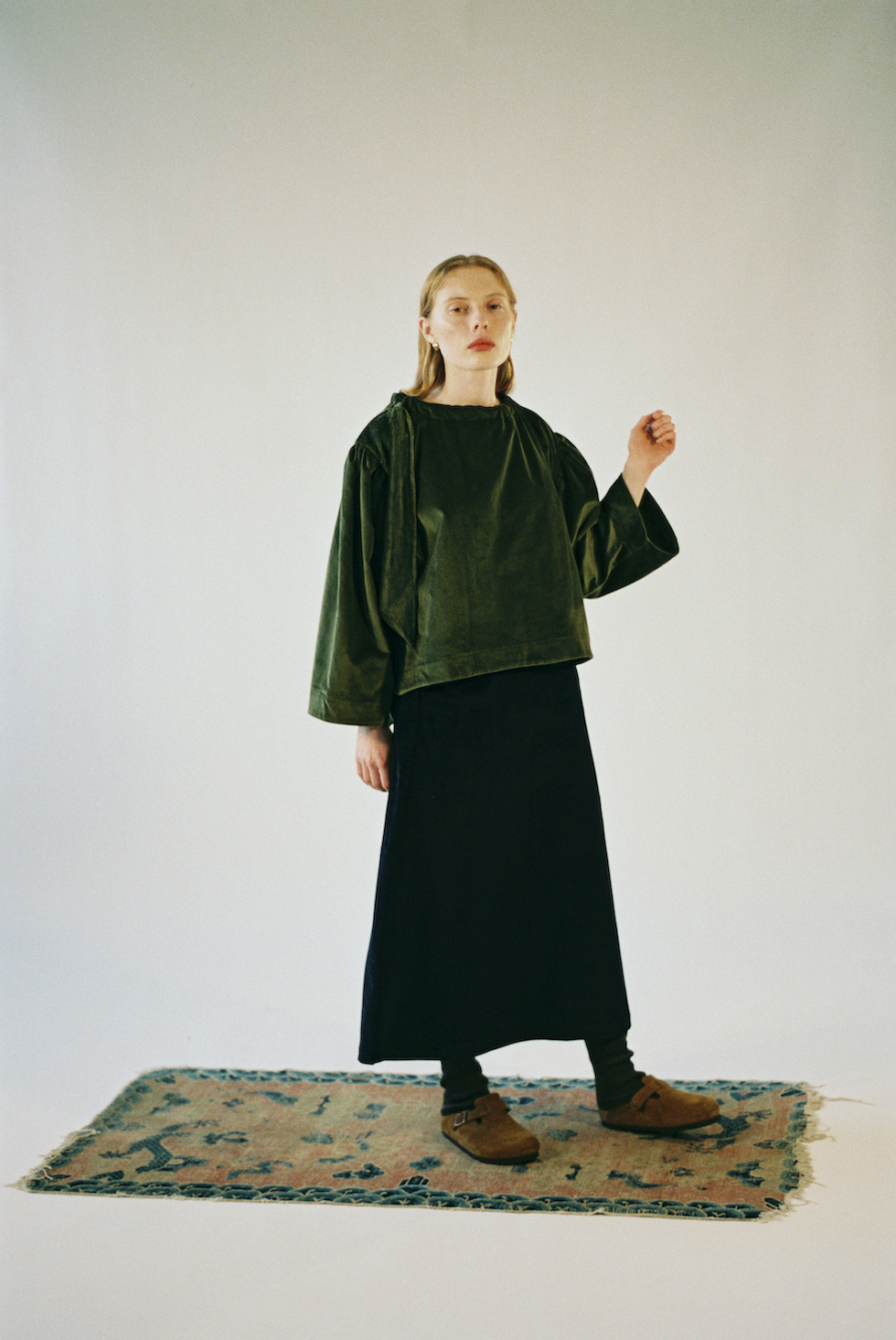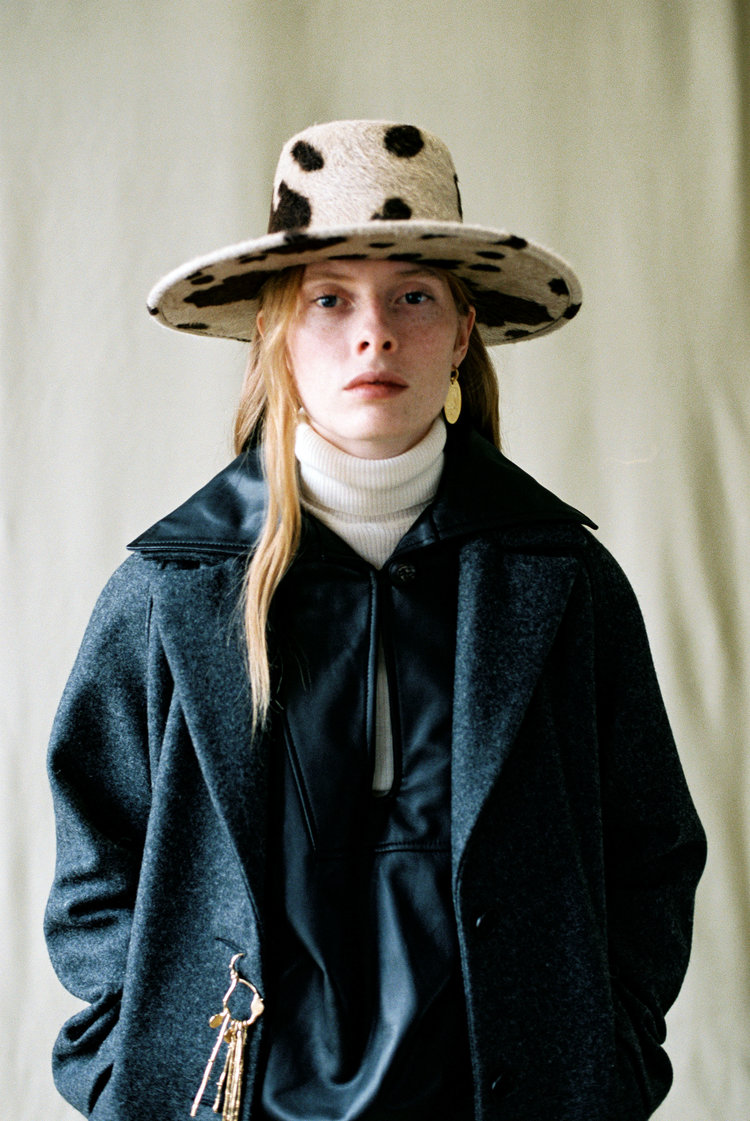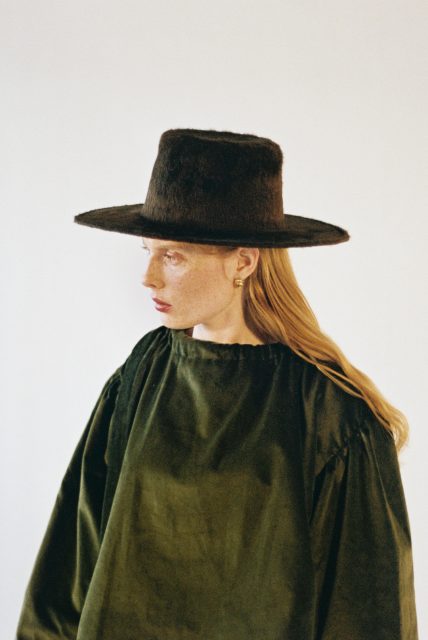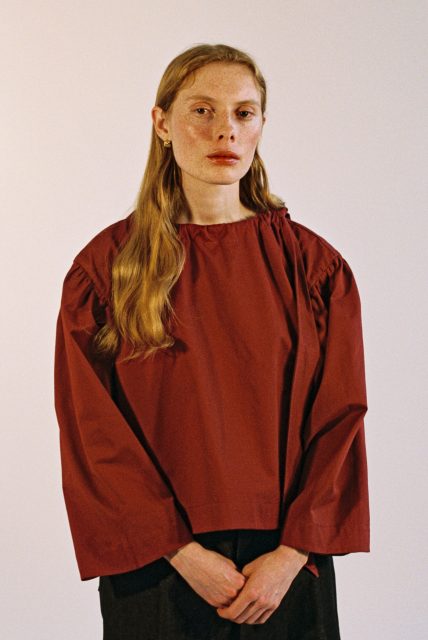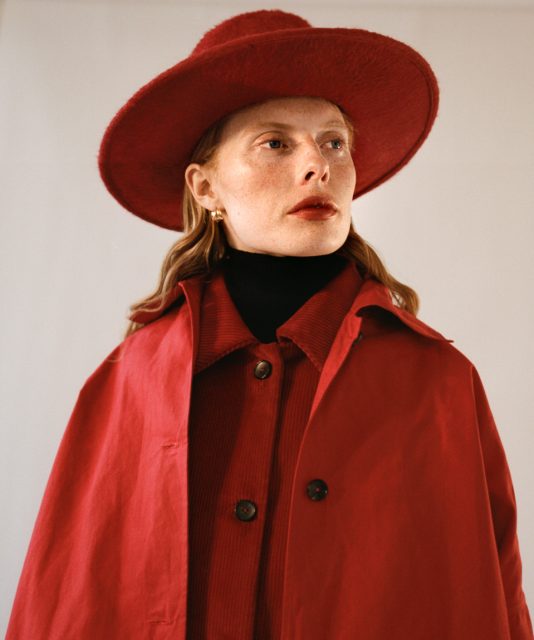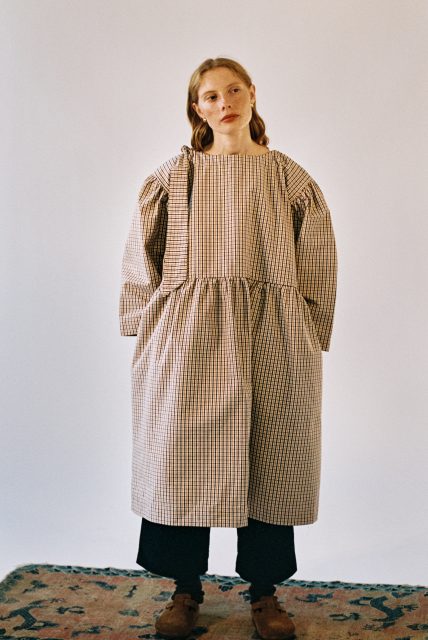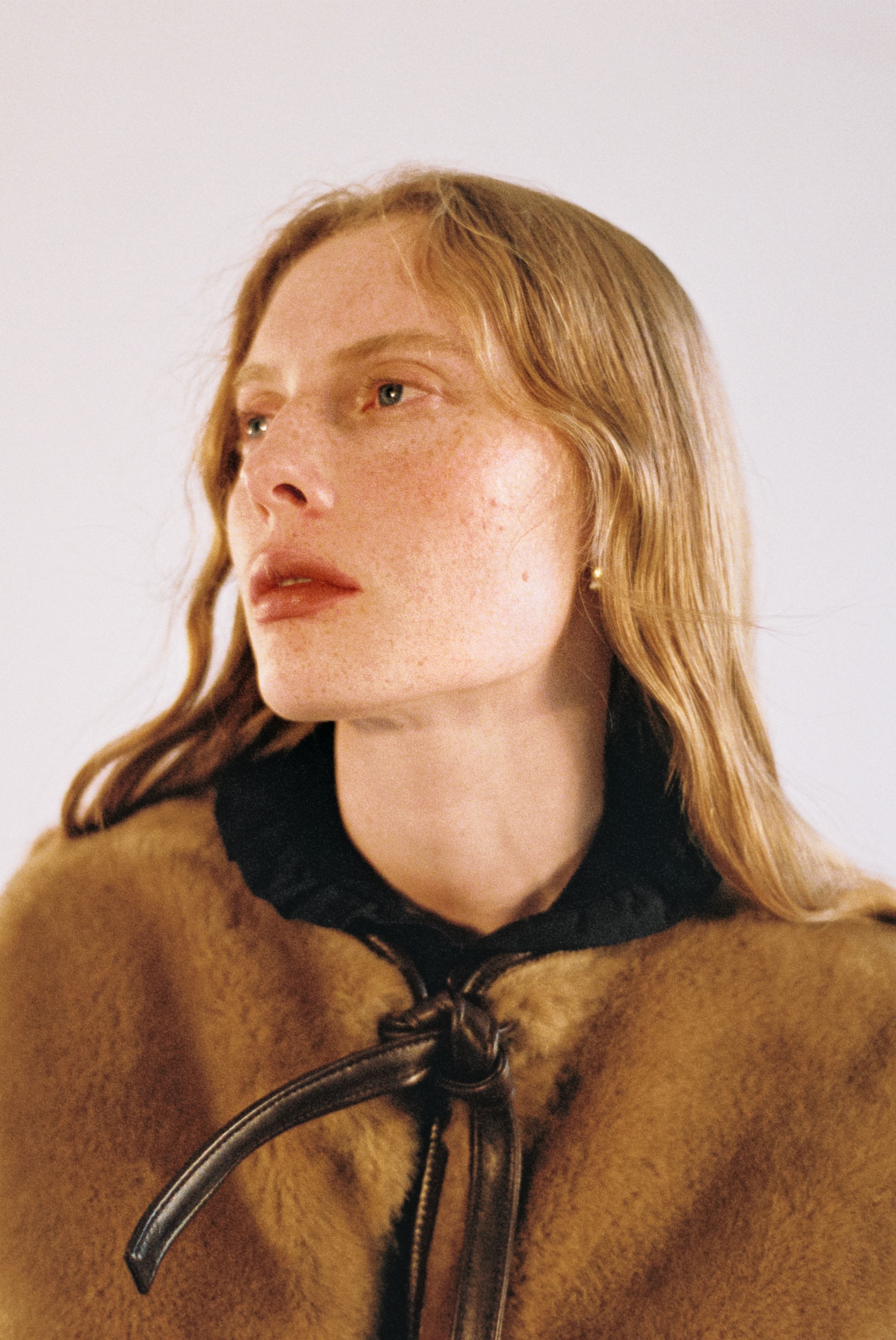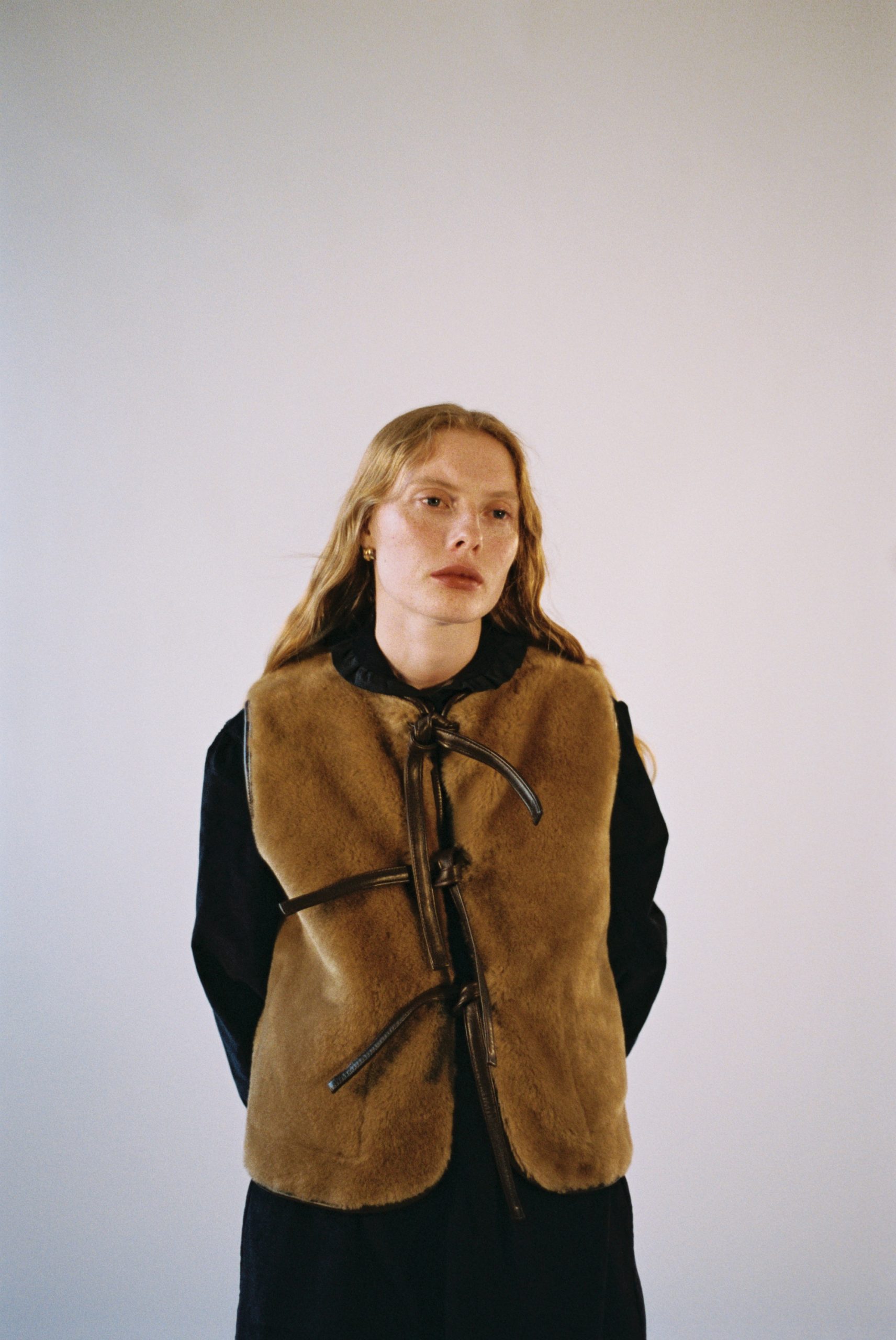 will be open in September 19th, 2020.
MAIDENS SHOP WOMEN
〒150-0001
東京都渋谷区神宮前2-20-9
TEL  03-5772-5088
MAIL  women@maiden.jp
WEB  http://shopwomen.maiden.jp/
INSTAGRAM  maidensshop_women
2020/09/13