NEWS&BLOG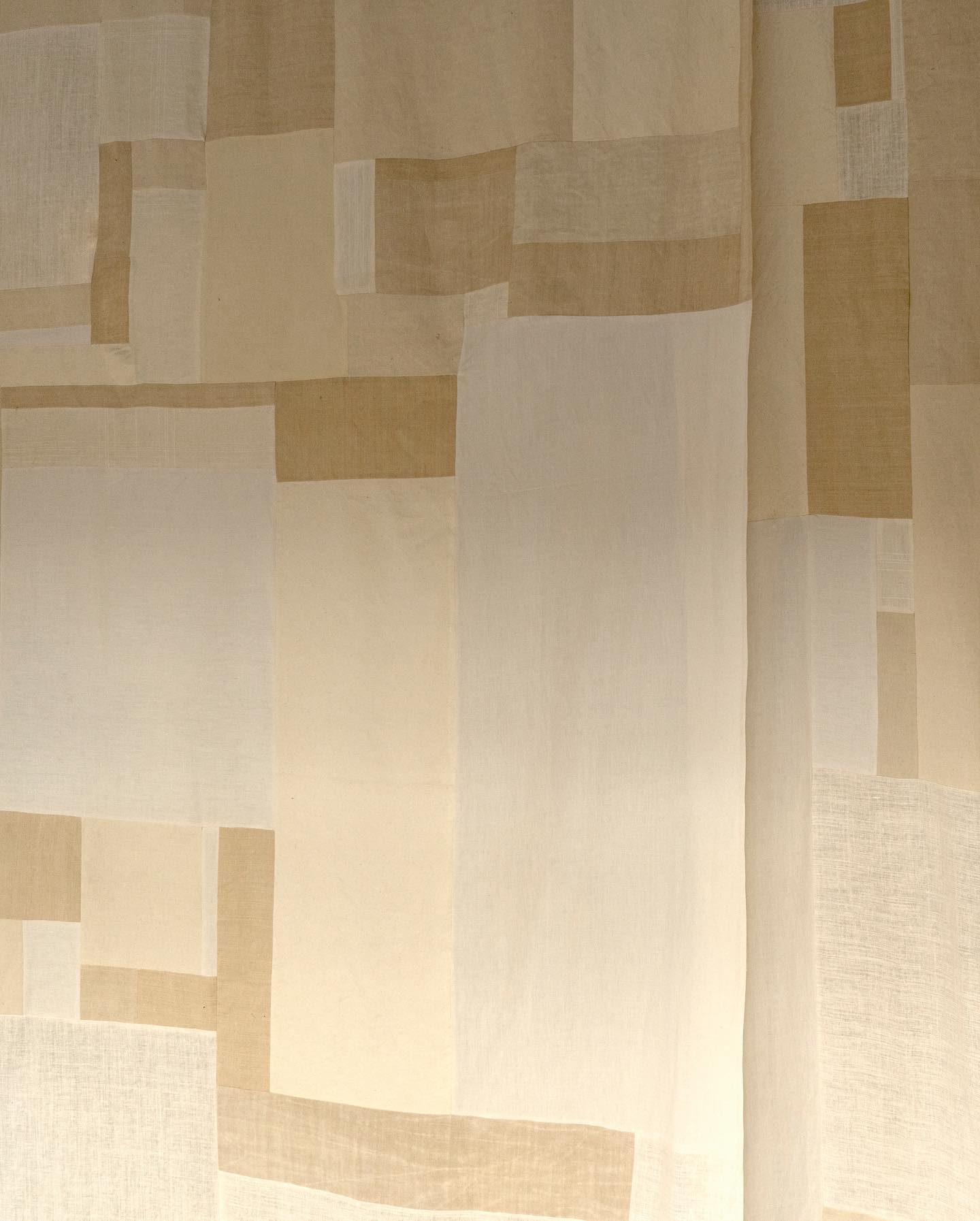 -New- AZUR from France

【AZUR】
Founded in 2019 by Lisa Favreau and Lisa Guedel-Dolle, Azur is based in Marseille, France and committed to the sustainable creation of garments.
Our aesthetic choices are dictated by the materials, manufacturing processes and artisanal know-how that correspond with our ideals of working ethically, environmentally, and locally.
We are constantly striving to improve our practices as we move forward to adopt ever more respectful production processes.
AZURはモダンでアーティスティックな職人技と楽でありながら色彩豊かな特異なシルエットの創造を目指し、伝統に挑戦するコンセプチュアルなブランドです。2019年にLisaとLisaで設立されました。
フランス・マルセイユにてハンドメイドで生産。彼女たちの美学的選択はエシカルで環境に配慮し地元で働く、という彼女たちの理想に対応する素材、製造工程、職人的ノウハウによって決定されています。
---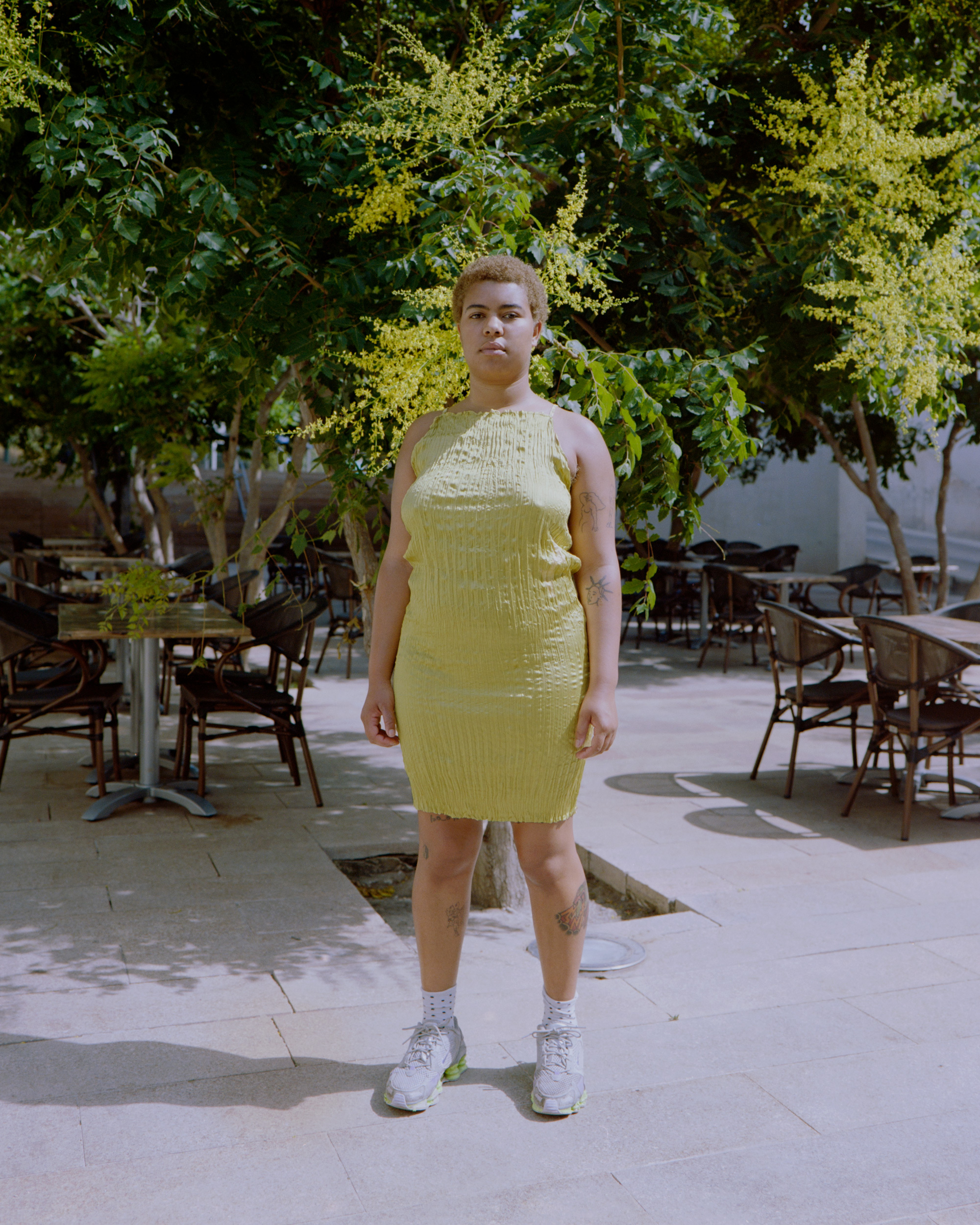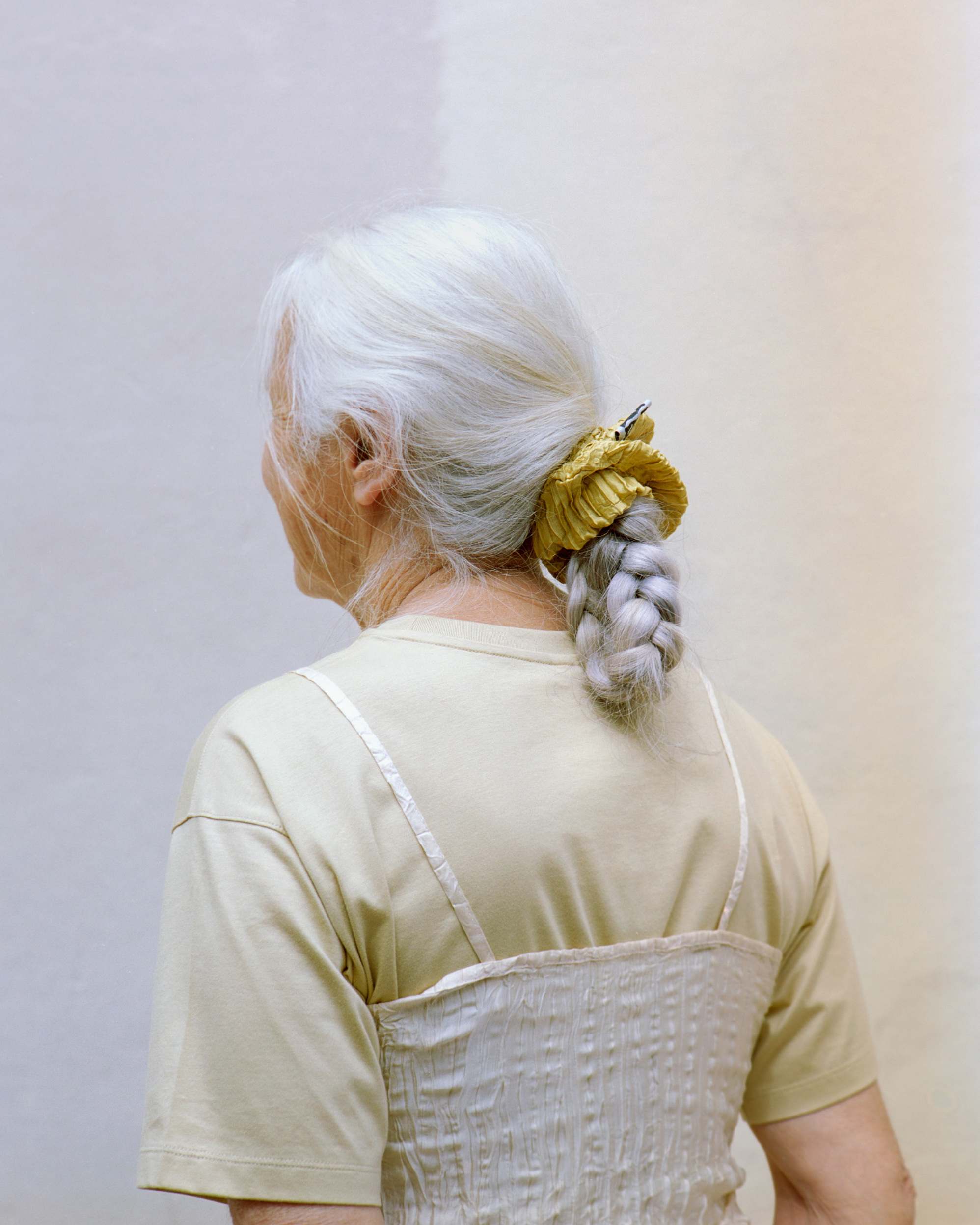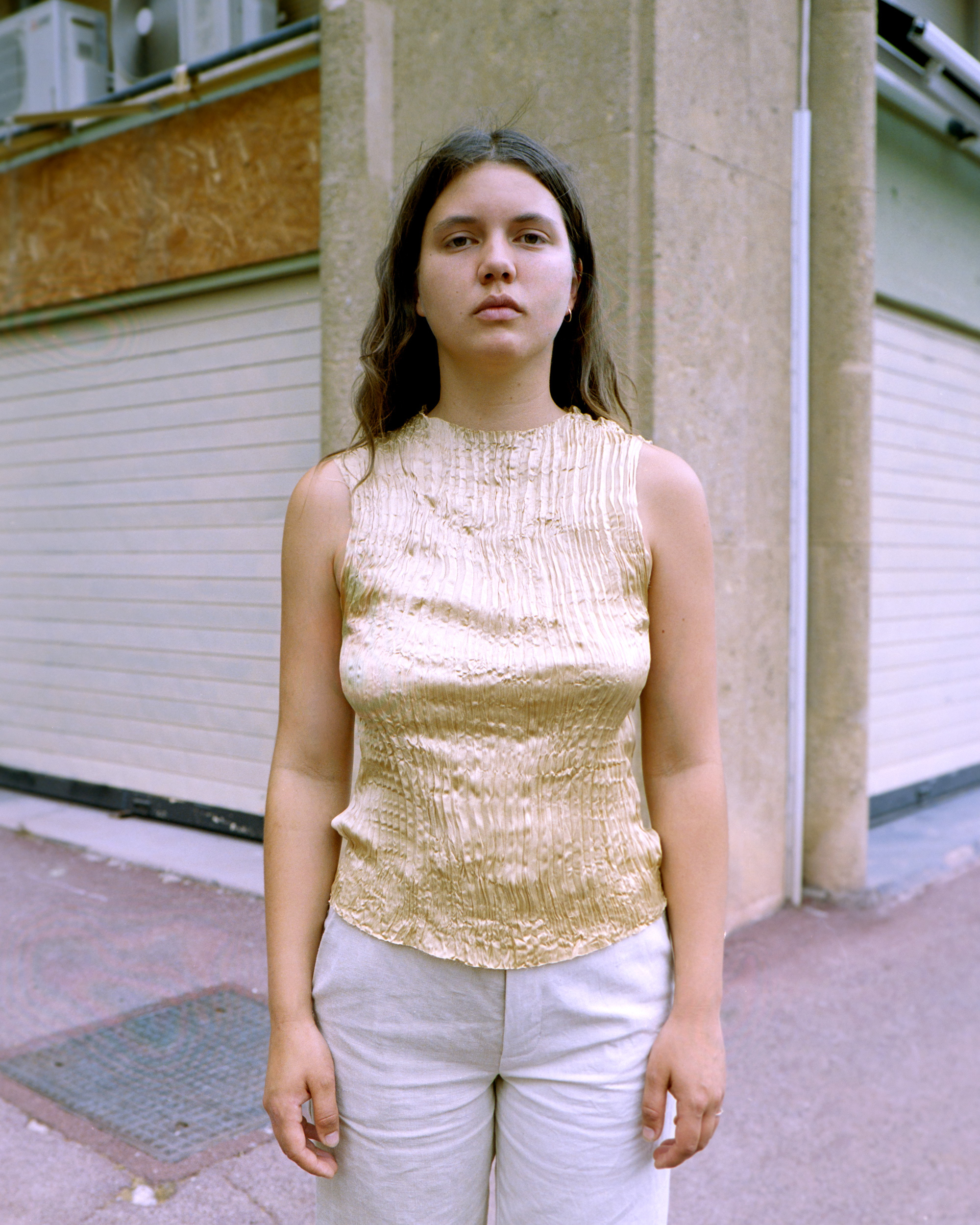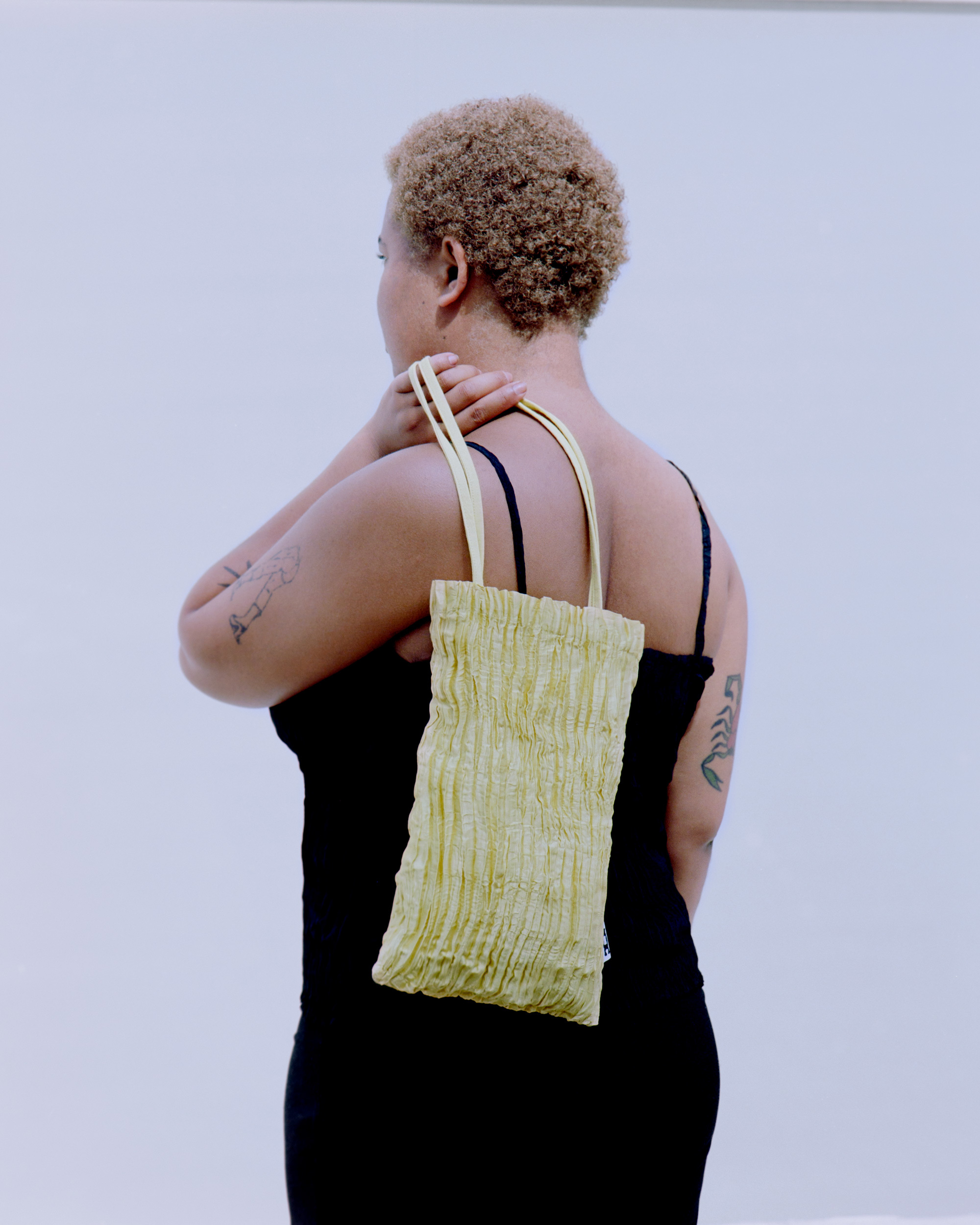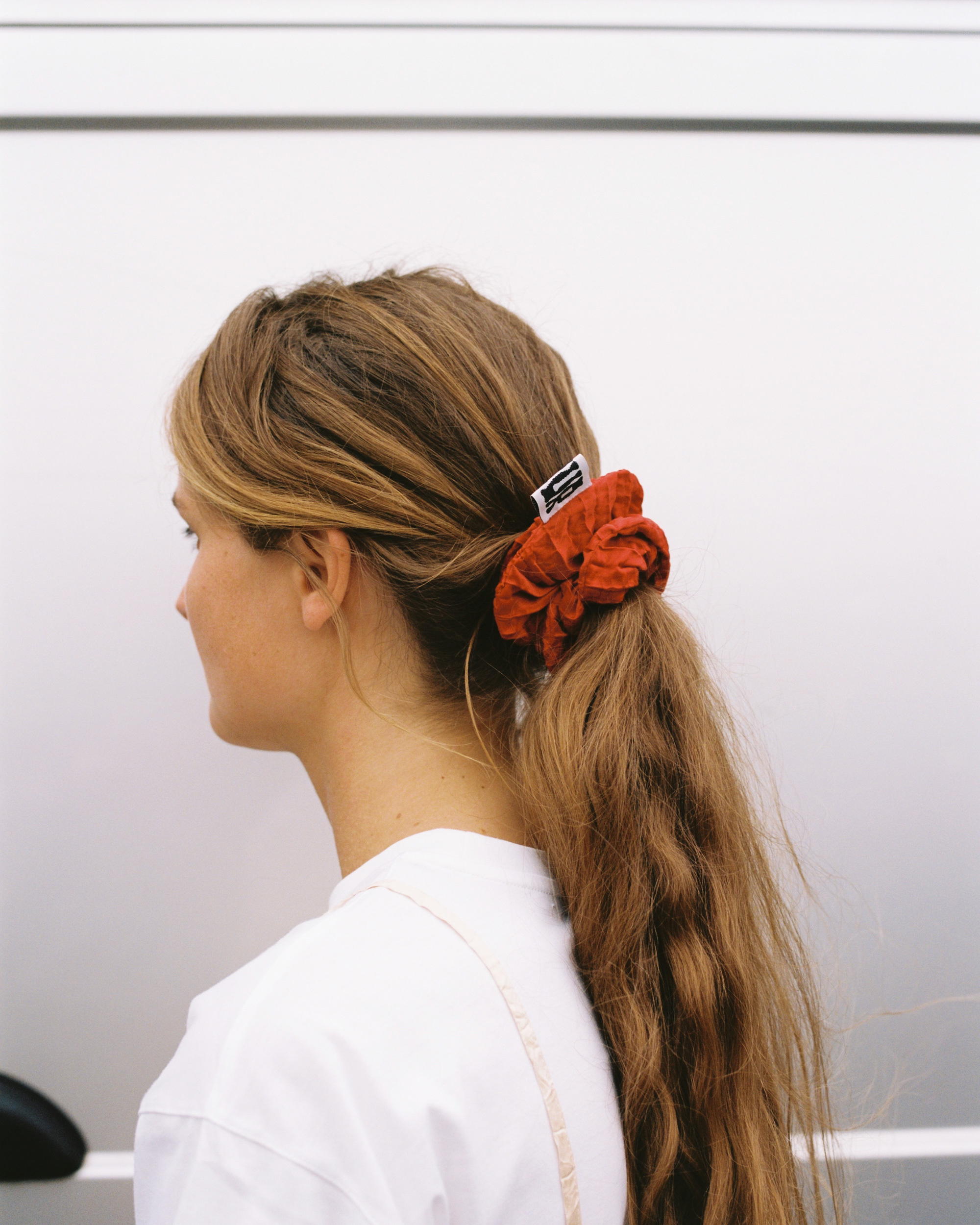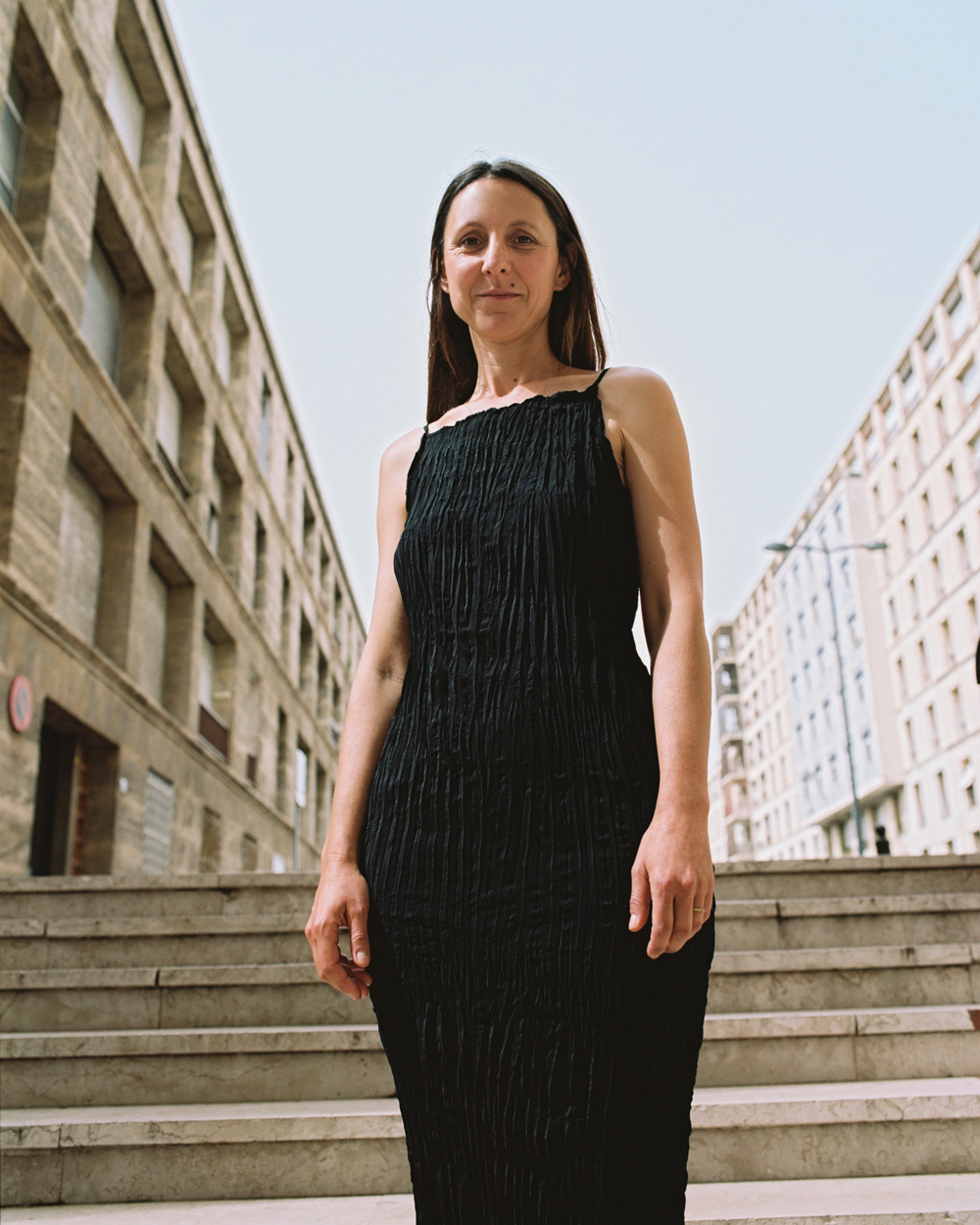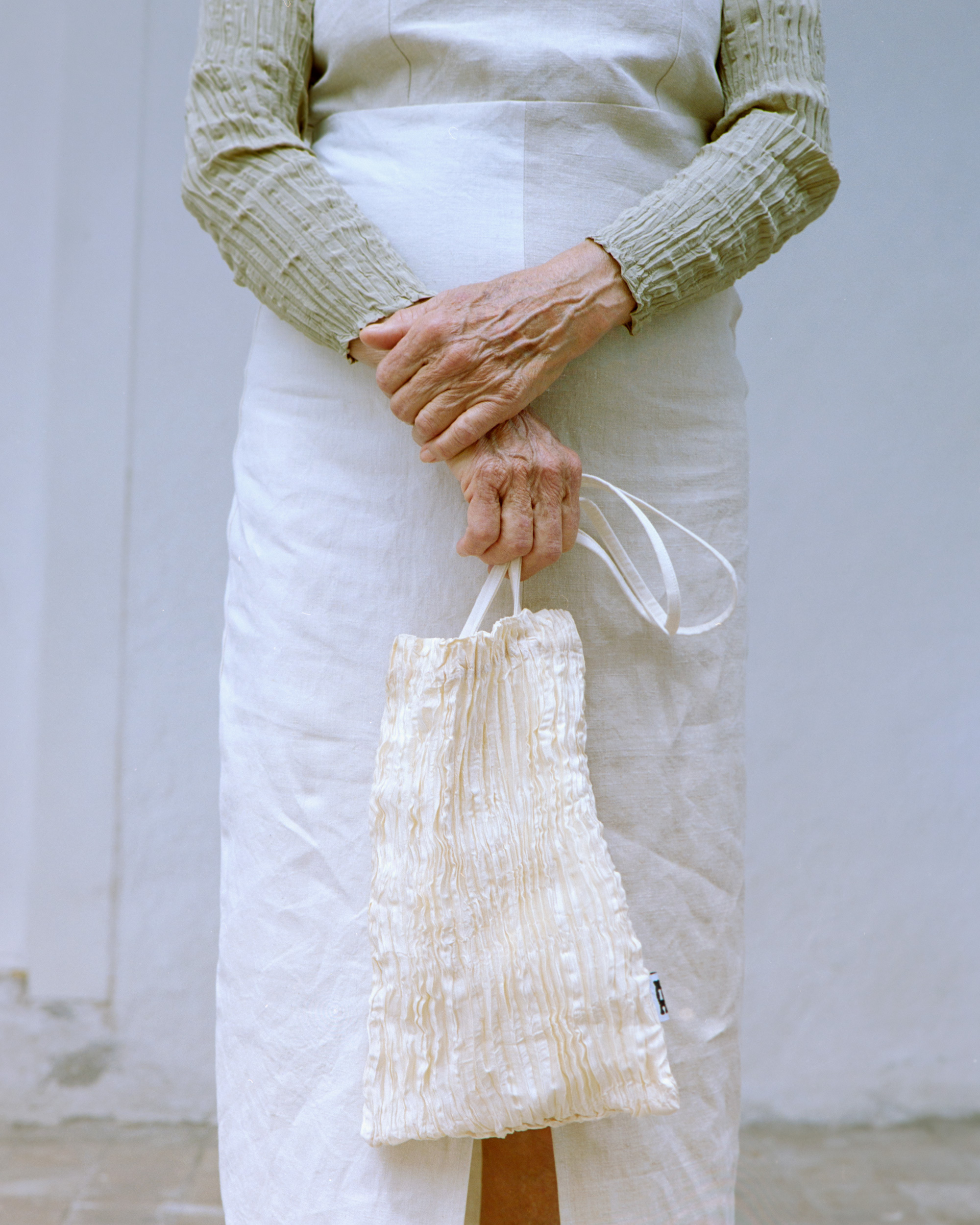 SS22 第一号
COMING SOON…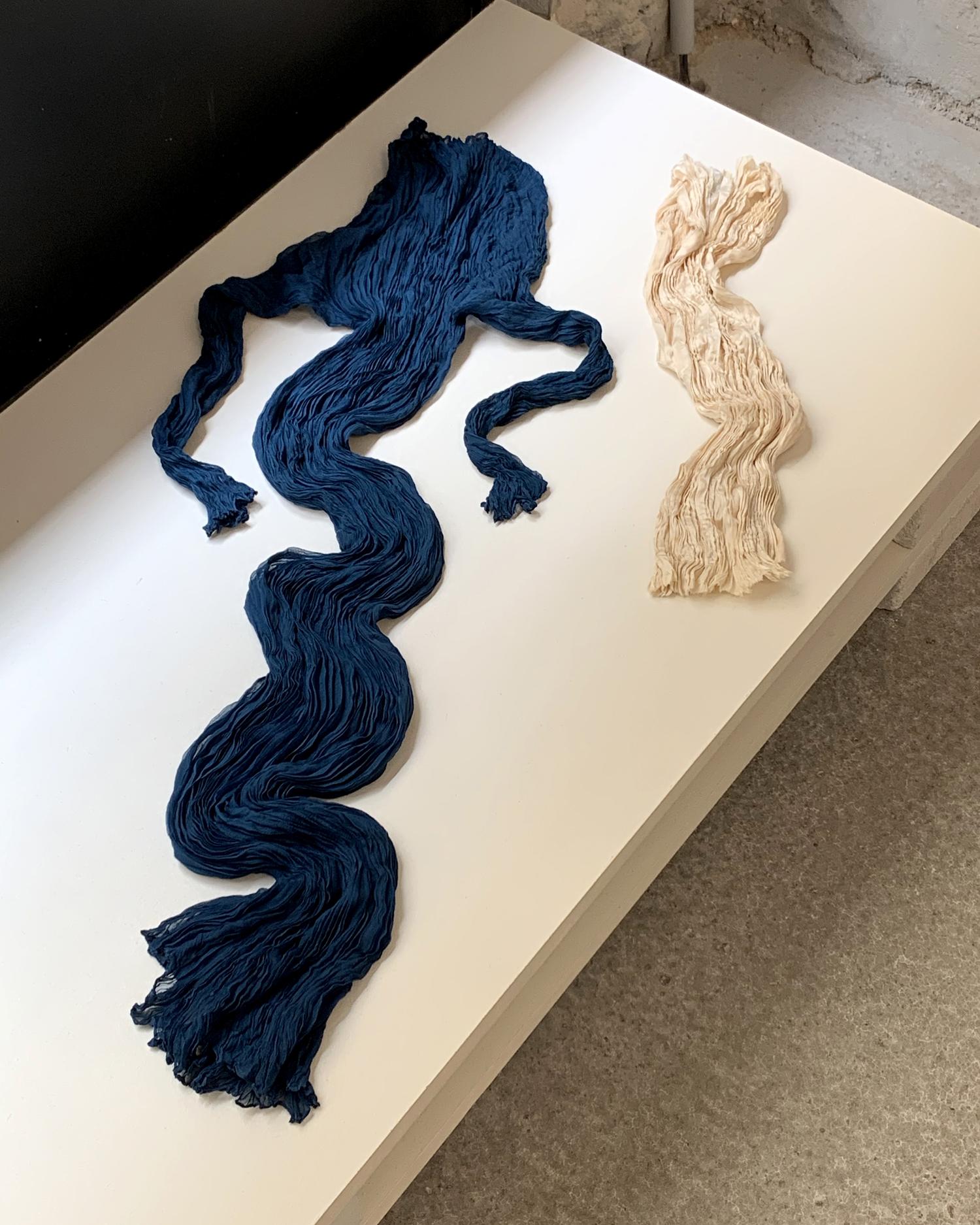 入荷詳細は次回のブログにて。
MAIDENS SHOP WOMEN ヴィラロ
MAIDENS SHOP WOMEN
〒150-0001
東京都渋谷区神宮前2-20-9
TEL  03-5772-5088
MAIL  women@maiden.jp
WEB  http://shopwomen.maiden.jp/
INSTAGRAM  maidensshop_women
-CONTACT-
☎:03-5772-5088
✉:women@maiden.jp
-SISTER STORE BLOG-



2022/01/19