NEWS&BLOG
seya.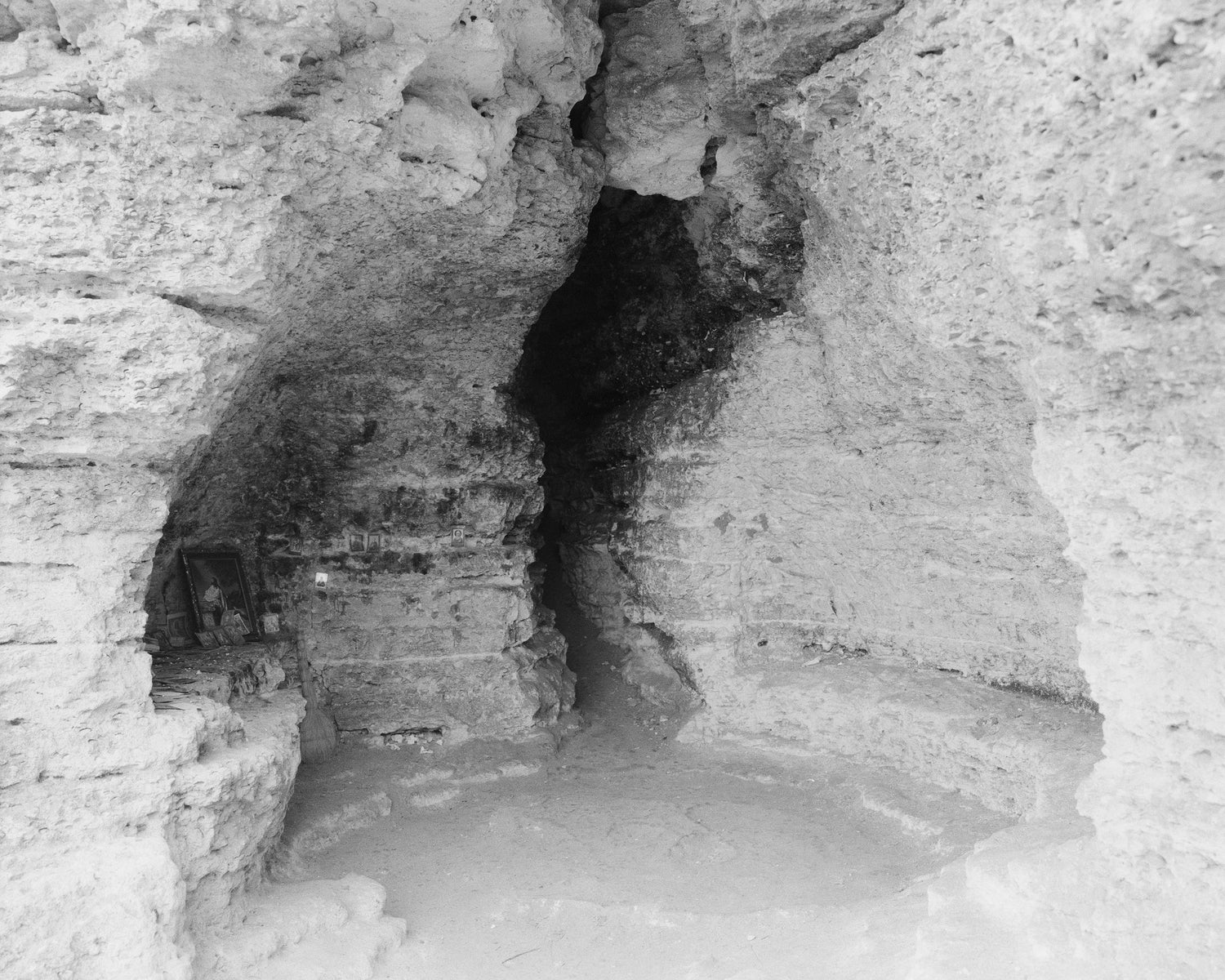 Our Story
For Citizens of the world
違う文化の違う生活の中で生きてきた人たちを理解して共感、
国ではなく 世界の住人として地球の財産である文化と自然を考える。
毎シーズン違う土地に旅をしてFashion, Objet, Scent などを
seyaの感性を通して洗練されたものをクリエートしています。
世界の様々な場所の、その土地の自然環境から
昔から理由があって存在している素材や形、色、香り、音……
ものの存在の理由がわかる原点に戻りたい。
資本主義で忘れ去られつつある土地それぞれの大切な文化、
技術が存続してほしいと思っています。
毎シーズン変わっていく消費対象でしかなくなったFast Fashionでなく
インダストリアルな産業としてのファッションでなく
コマーシャリズムに焦点を合わせた雑貨ではなく
大切な自然環境と文化を考慮した取り組みをしたい。
というところから始まりました。
Seyaのオブジェは全て世界のあちこちで出会った職人に
ハンドメイドのオブジェを作ってもらっています。
For the Citizens of the world,
seya. aims at understanding
the different cultures and different ways of life throughout the world ;
Thinking of the world's patrimony not as inhabitant of a country
but as inhabitant of the world.
Every season, we travel to different regions to create fashion, object, scent
that matches both seya.'s sensitivity and the urban way of life.
seya. is a nomad.
seya. is urban.
seya. is a spirit.
Each community has objects
that have been created from the earliest times. These objects,
which are part of their culture, were created in harmony with their natural environment to serve a specific purpose.
Therefore, they have particular shapes, colors, scent, sound…
That is what we wish to go back to, the essence of objects, their origin.
Our project is to take into account the environment from which objects were born.
We either employ materials that are exclusively fabricated for us
or that we have carefully selected to make sure it is environmentally friendly.
seya.'s object is made in our travel destination,
all handmade by workers that we encounter around the world,
---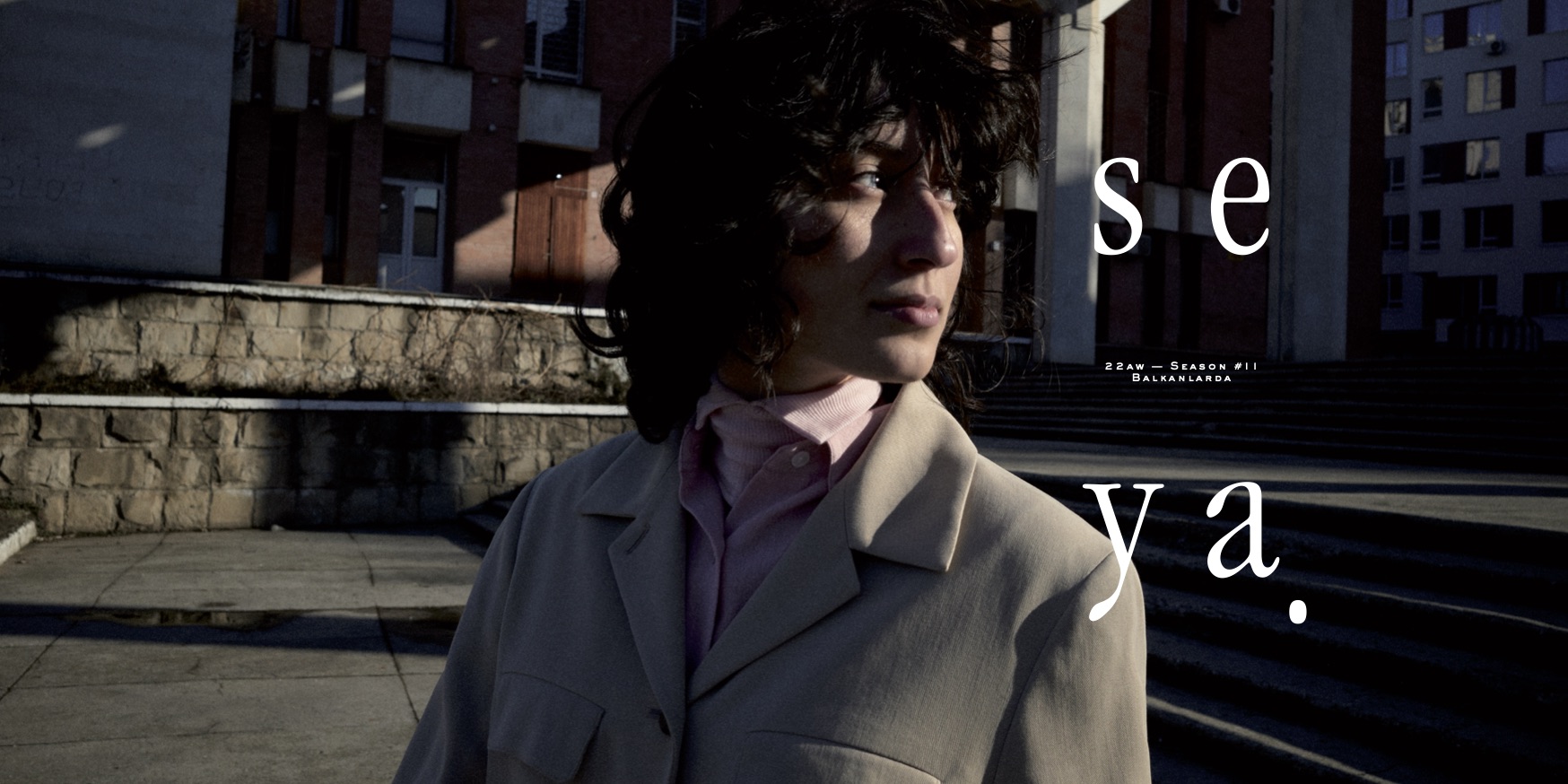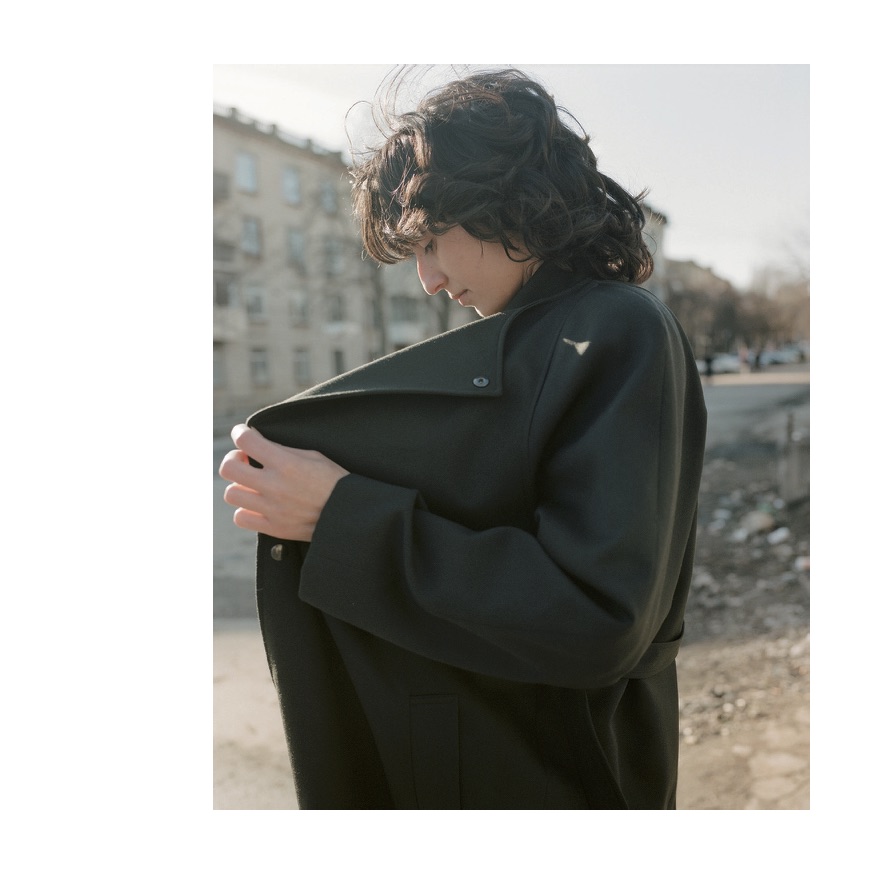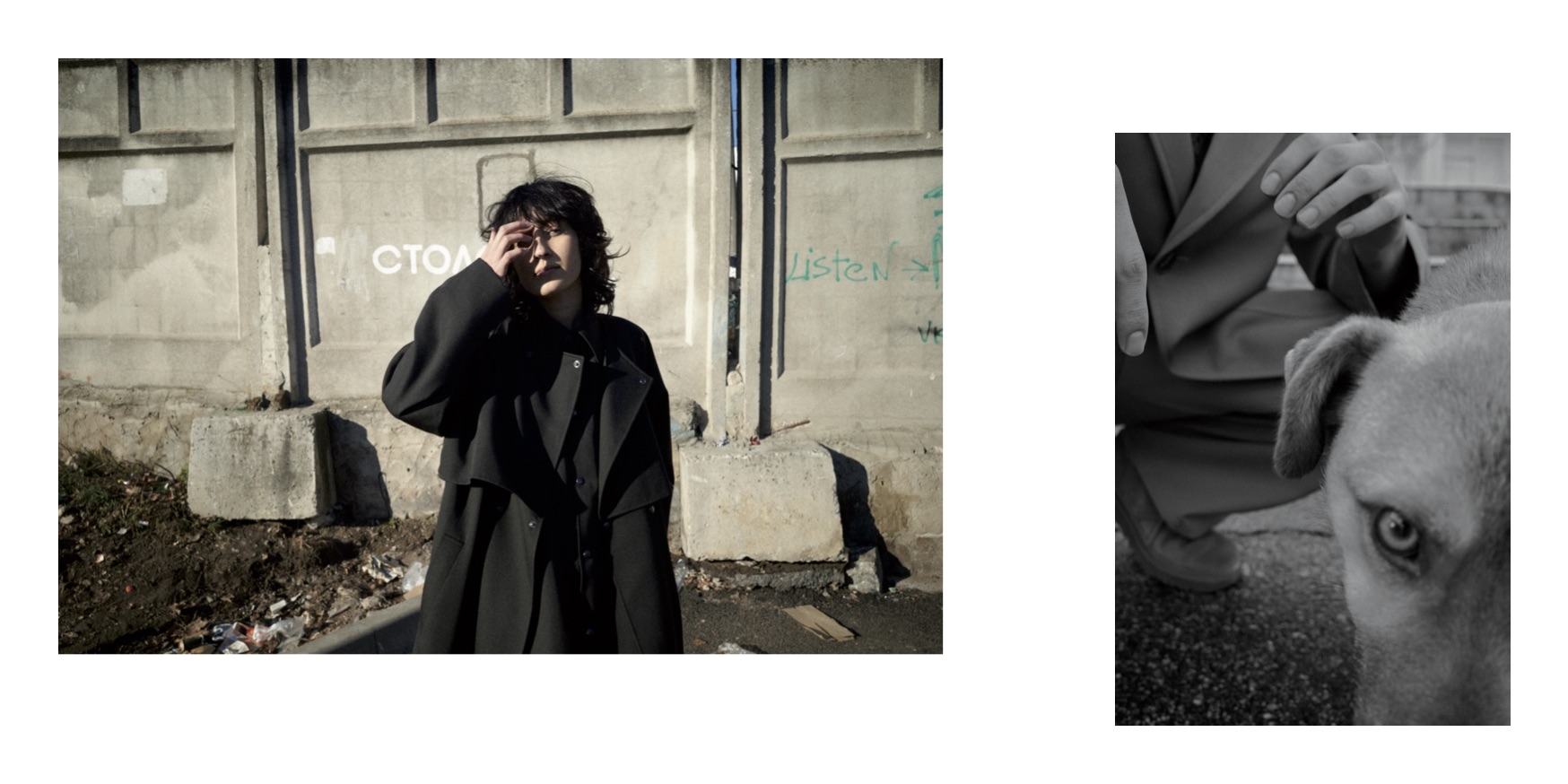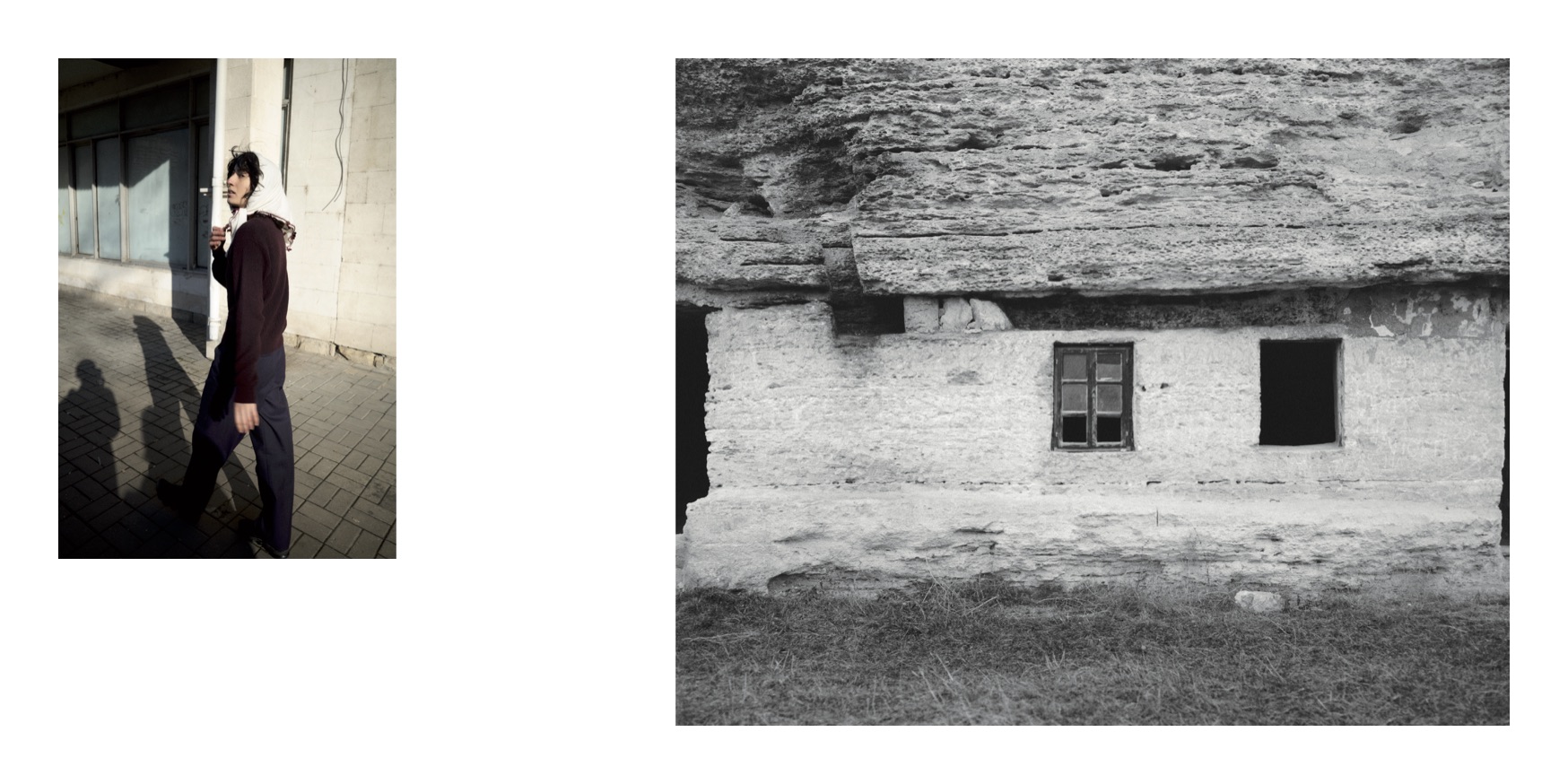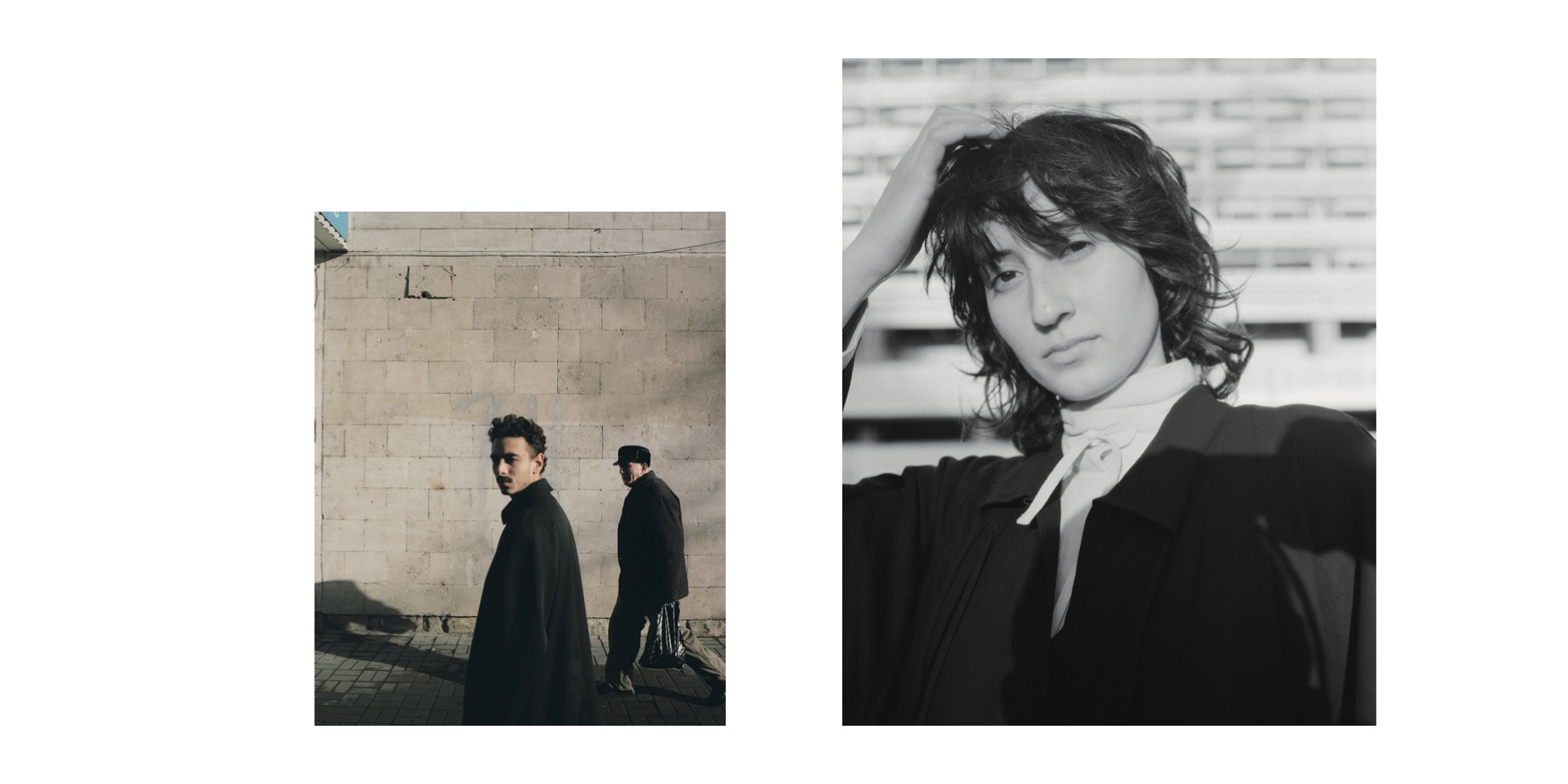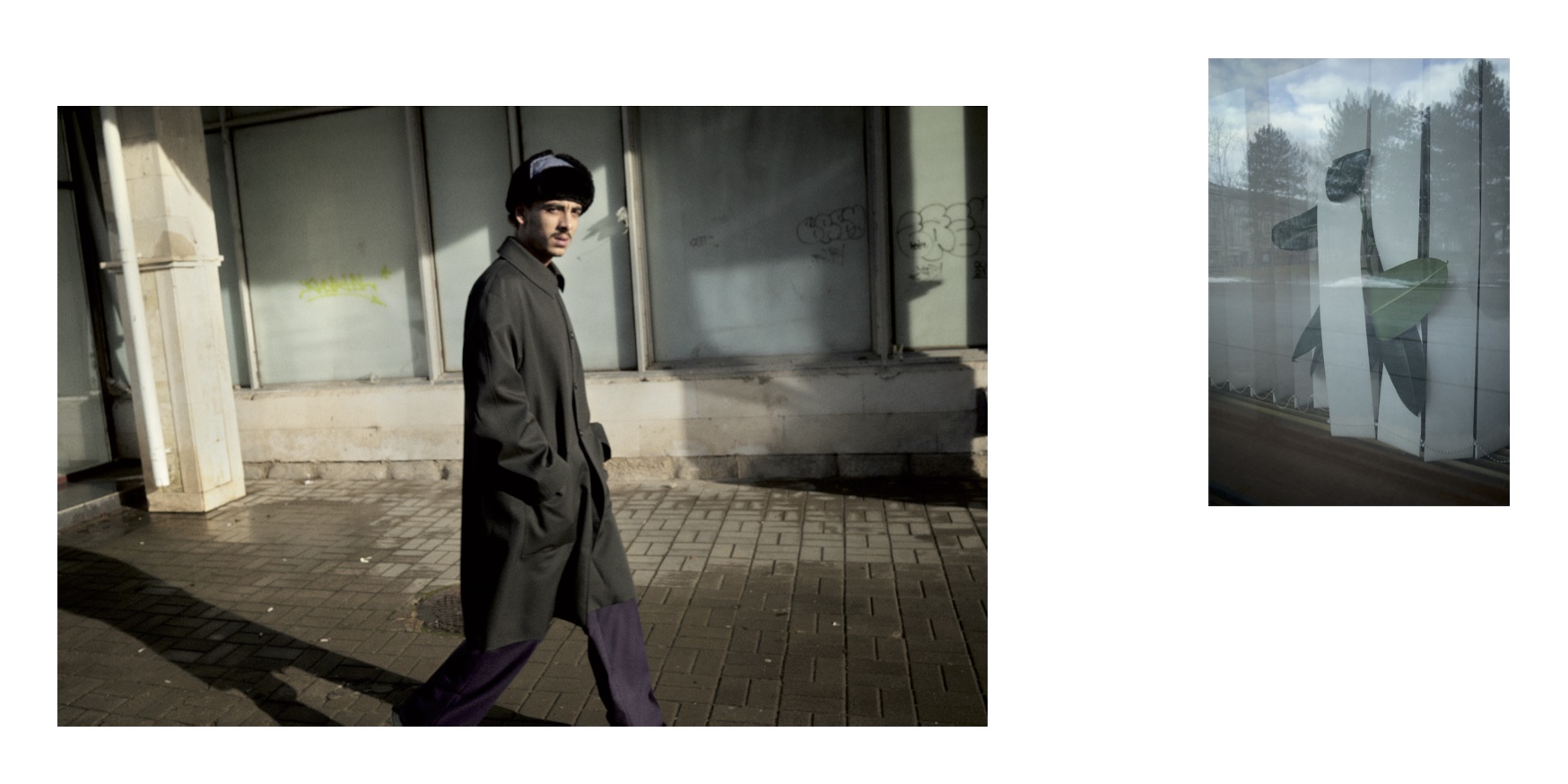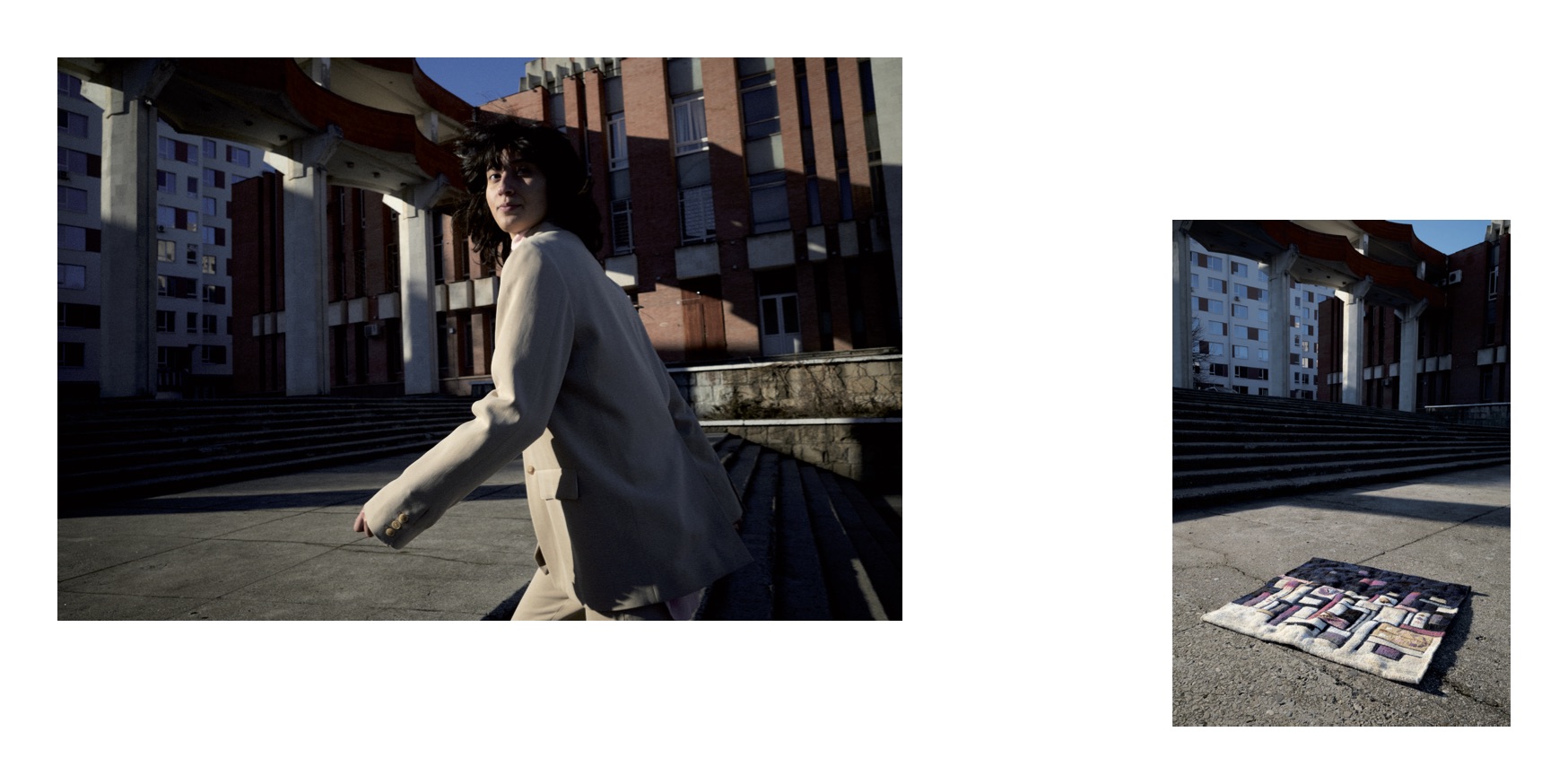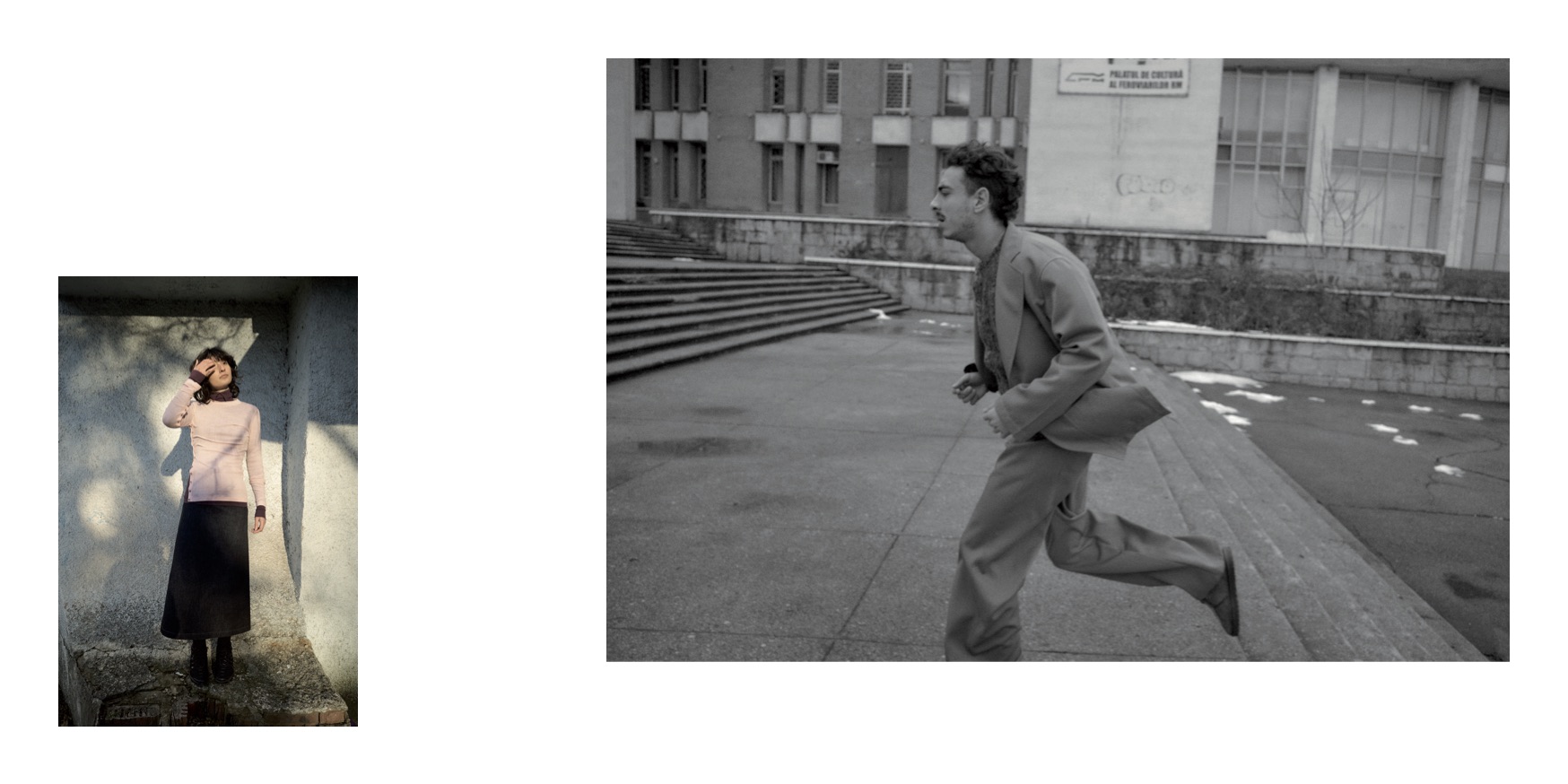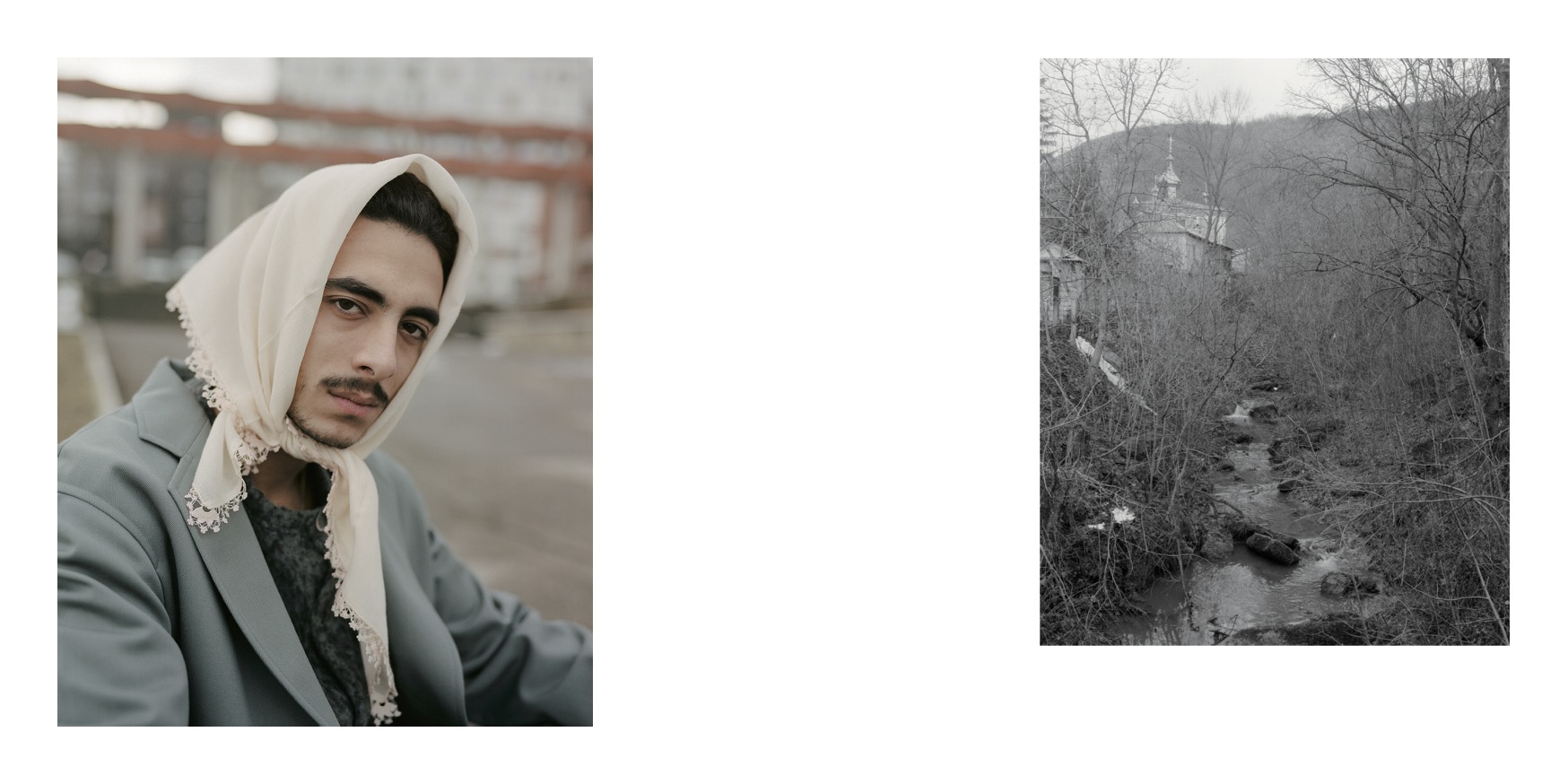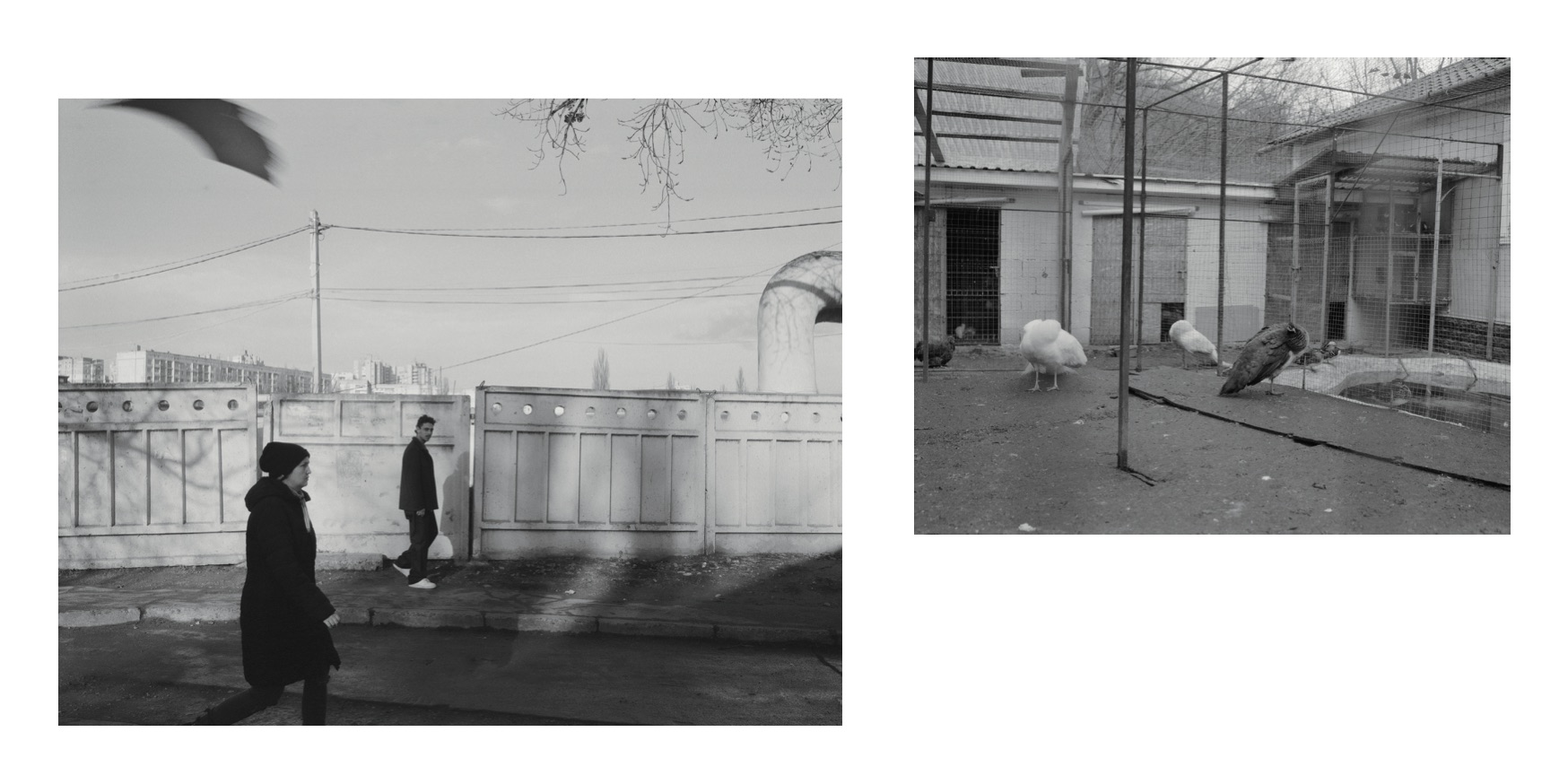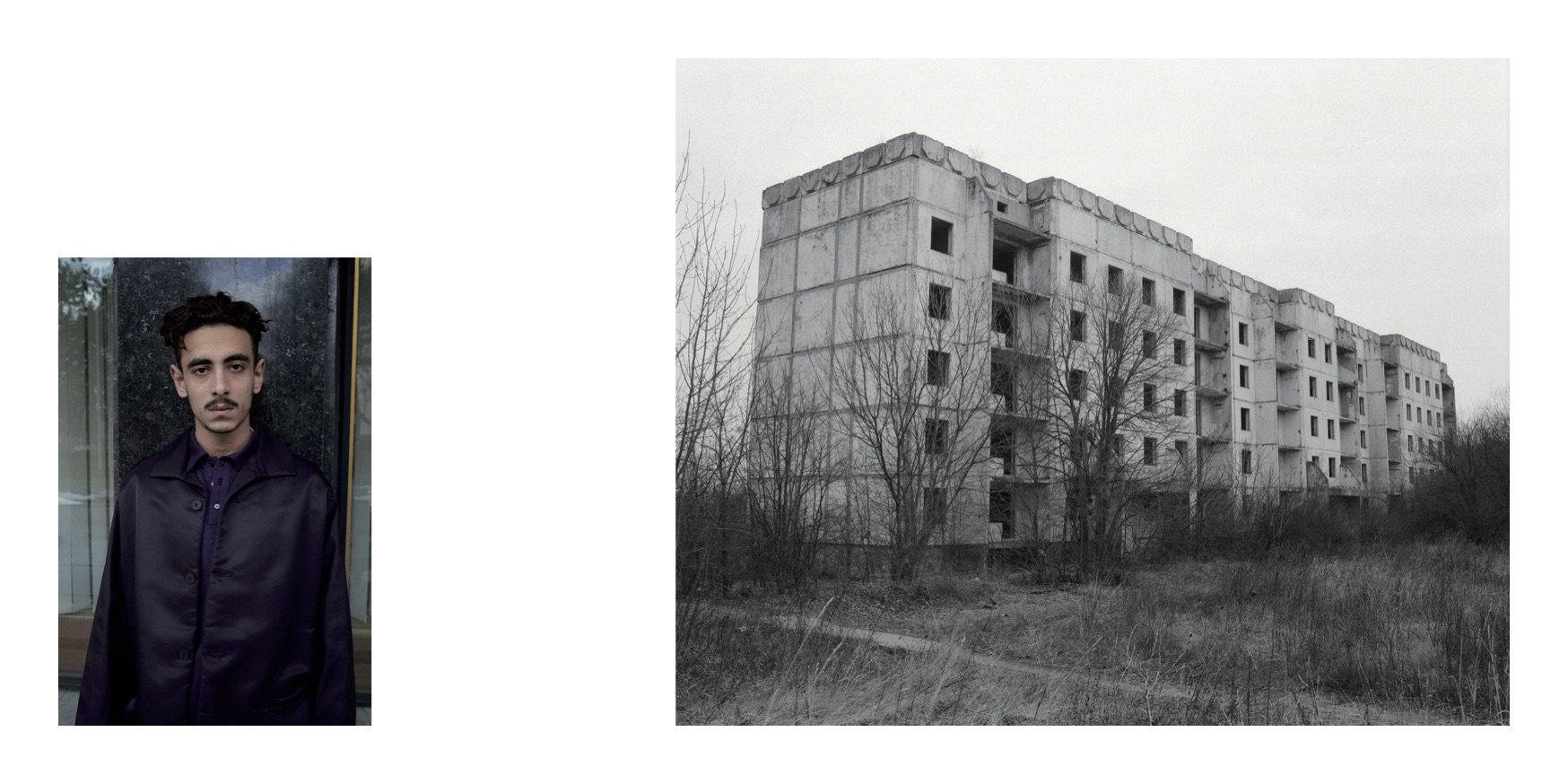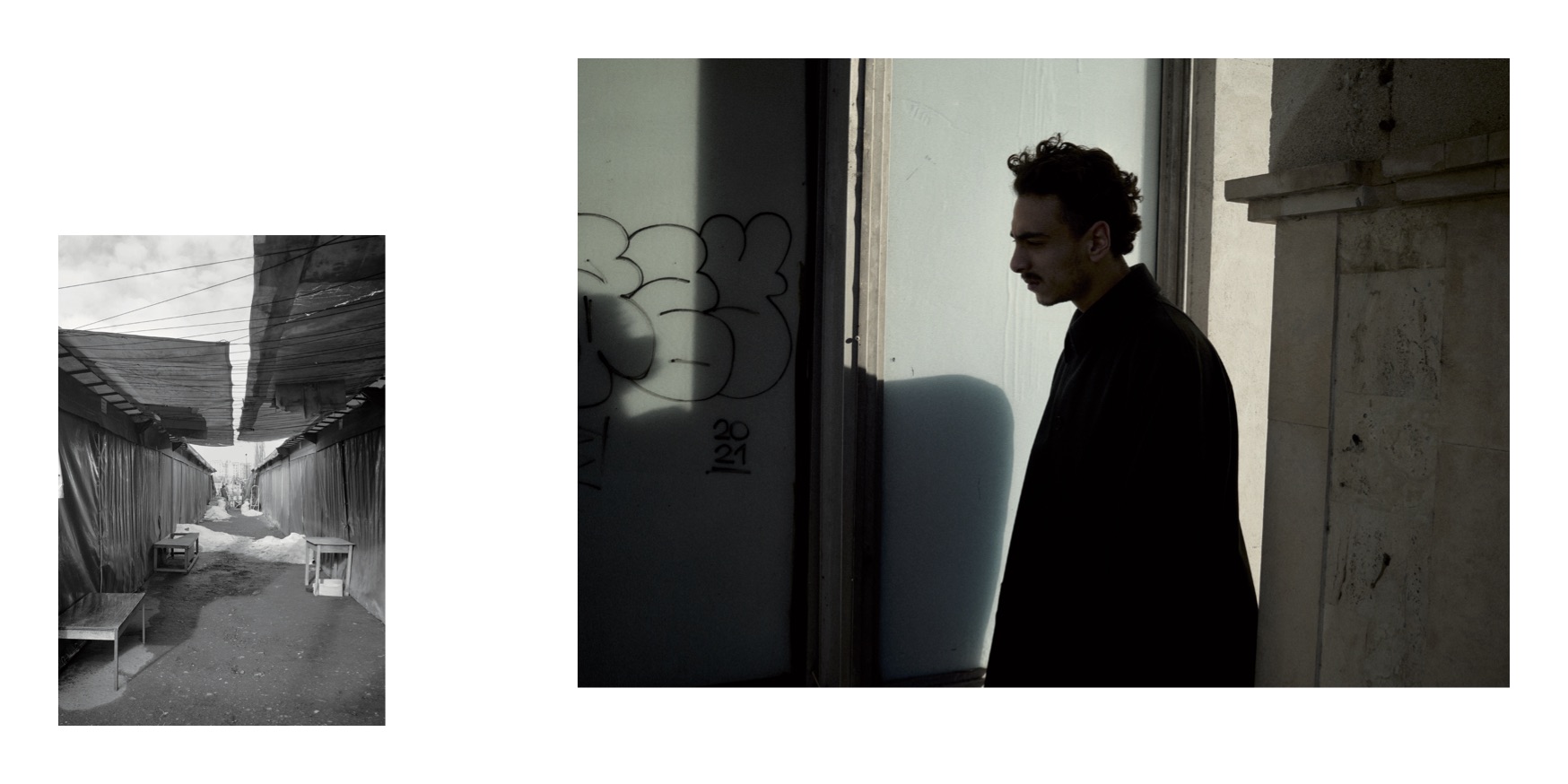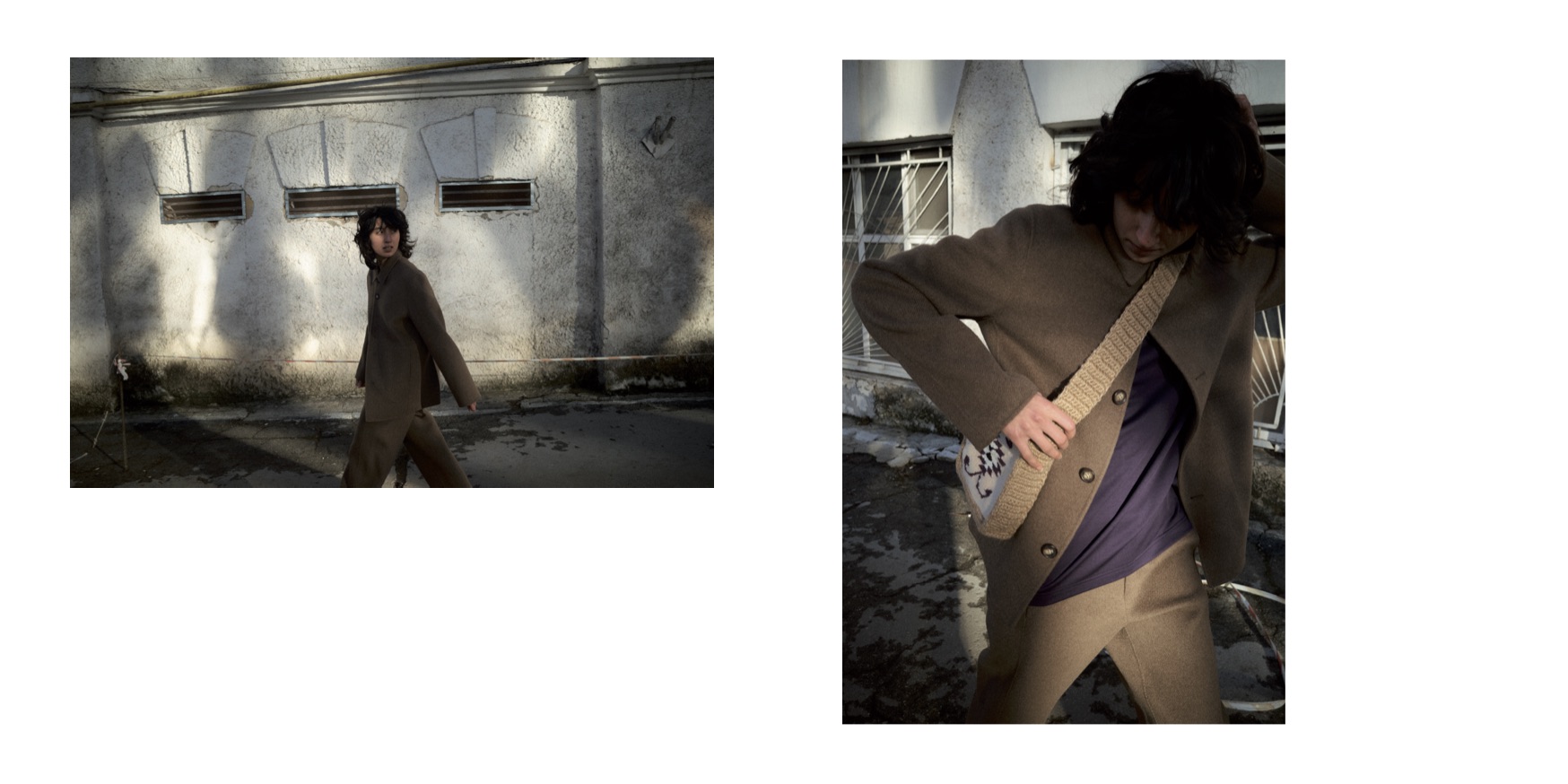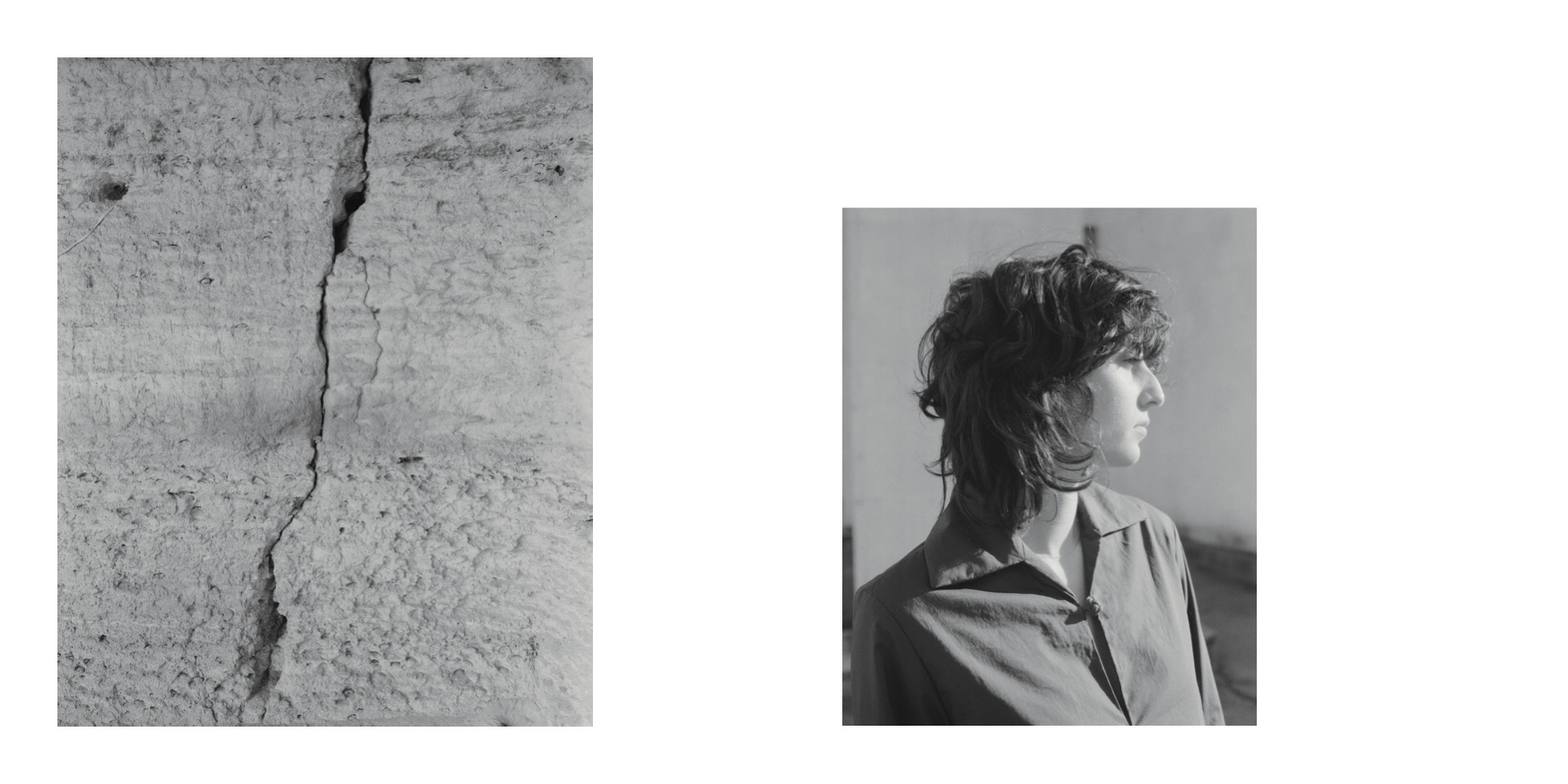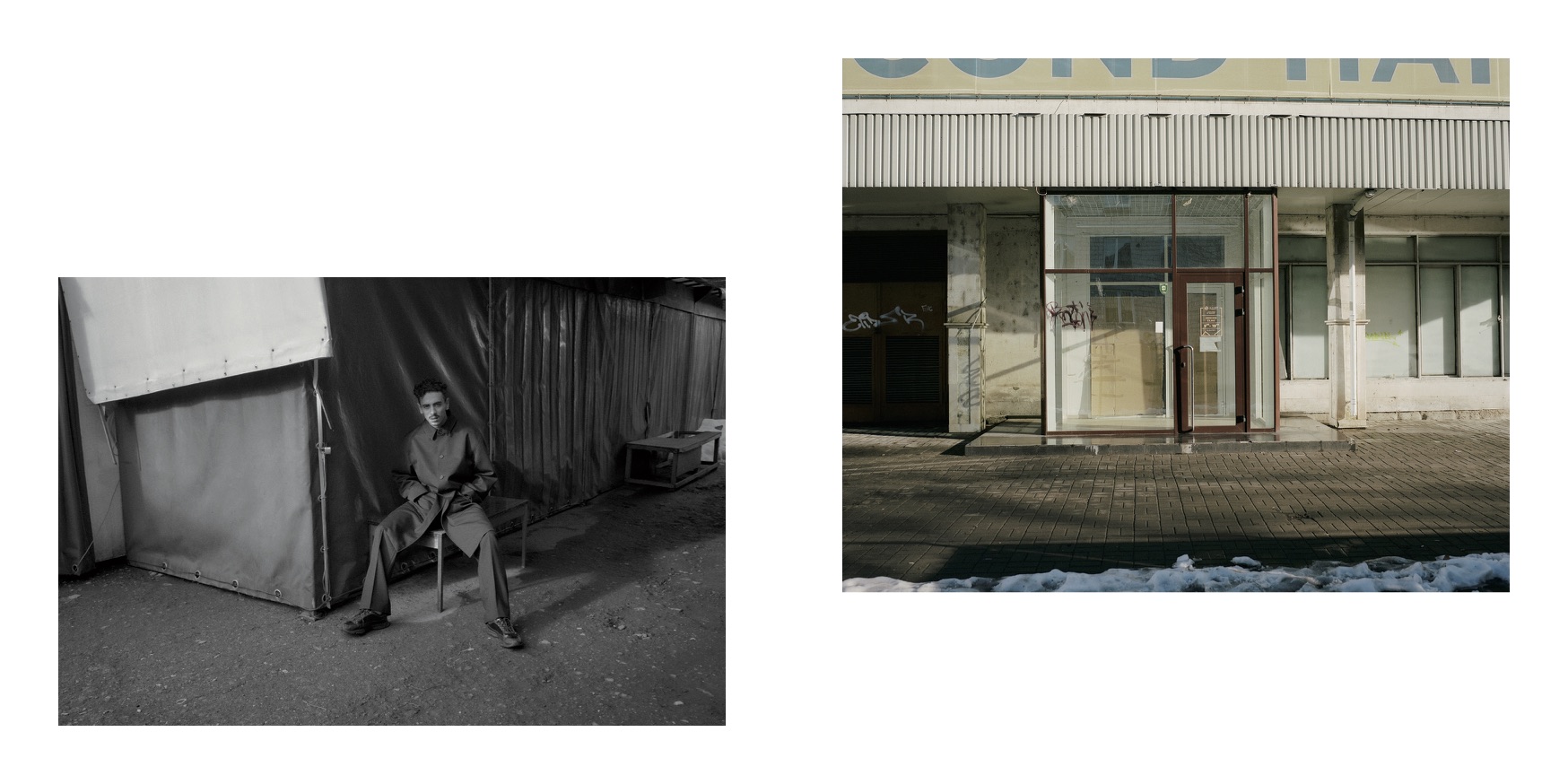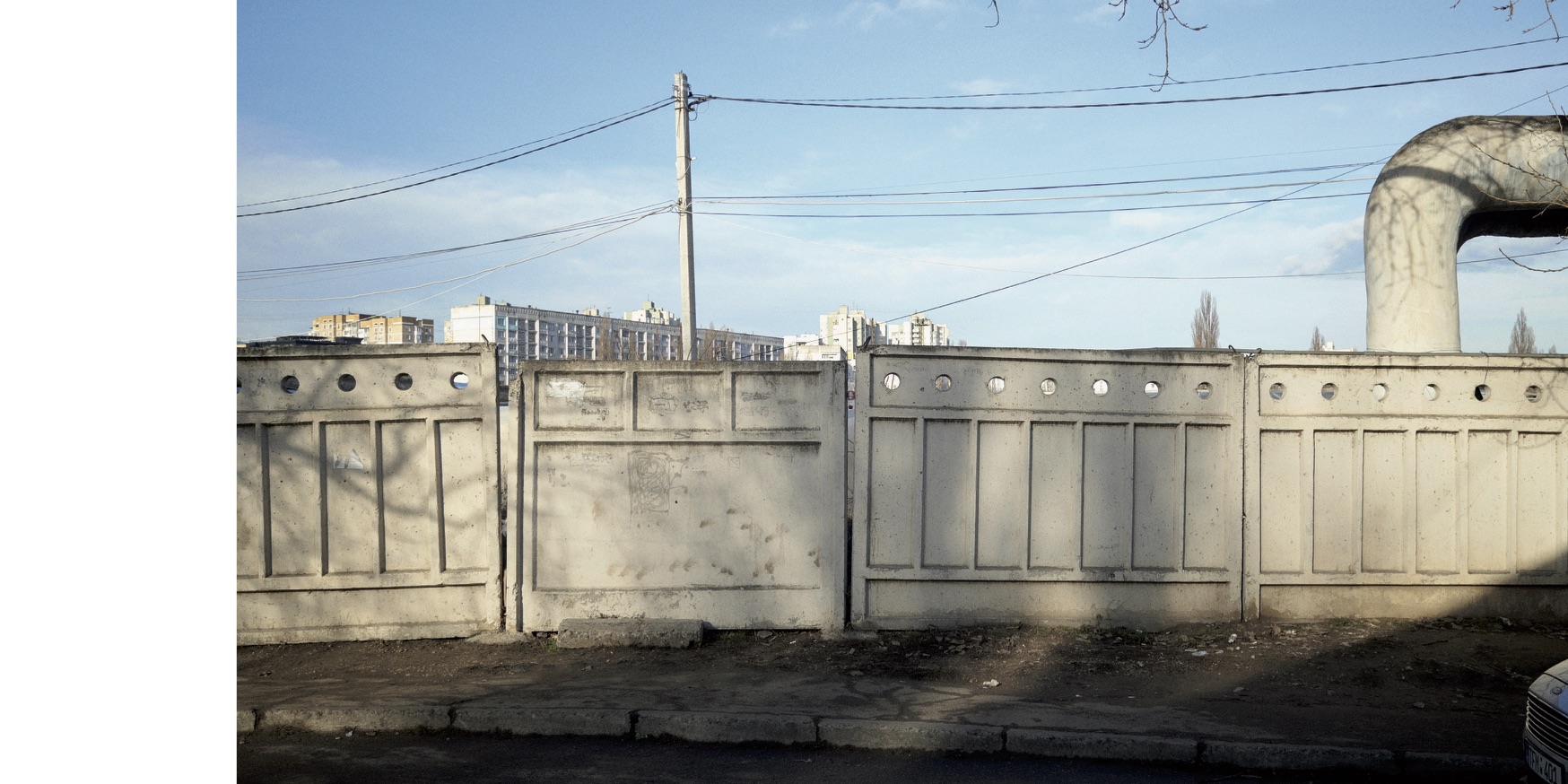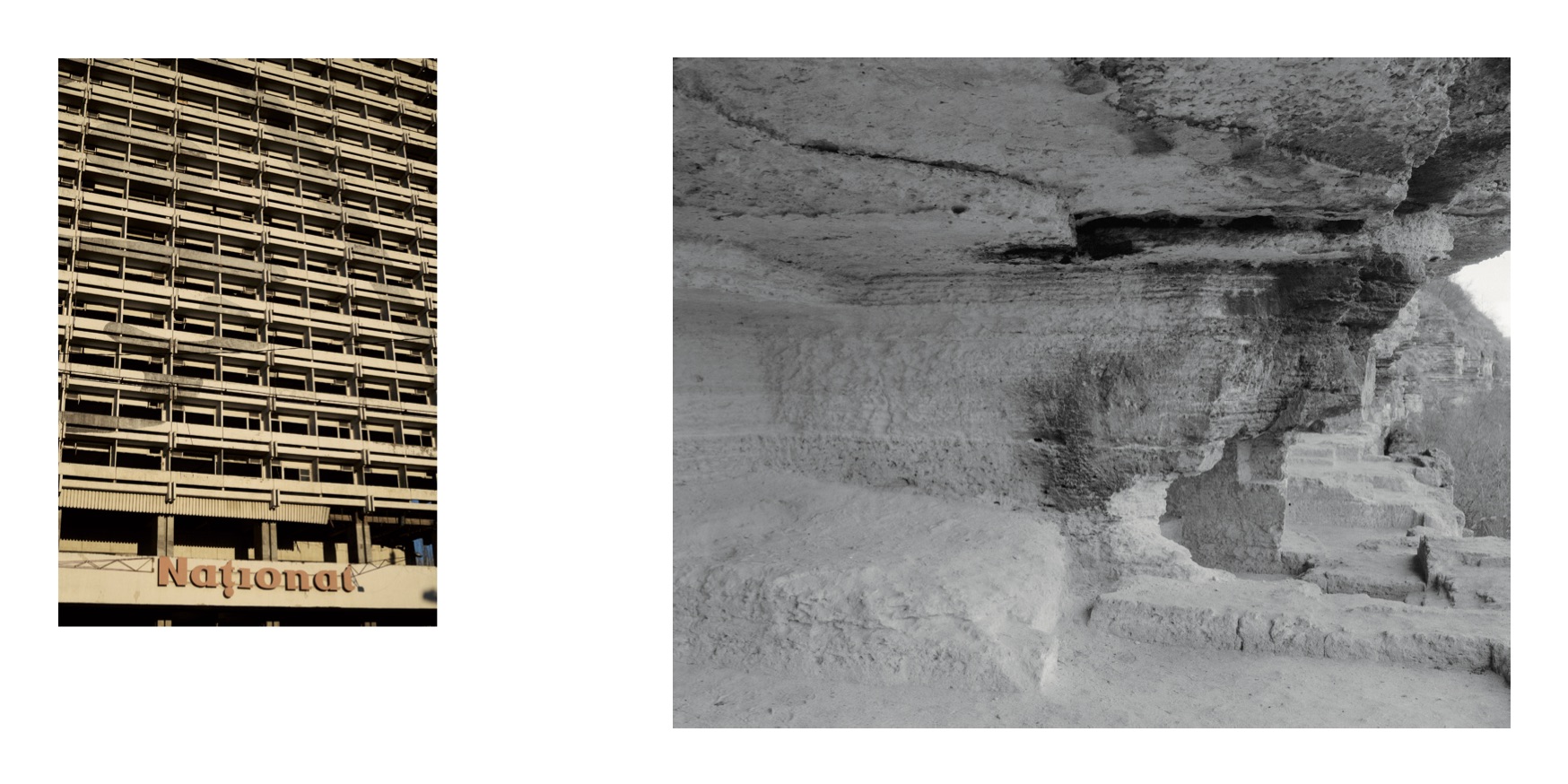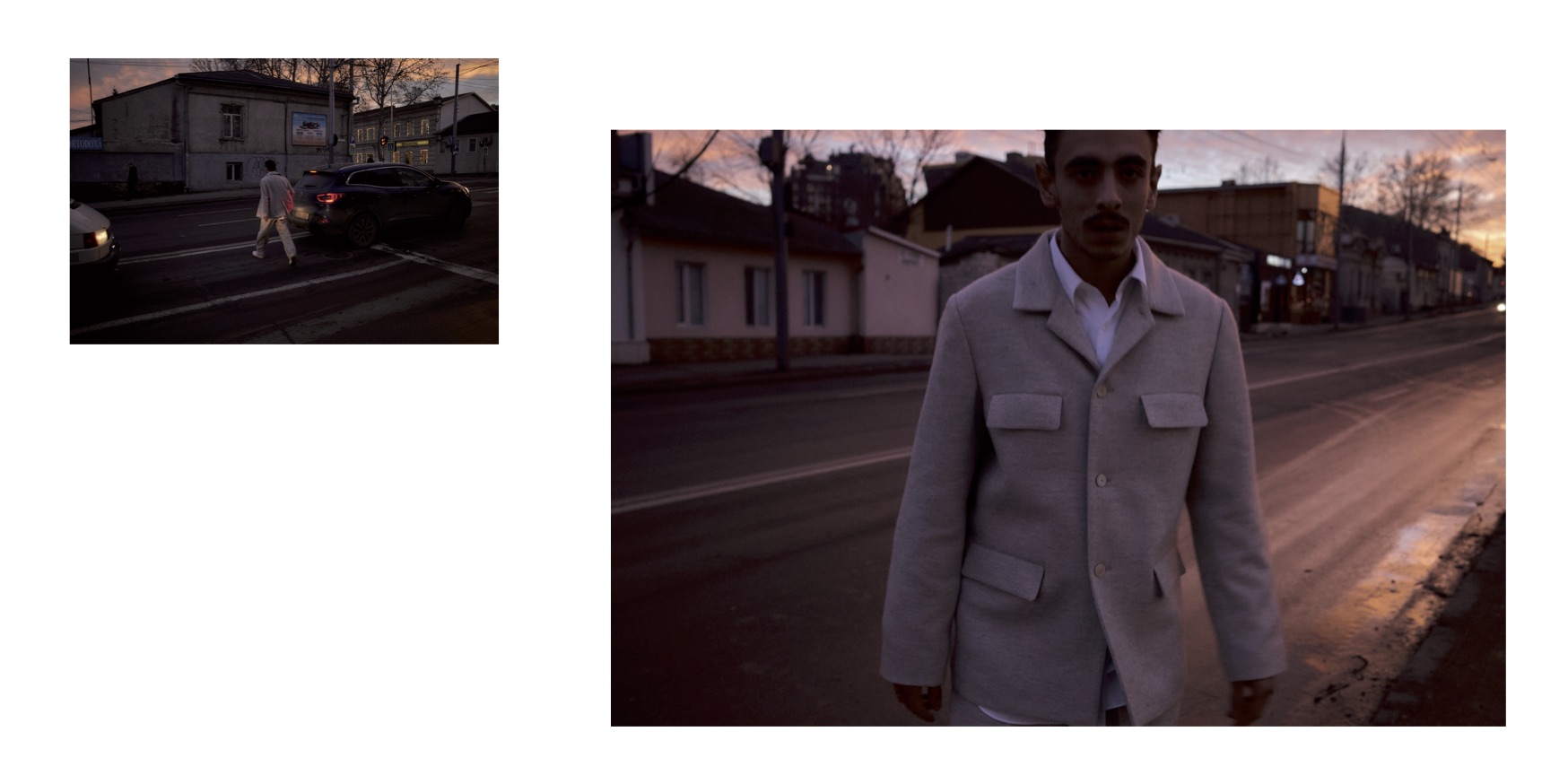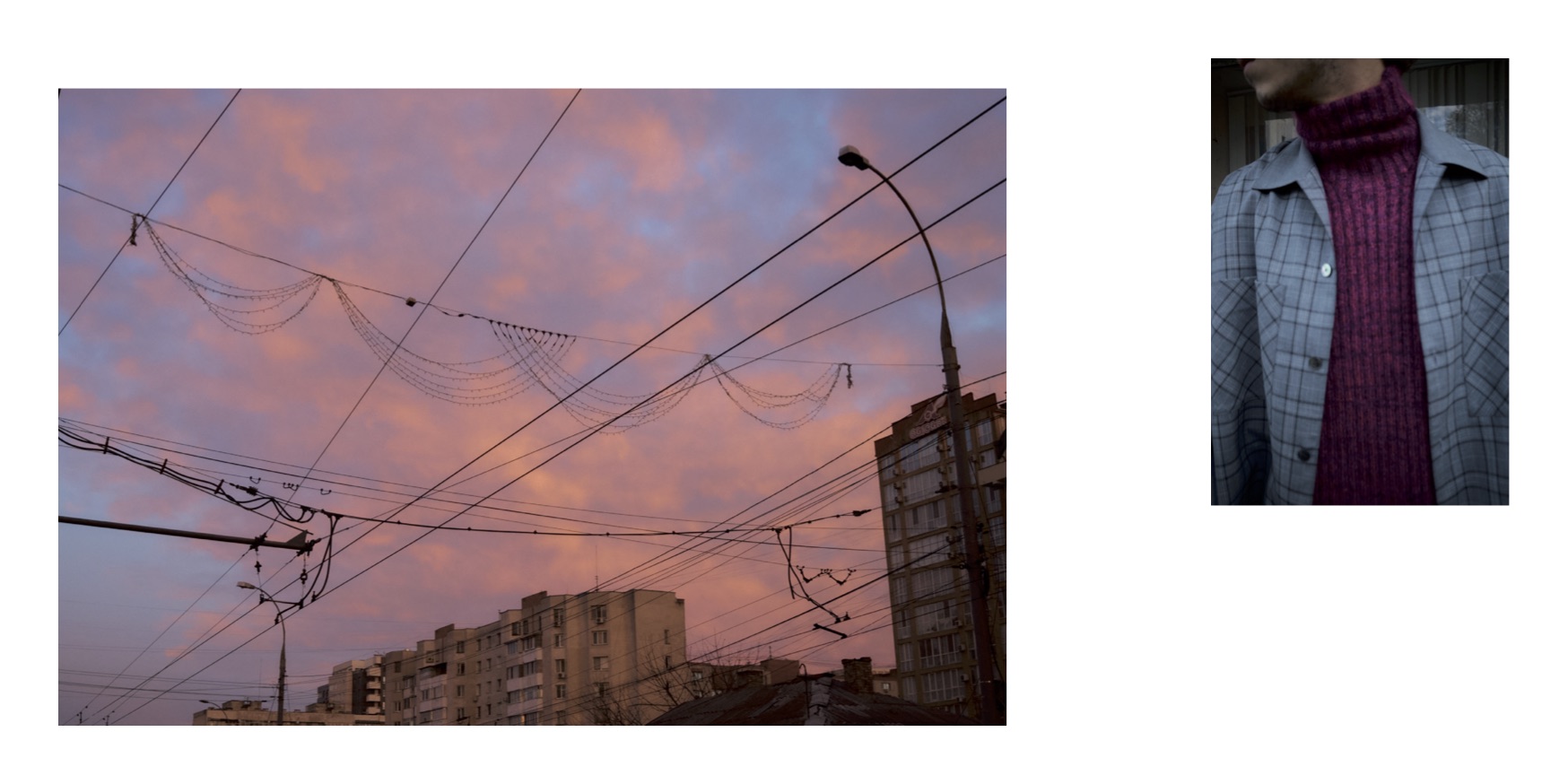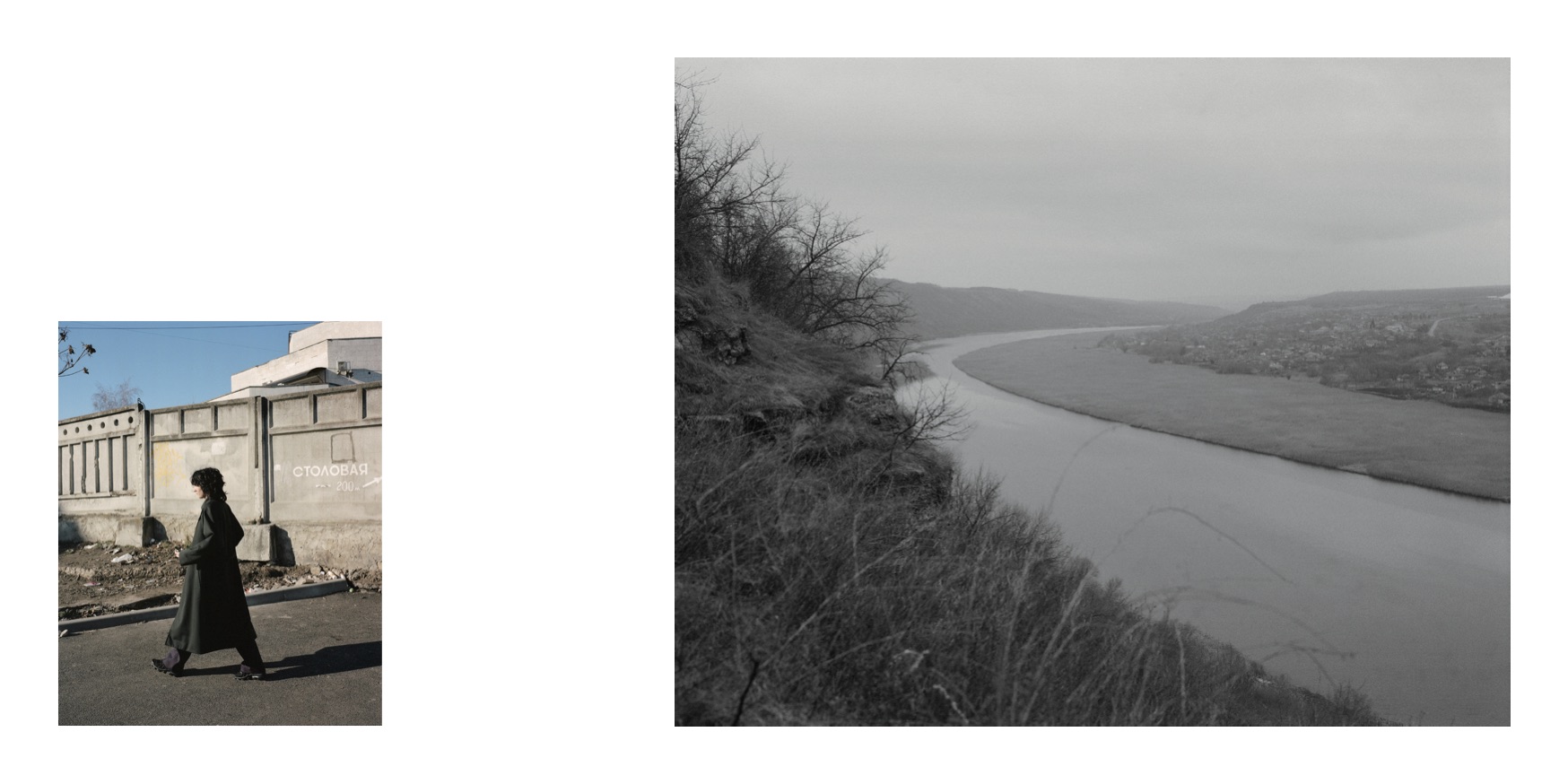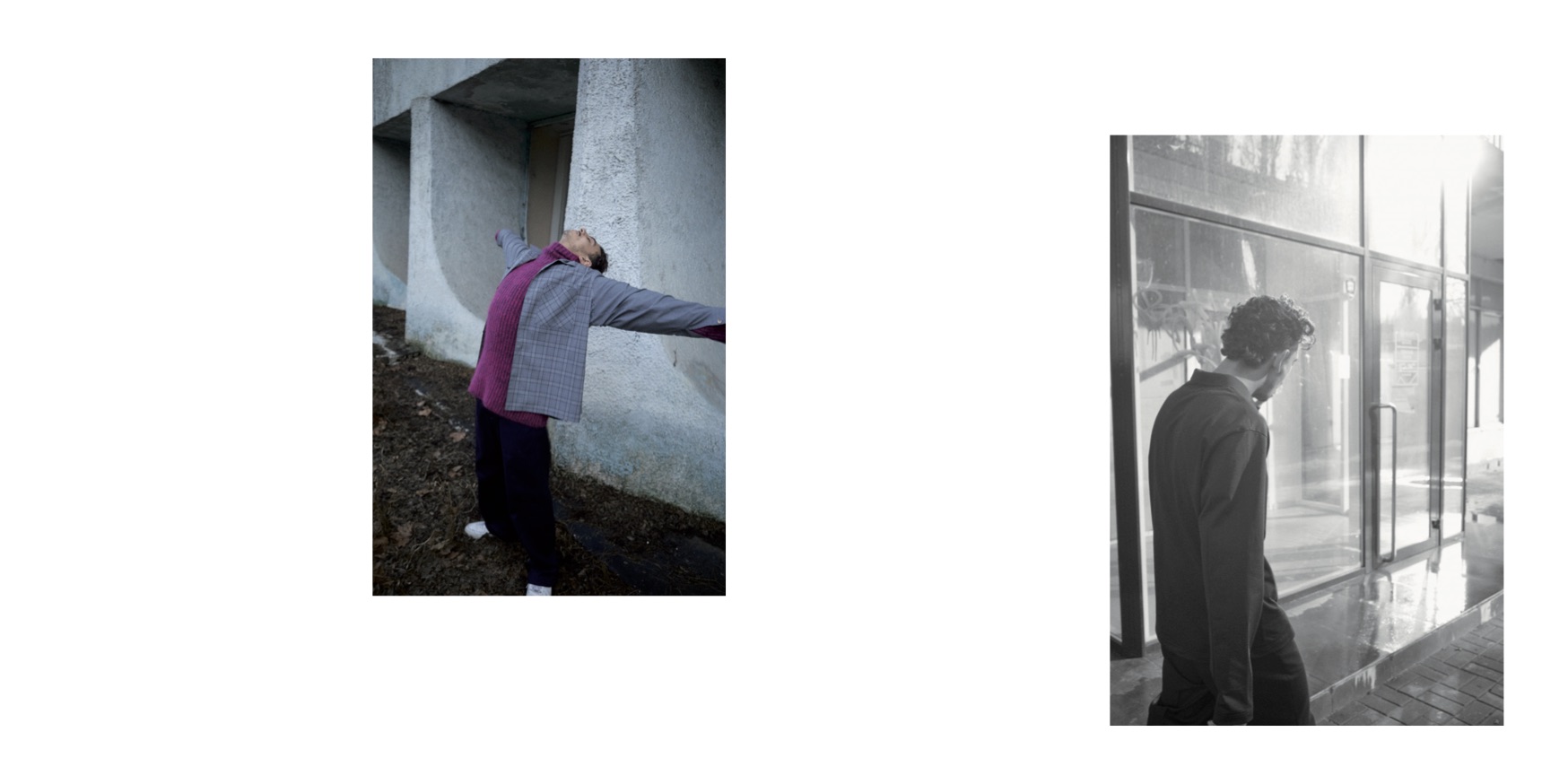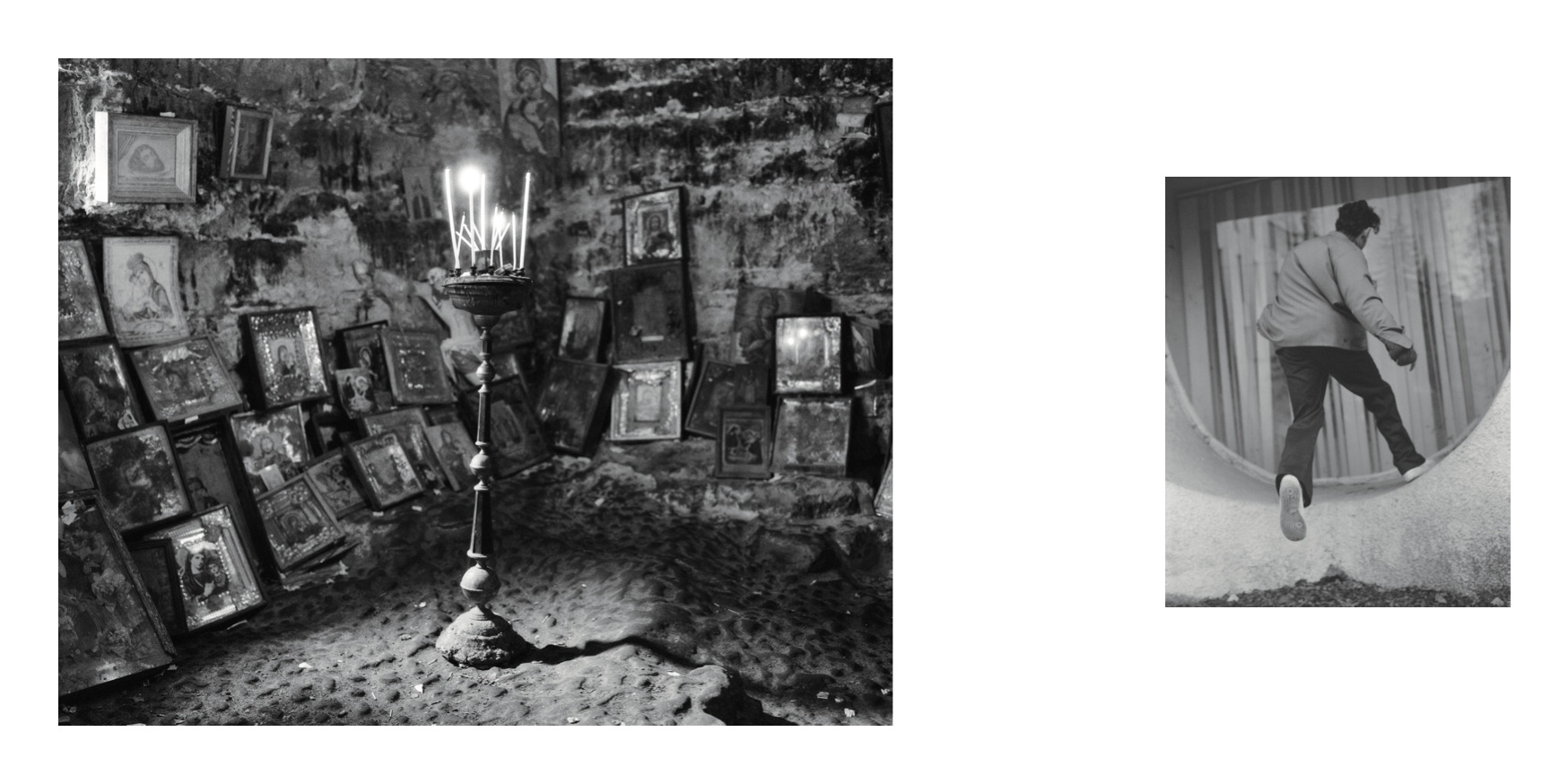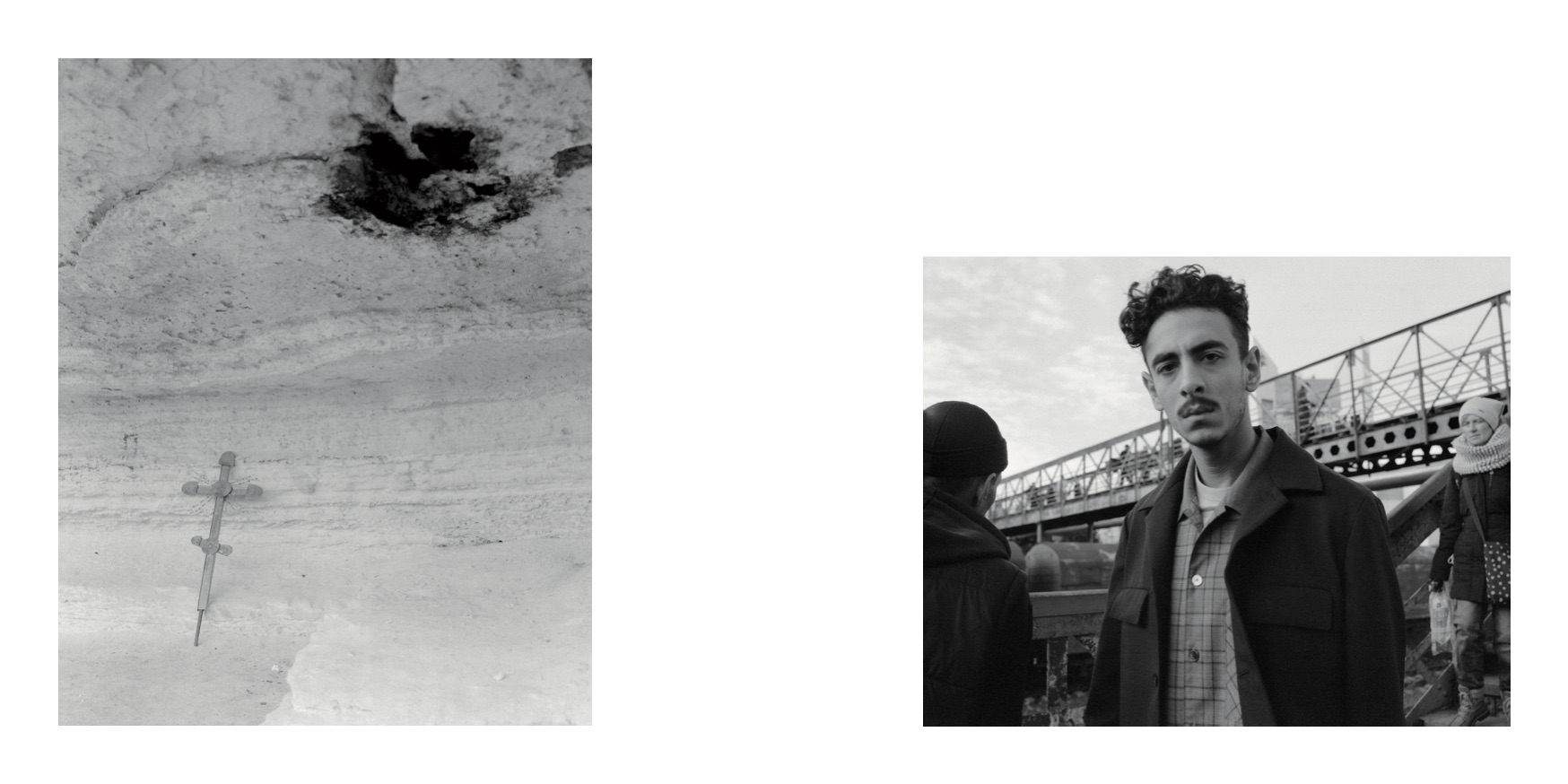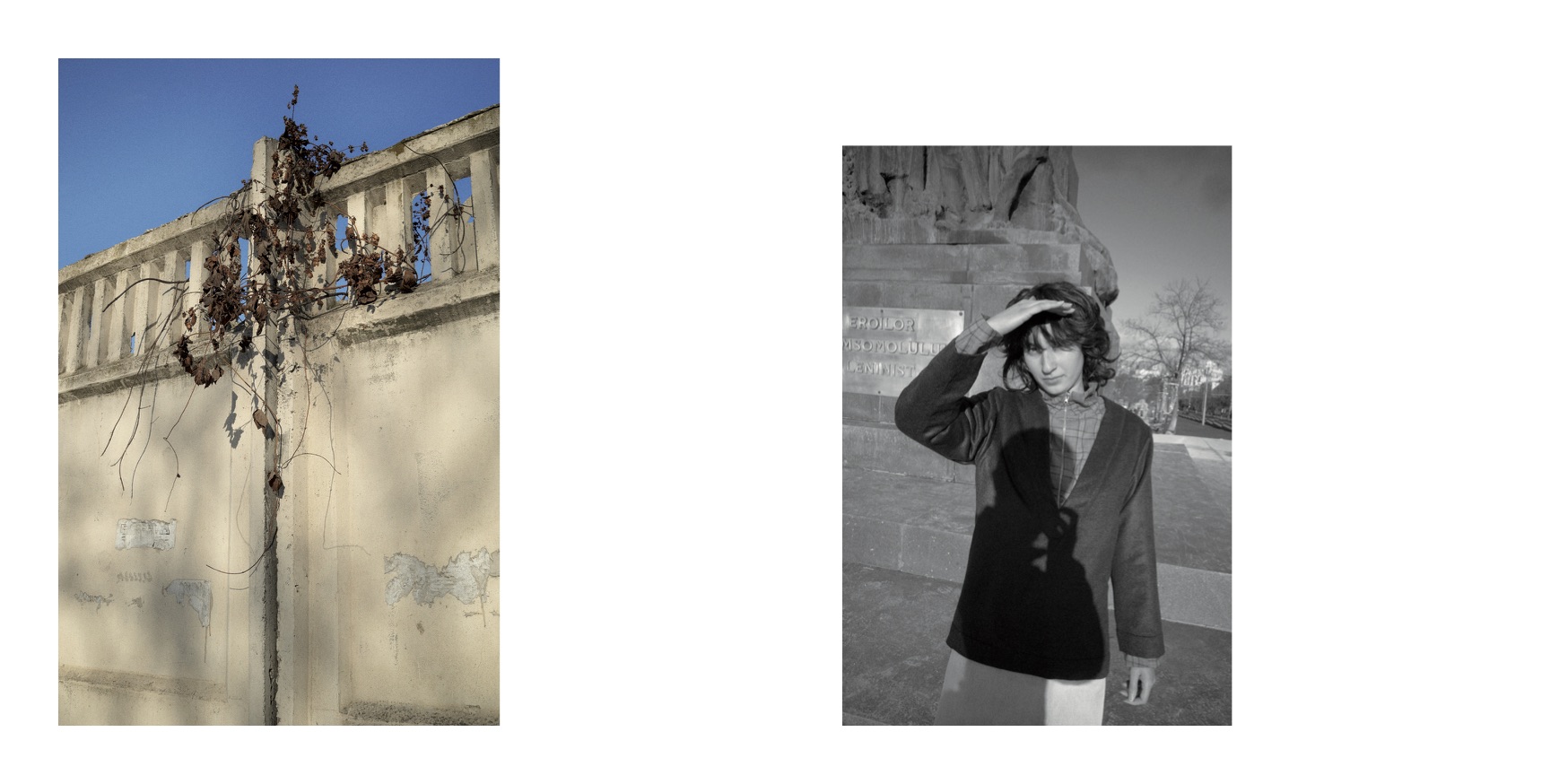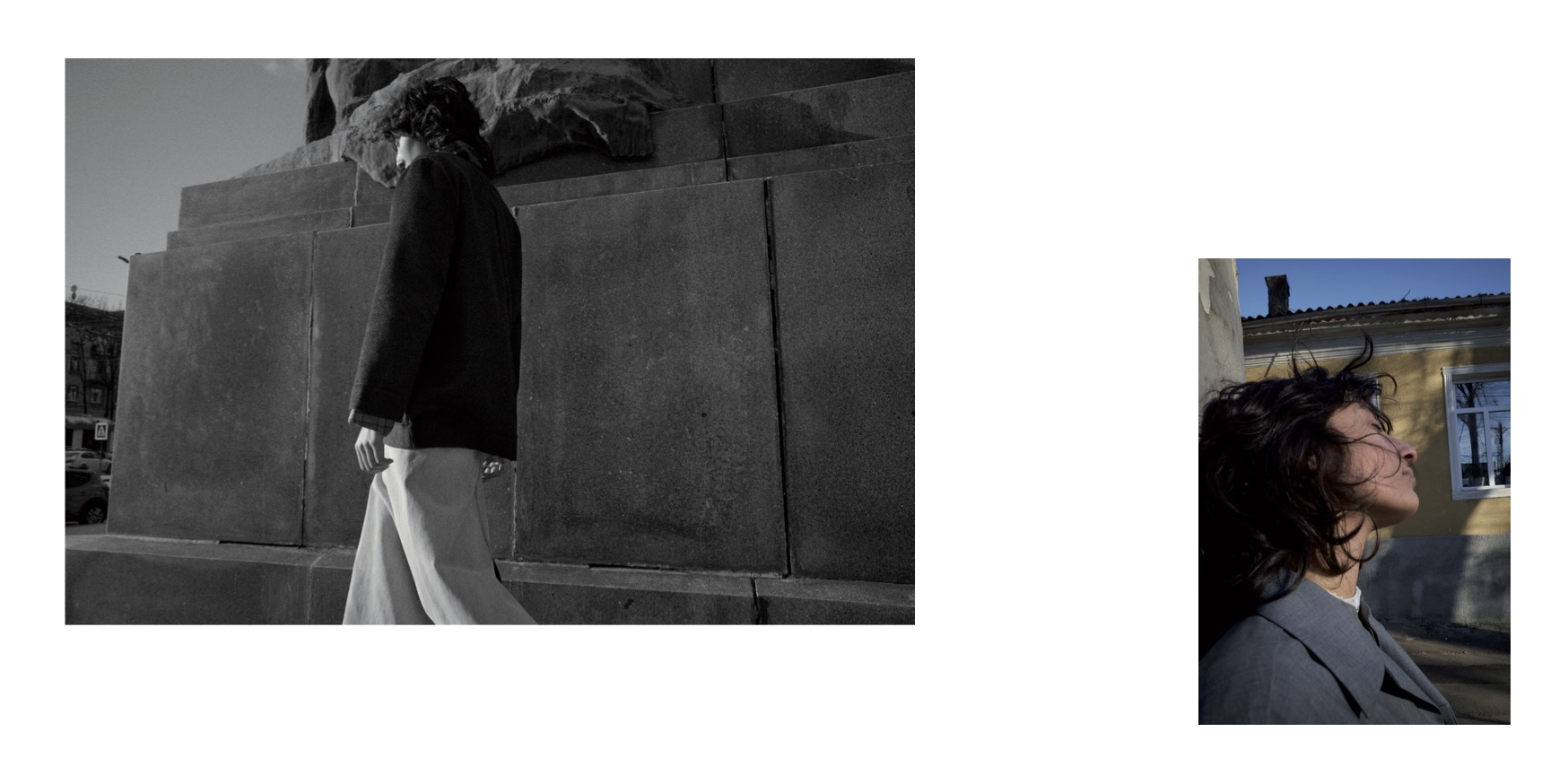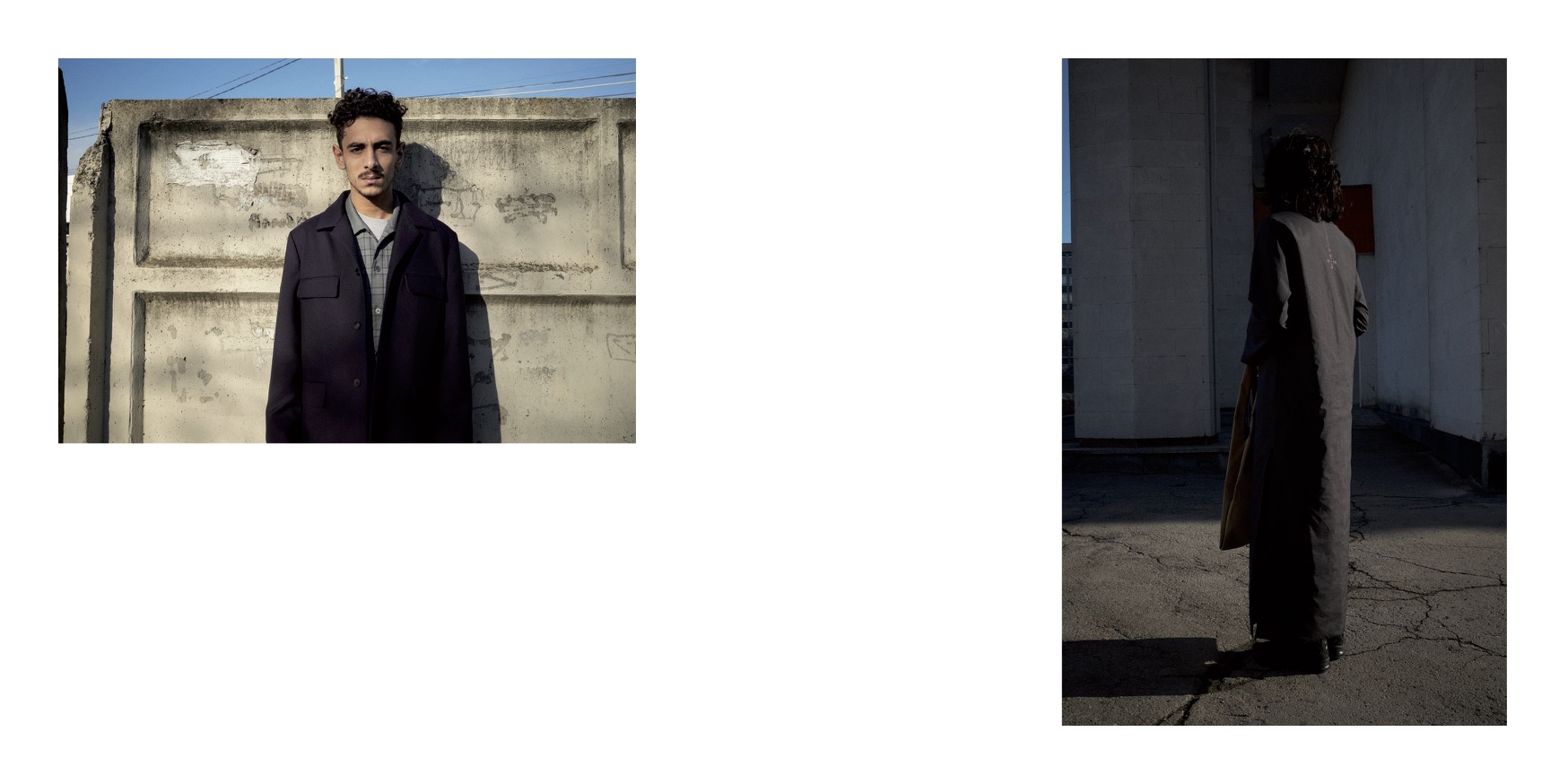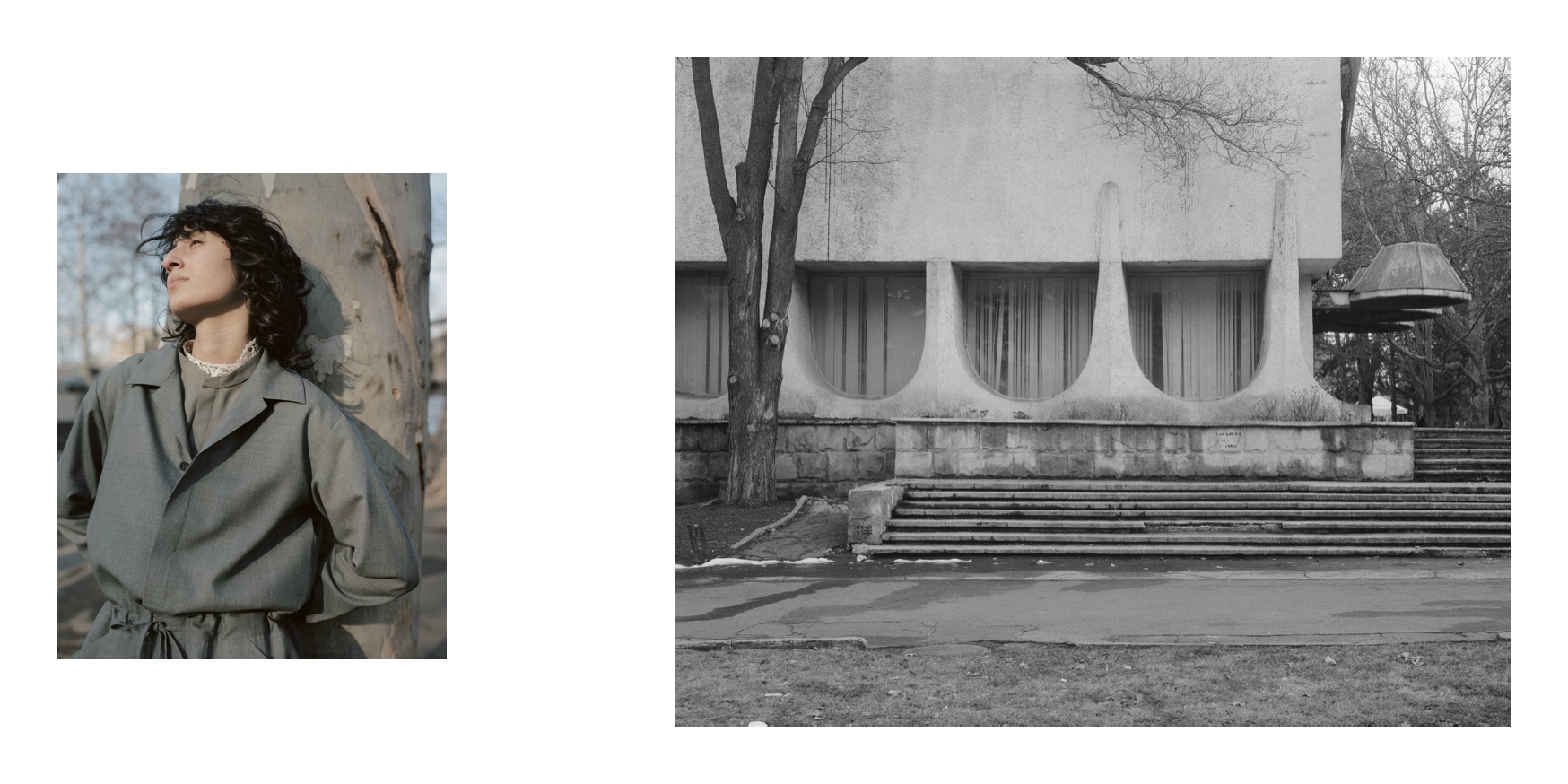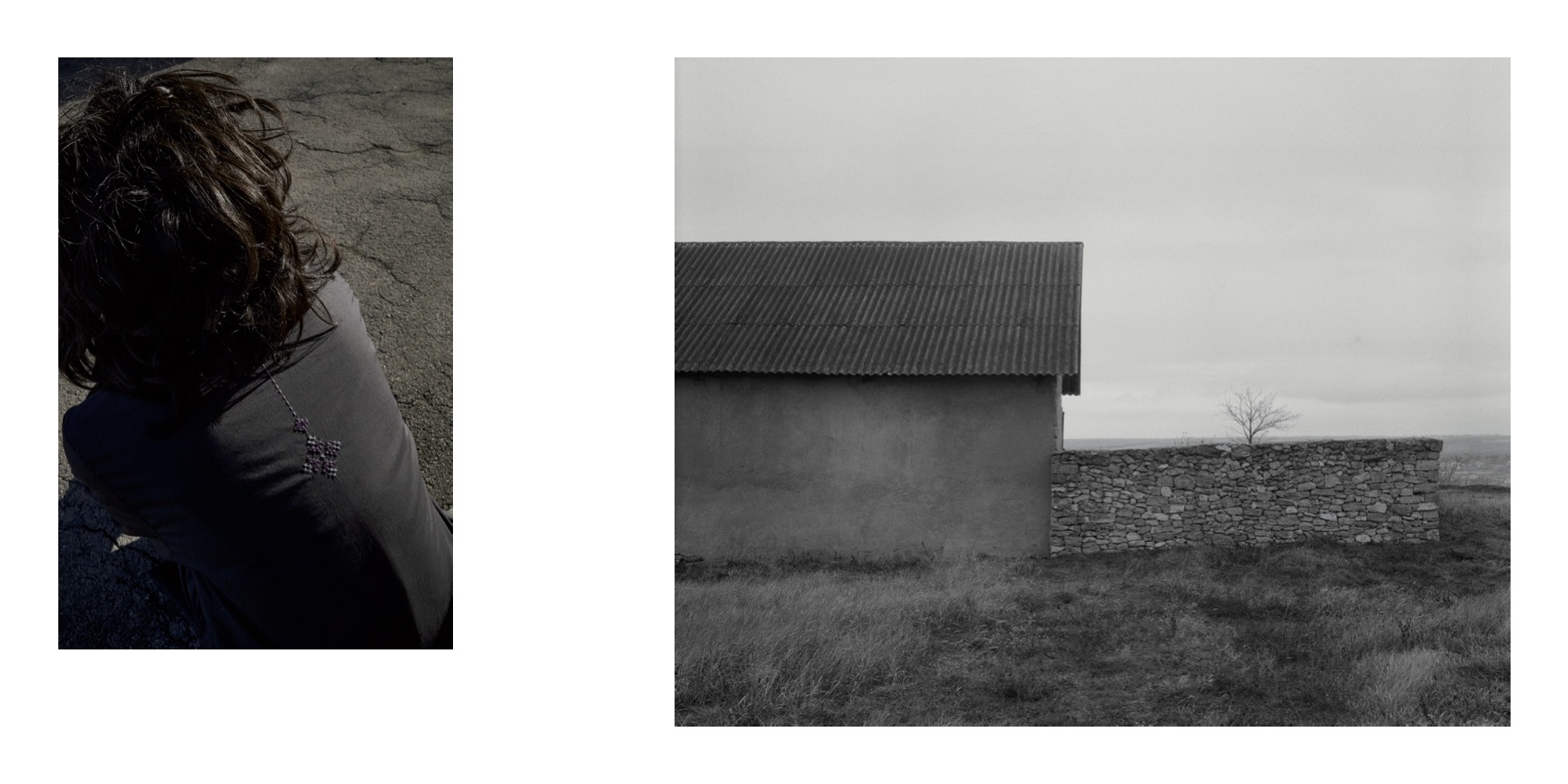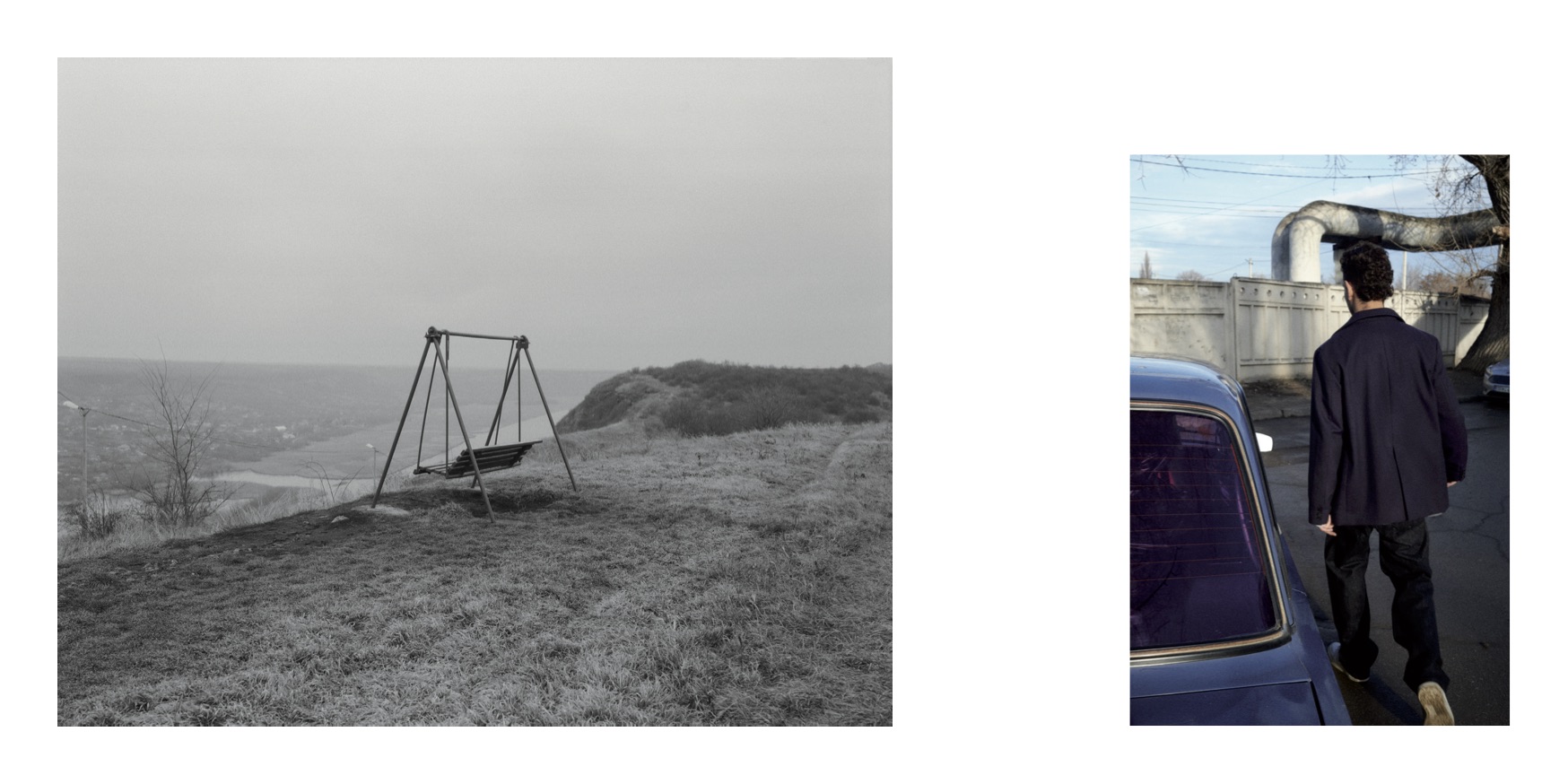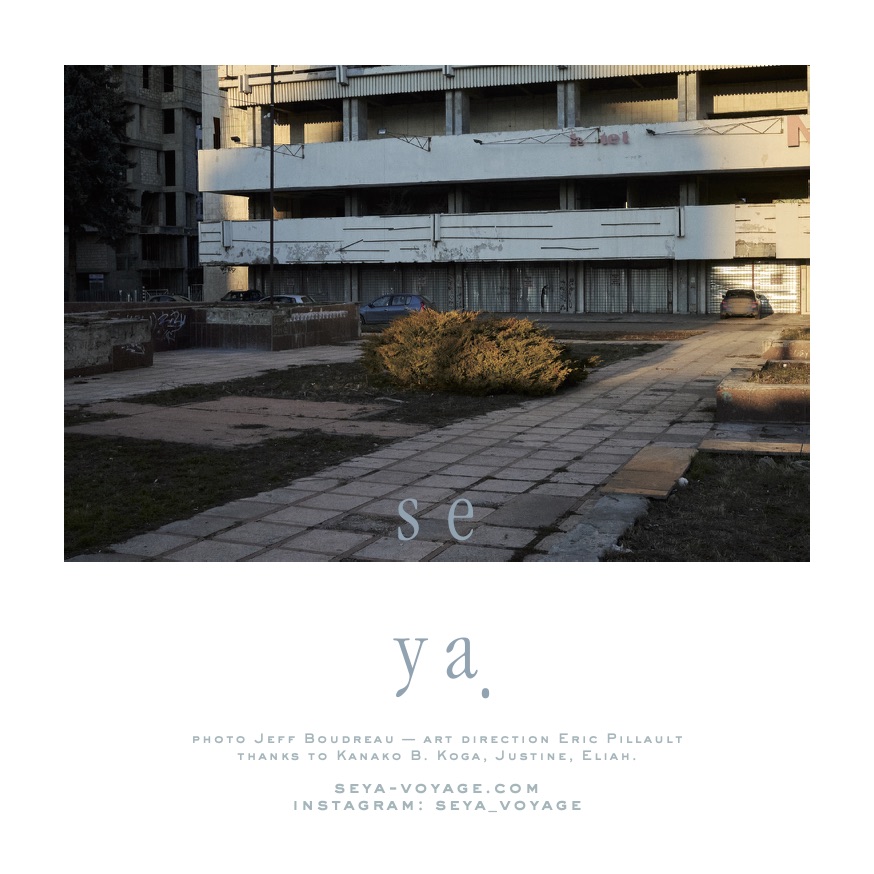 MAIDENS SHOP WOMENでは今季からのお取り扱い。
店頭に少しずつ並んでおります。
MAIDENS SHOP WOMEN
〒150-0001
東京都渋谷区神宮前2-20-9
TEL  03-5772-5088
MAIL  women@maiden.jp
WEB  http://shopwomen.maiden.jp/
INSTAGRAM  maidensshop_women
-CONTACT-
☎:03-5772-5088
✉:women@maiden.jp
-SISTER STORE BLOG-



2022/09/05